Search results for: "Brad McCombs"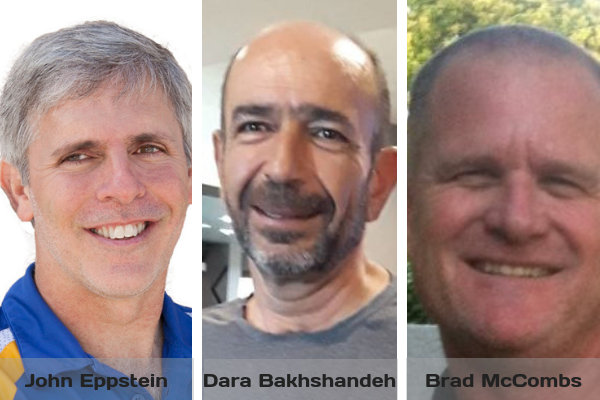 ASCCA Degree Program. First of Its Kind to Channel Students to Independents.
The ASCCA Degree Program at Cuyamaca College in El Cajon, CA was forged by a small group of independent shop owners and a dedicated educator. Kicked off by Dara Bakhshandeh of CD Auto Care, in La Mesa, CA with support from John Epstein of John's Automotive Care, San Diego, and Brad McCombs, instructor, Cuyamaca Community College.
The program was started to find qualified technicians and ASCCA (Automotive Service Councils of California) will be involved through their membership. One of their goals is to grow the program from an associate's degree to a bachelor's degree which can appeal to a student who dream of owning own business one day and want to work and learn from shopowner.
This program could be developed in other states but will need an association like ASCCA to oversee it. ASCCA also offers out-of-state memberships.
Listen and view episode notes