Search results for: "bambi crozier"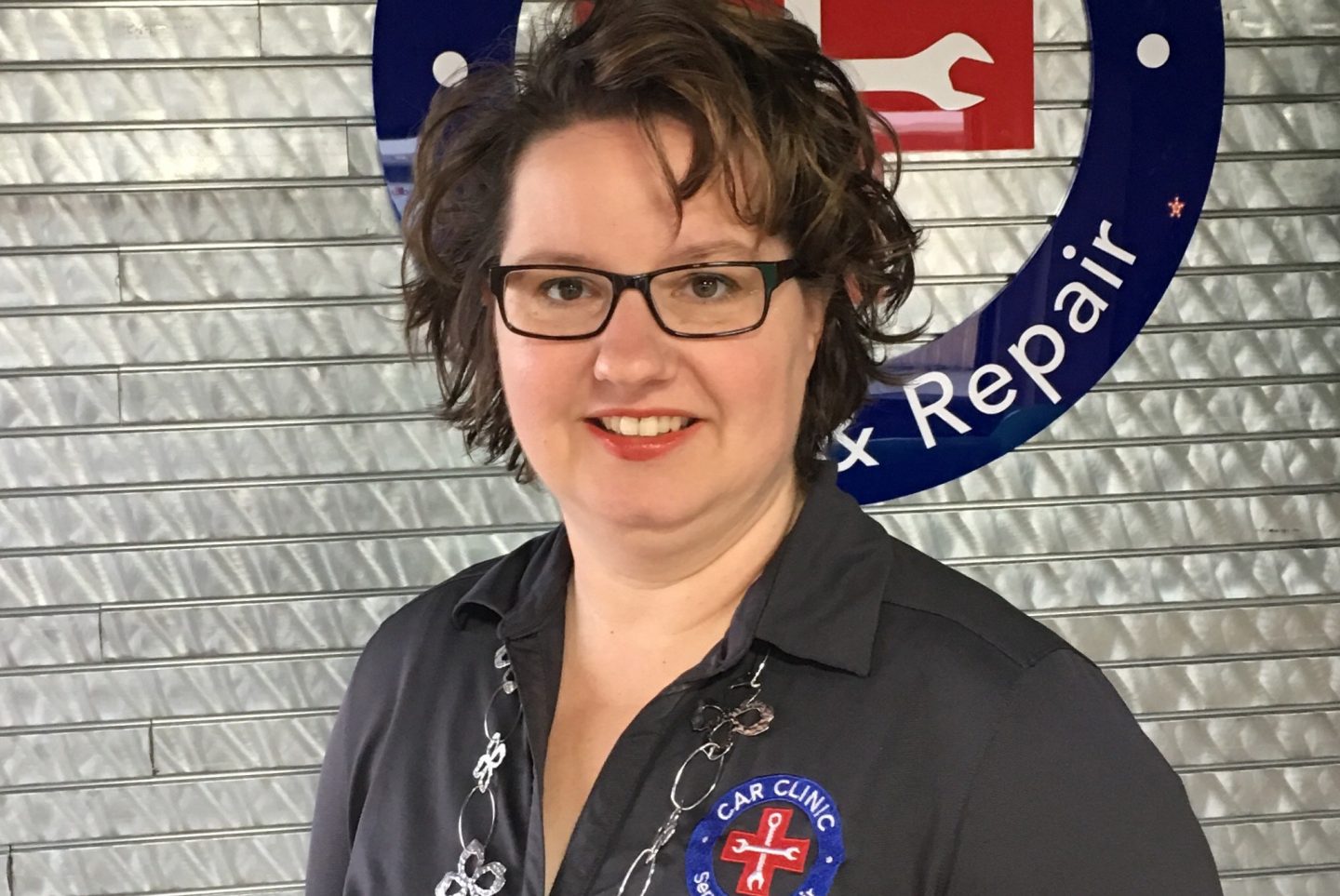 Changing the Image of the Industry; One Customer at a Time.
Bambi Crozier and her husband Neil own Car Clinic in Lowell, AR. They are dedicated to lifelong customer relationships and are working to change their customer's image of the industry to that of a profession and not just a trade.
With her background in customer service, she and Neil set out on a mission of change. She started by asking her customer's a lot of questions about their vehicle. She discovered that her customers wanted the down and dirty truth about their vehicle needs.
Listen to her story of startup and transformation. She knows that the rapid change in technology and the way tech is affecting how business is done today will require a smarter, wiser business owner. She believes in the power of the statement: 'You Don't Know What You Don't Know.'
Listen and view episode notes