Search results for: "brin Kline"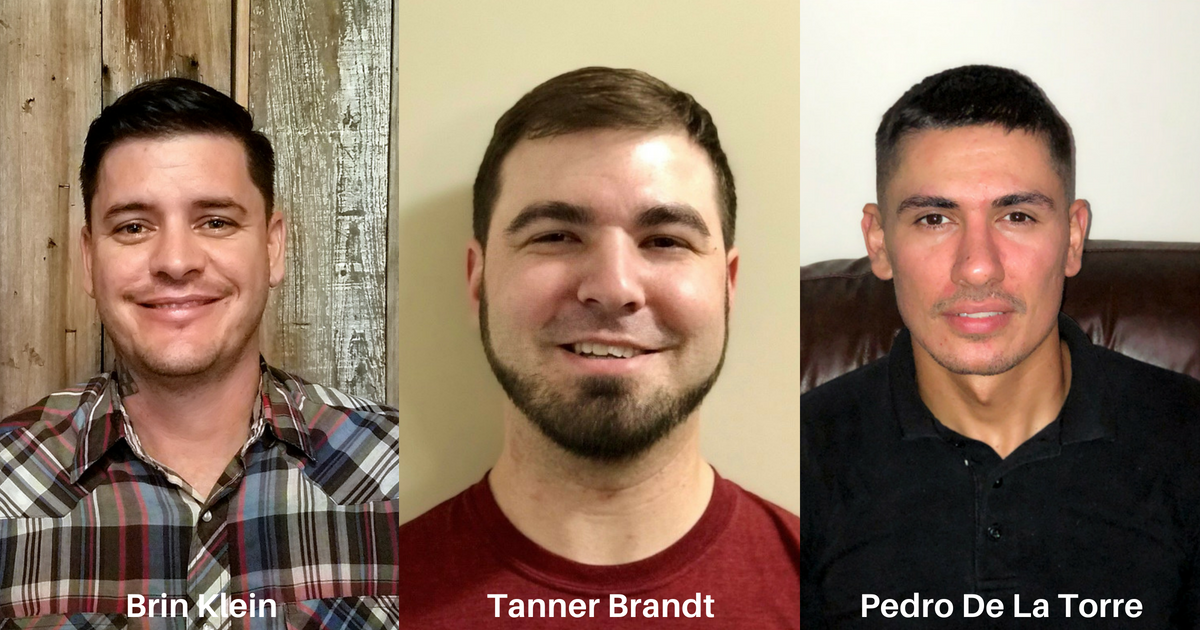 Technician or Diagnostician, What's the difference?
Technician Roundtable episode with Brin Kline, Tanner Brandt, and Pedro De La Torre share their passion for their craft and talk scheduling and selling diagnostics. We get into apprenticeship/mentorship to younger techs, and what training and education are necessary to be top diagnostic tech. This episode will benefit technicians and diagnosticians in a lot of ways.
They share their views on constant improvements that build the strength of a team and creates satisfied customers. Areas like IT, Quality Control, Business Education and top training for techs. This episode tackles the differences between techs and how to improve their skill through training. It is important to show a pathway of continuing education for the industries young techs to emulate and follow. The industry will benefit in the long run.
Listen to a diagnostician's point of view only here at your premiere aftermarket podcast.
Listen and view episode notes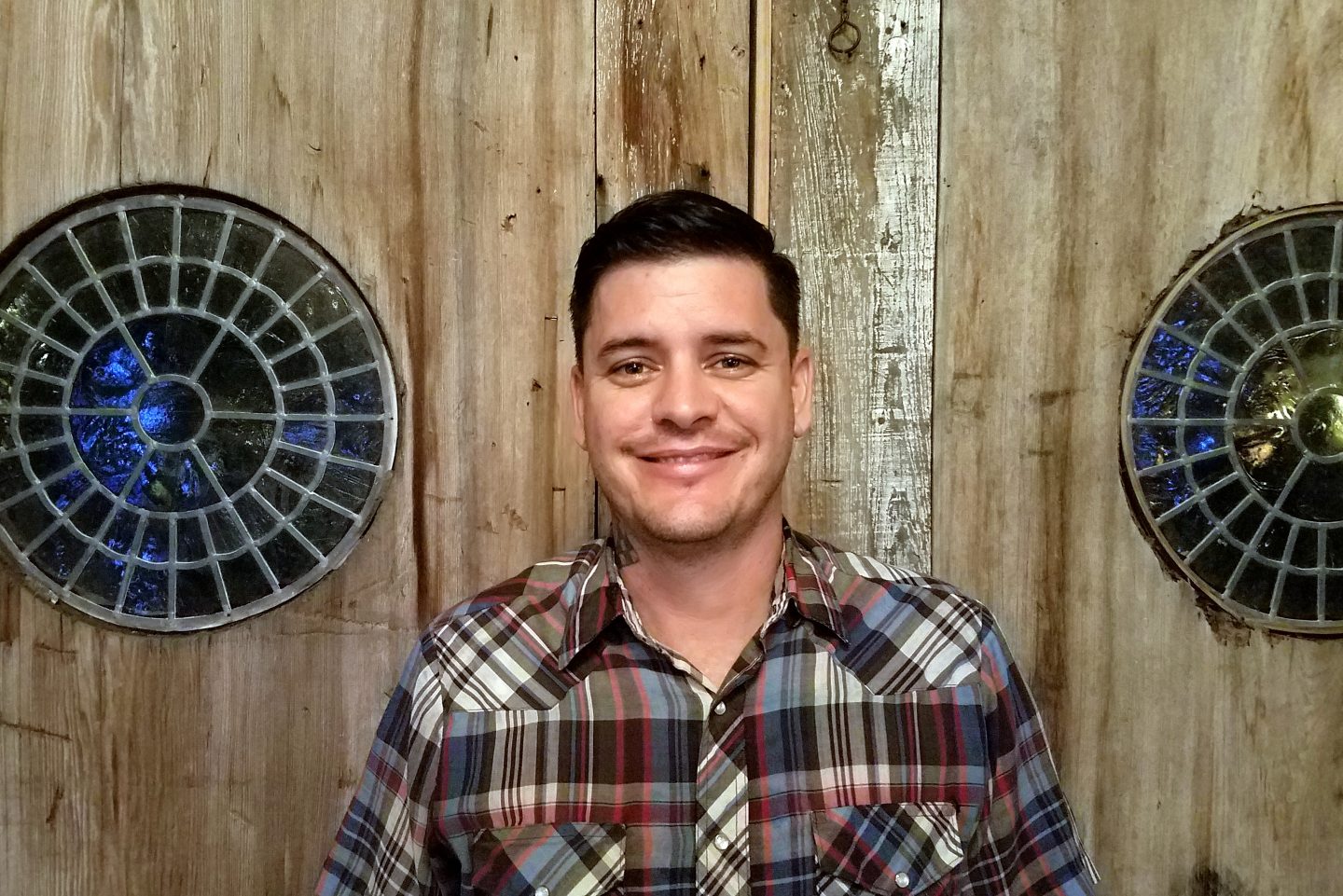 Shop Owner Stays on the Cutting Edge of Automotive Technology
Brin Kline owns Assured Auto Works in Melbourne, FL but never misses a technical training class presented by a top industry trainer. He can't take the technician out of his business owners mindset.
Brin has set his goals to be a technical instructor at Vision KC some day. He works very hard on learning the technical side of the automotive. A proponent of day-time training and a member of many industry advisory councils like iATN and CTI.
Brin believes that every technician should take a business course to understand how business operates.
Listen and view episode notes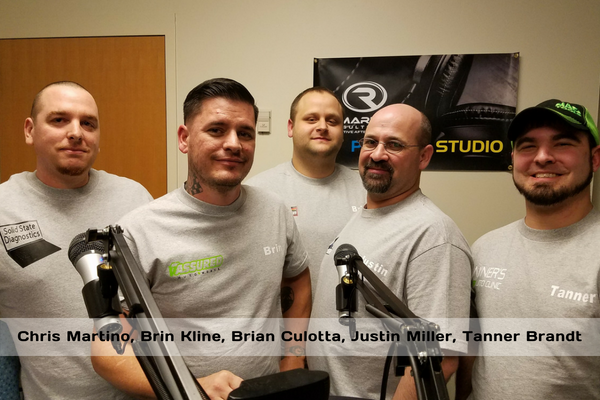 Trained By Techs. There To Help.
Recorded at Vision 2018 Studio this tight group of technicians are part of a large community effort called 'Trained By Techs'. Tanner Brandt, Brin Kline, Chris Martino, Justin Miller and Brian Culotta share their stories.
These guys are committed to helping technicians excel at their craft; to make a difference personally and professionally for the industry. The group was started to help bridge the gap between basic and advanced training. They are producing short tutorial training video's that can be viewed without a major time commitment. Like a lunch break.
Hear their story, their dreams, their thoughts on training. We talk about the training hours necessary to keep pace with technology, and what to do to get the most from training at events like Vision. There is a special storyline in the interview regarding the winner of the 2018 Ed Schaeffer Memorial Management Scholarship. Also, hear this teams' opinion of Day Time Training.
Listen and view episode notes