Search results for: "margie"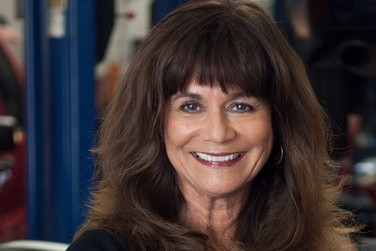 Unlikely pathway to shop ownership.
Margie van Lierop from Beach Cities Garage purchased a shop from friends after being a successful magazine publisher. She has had an interesting career in corporate radio and in the music business.
Margie has made a strong transition to a shop owner and tells you the things she is doing to make improvements to her business every day. She makes no mistakes that is has been trial by fire for her.
She has a great spirit and her personal drive and commitment shines throughout the interview. She shares her experience in working with a beta program from Bosch called Sweetworxx.
Listen and view episode notes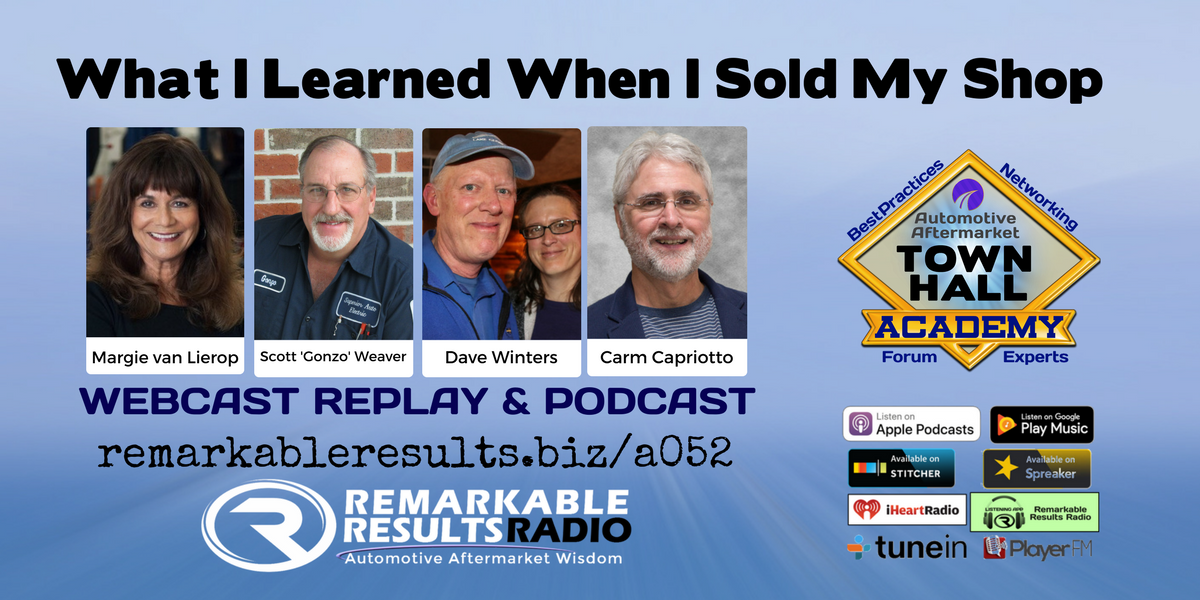 Lessons I Learned When I Sold My Shop
Three former shop owners tell their story on selling their business. With Margie van Lierop, Formerly of Beach Cities Garage in Laguna Hills, CA; Scott 'Gonzo' Weaver formerly of Superior Auto Electric, Tulsa, OK (You also know Scott from Gonzo's Tool Box) and Dave Winters formerly of Swedish Automotive in Seattle, WA, share their experience.
Among the talking points, confidentiality, transparent and normalized profit and loss statement, valuation, business broker, asset values, being a landlord and eventual tax liability, among others.
Listen and view episode notes