Search results for: Gary Pontious Jr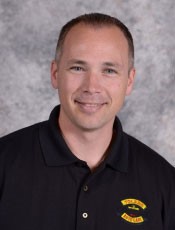 A Big Emphasis on Culture has helped this Entrepreneur Create Duplicity to Scale his Business.
Gary Pontious Jr. is the Vice President and General Manager of Toledo Auto Care that is celebrating their 100th year in business in 2017.
Toledo Auto Care is the oldest independent auto repair shop in Toledo, OH and has been owned and operated by the Pontious family since 1985.
The family has just opened their second branch in December 2016 and the strength of their culture and fundamental business practices has allowed them to scale their business for growth.
Listen and view episode notes