Search results for: lucas underwood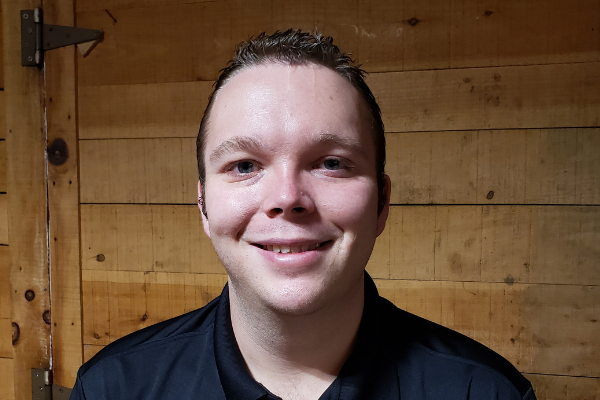 Lucas Underwood – Take Ownership and Learn from your Mistakes. Find Humility.
There are a lot of responsibilities being a business owner. You have to re-think or get advice if your policies or strategies are not working. This episode does open the discussion on self-improvement and learning from your mistakes.
Lucas Underwood is an Automotive diagnostic specialist and shop owner. He owns L & N Performance Auto Repair, Blowing Rock, NC.
We talk about supporting post-secondary education, technician training, the importance of communicating with your team, staying current with customer needs such as texting and what are his success secrets at this time in his life. Lucas is a millennial shop ower for the last 10 years. The road was not paved in gold.
Listen and view episode notes