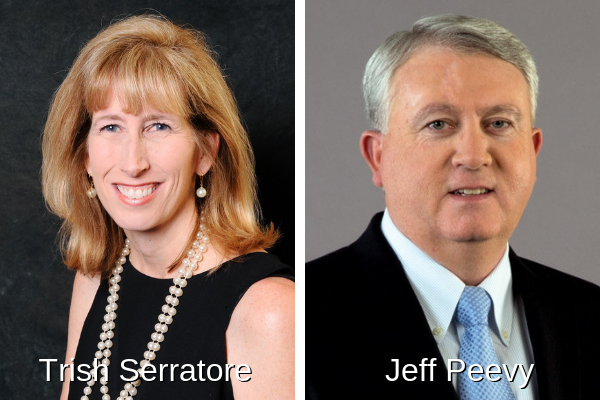 The Importance of Third Party Credentialing and Having a Learning Culture in Your Business.
You are a professional in the automotive service aftermarket. You know your stuff, you are smart, accomplished. You put your knowledge to use every day. Ever decide to have a third party provide you the professional credentials to verify your practical abilities? Twenty percent of our industry has their credentials so I'm talking to the eighty percent that don't.
This episode with Trish Serratore, Senior Vice President of Communication at ASE and ASE and Jeff Peevy, President of AMi is a departure from what testing is and will help you understand the value in credentialing. Credentials are becoming more important than ever, and prove to customers and your shop owner you know what you're doing.
Listen and view episode notes