RR 433: The Importance of Third Party Credentials | Creating a Learning Culture in Your Business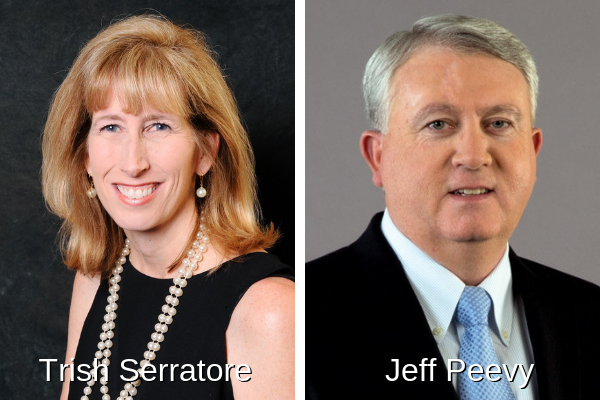 Trish Serratore is the Senior Vice President of  Communication at ASE
She works closely with all of the organizations within the ASE Industry/Education initiative, which also includes ASE and the Automotive Training Managers Council (ATMC), to help provide the qualified automotive professionals the industry needs today and tomorrow. Links to Trish's episodes HERE.
Jeff Peevy, AMAM, is the President of Automotive Management Institute (AMI). Jeff's previous episodes HERE.
Jeff Peevy Email:  jpeevy@amionline.org
AMI web site HERE.
AMI FaceBook Page HERE.
Approved podcast episodes available for AMi credit. Listen to Learn Then Take the Quiz and Earn Credit Toward Your Professional Designation HERE
Key Talking Points:
AMi and ASE credentials are important because the individual wants to verify their knowledge and experience on the subject

ASE 47 Year Anniversary-June 16th

One of the most mature credentials in any industry

The Future of ASE: A new way to maintain certification without going to a test center using a smart device

If we don't use ASE credentialling we may lose it.

Tests are assumptions that you've learned and can apply

Credentials- more important than ever, prove to customers and your shop owner you know what you're doing

A strong learning culture of successful businesses learn and share knowledge. They get most out of equipment, have fewer turnover employees and have an empowerment rich environment

Sustainability and being competitive starts and end with the ability to learn

Shops that included those expectations in job descriptions when looking for new hires found a better pool of individuals- more educated and eager to learn    

Increase retention by investing in employees

Employers should never apologize for sending employees to training  

AMi has a powerful Learning Management System

There are 3,600 active students earning their professional designation

Doing post-assessment to earn credit

ASE is working on an ADAS test
Resources:
Thanks to Trish Serratore and Jeff Peevy for their contribution to the aftermarket's premier podcast.
Link to the 'BOOKS' page highlighting all books discussed in the podcast library HERE. Leaders are readers.
Leave me an honest review on iTunes. Your ratings and reviews really help and I read each one of them.


Be socially involved and in touch with the show:
Facebook   Twitter   Linked In    Email    Events    Speaking
Subscribe to a mobile listening app HERE.

NAPA AutoCare's PROimage program makes it easy for you to make the most of the NAPA brand. A PROimage upgrade lets you maintain your shop's identity as a reliable, locally-owned business while letting your customers and potential customers know you're partnering with NAPA, the most recognized and trusted name in the automotive aftermarket. AutoCare Centers that have completed a PROimage exterior upgrade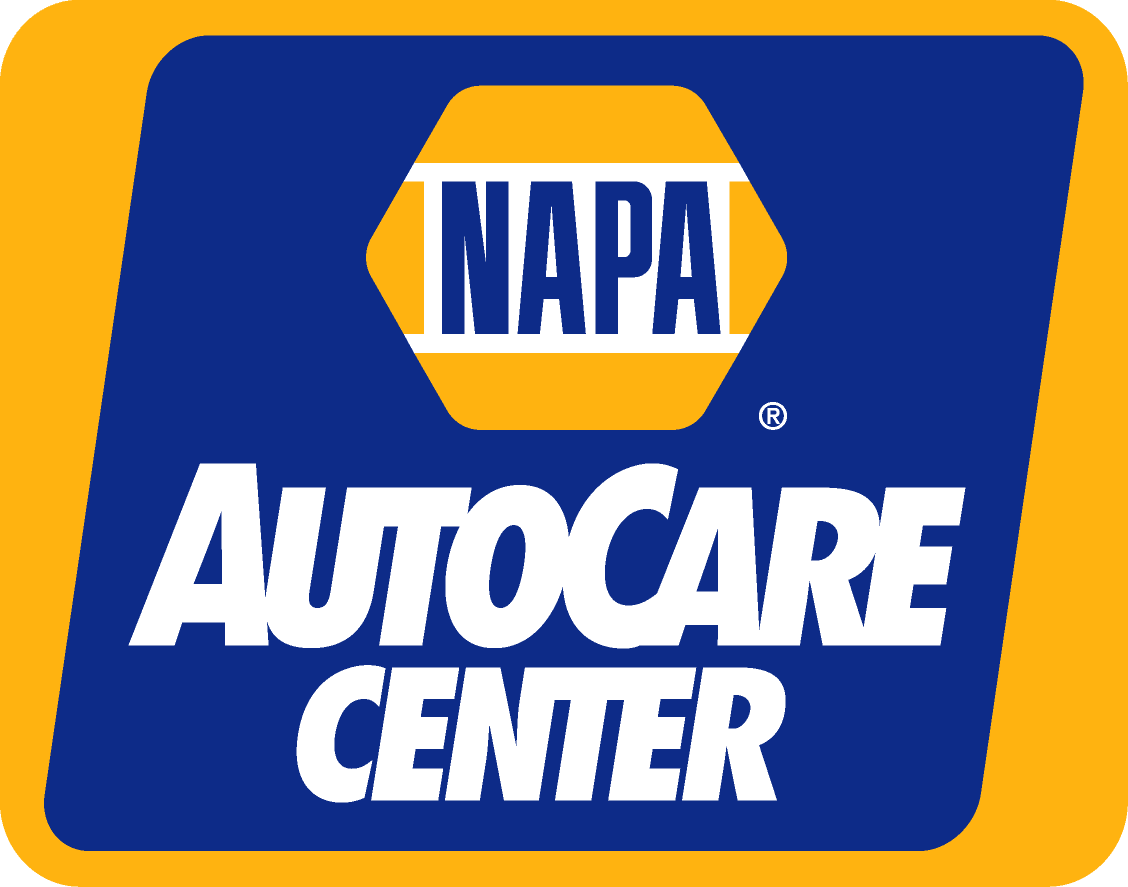 enjoy an average 23 percent sales increase during the first year. You can also choose to go PROimage on the interior and transform your customer waiting area from merely utilitarian to warm and welcoming. You can even get a free look by visting www.NAPAAutoCare.com and clicking on the NAPA PROimage link under the NAPA PROimage tab. Of course, the AutoCare site is also the place to go to find out about all the advantages being part of the NAPA family has to offer.