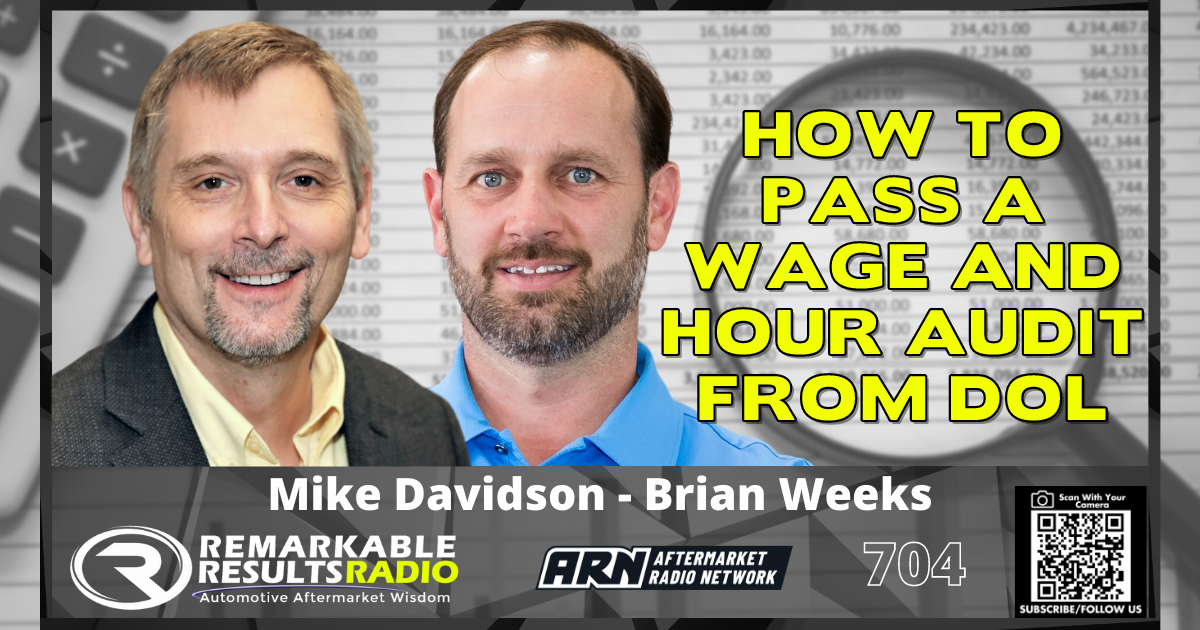 How to Pass a Wage and Hour Audit from DOL [RR 704]
When was the last time you thought about your business being audited? The proverbial 'Hi I'm from the government and I'm here to help!' type of audit. Well, they are very real and we hear of stories and fines that get levied because we are not paying attention to specifically wage and hour laws. If you thought about it more often, you would be taking all the precautions to avoid penalties and fines. This episode is all about an audit and how to play by the rules. Don't wait until the department of labor calls, take action to ensure your business is conforming to the law.
remarkableresults.biz/e704
Listen and view episode notes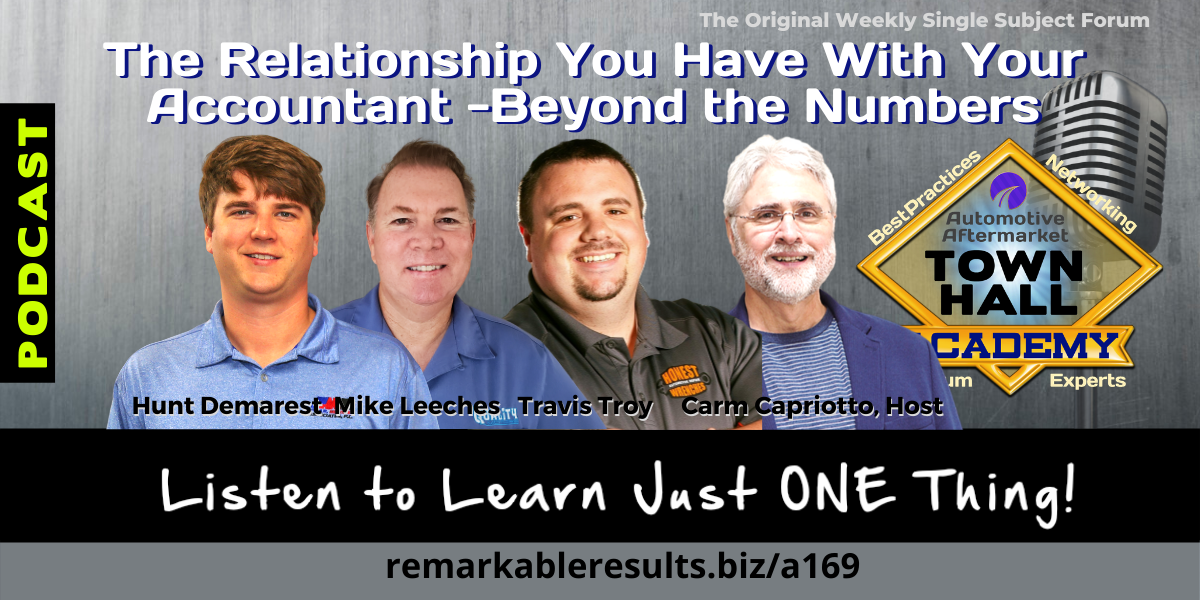 Hunt Demarest, CPA Paar-Melis. Hunt is Accredited in Business Valuation and a licensed Certified Public Accountant that has been with the firm since 2006. He specializes in business taxes, valuations, and does consult work with our clients all across the country. When he's not in the office, Hunt enjoys spending time with his family, golfing,…
Listen and view episode notes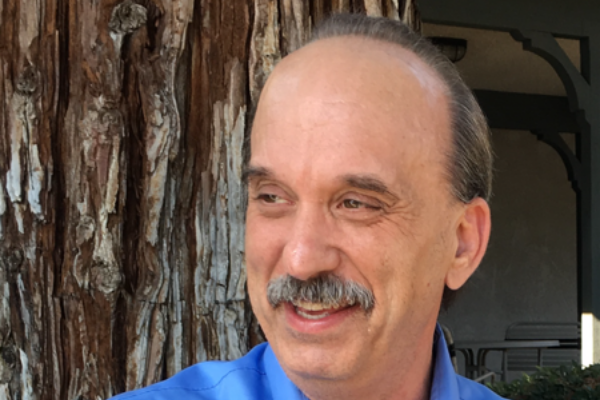 OSHA and Labor Law Expert Helps You Minimize Fines and Get Compliant
Now let's get some costly roadblocks out of the way as I talk One On One with Dave Fischer, a labor law expert, with California Employer's Services. Don't let the fact that Dave is from California stop you from listening. So many of the issues he talks about will help you review your business. Yes, all states have different laws, but many of Dave's examples can help you.
There is a lot of misclassifications, questions, and confusion with regards to OSHA and Labor Laws. There are a lot of important points we will be discussing for you. Learn about common sense structure needed to comply with the rules and regulations. Compliance must not be ignored. You have to be proactive if you are a business owner.
Since compliance is a must, we also prepared for you a guideline of what to do when the enforcement officer arrives and also prepare you for OSHA. Lots of important information brewed for the satisfaction of the perpetual student.
Listen and view episode notes