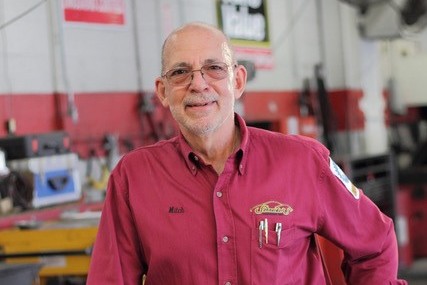 Mitch Schneider – Legacy Industry Influencer.
You know Mitch Schneider. He is truly a legacy icon of our industry. He has dedicated his life to run a great shop for decades and at the same time write and speak to help our industry grow. There isn't an issue that he hasn't tackled where his reader could take his wisdom and improve themselves and their business.
One thing I wanted to know is how did it all start. If you are a Mitch Schneider fan or follower you may not know this story. You'll hear how Mitch found his stride and passion for helping the industry by writing and speaking on industry challenges and solutions.
Coming up is a very transparent and personal discussion with Mitch in a way that you may have never heard before. He is also sharing with you his biggest challenge of his life and his extreme confidence in his total recovery. It is in nature to win.
Listen and view episode notes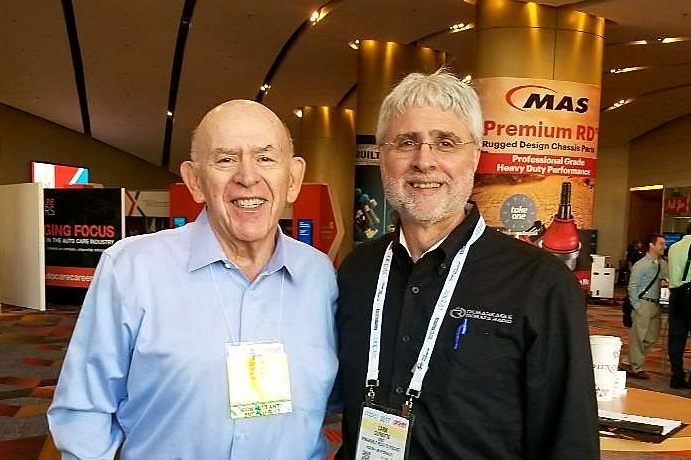 Legacy Aftermarket Leader is Passionate for Educating Our Youth.
Mort Schwartz is a legacy leader in the automotive aftermarket. He brought vision to many exciting programs and companies that are stoic brands of our industry.
For years, Mort had a large influence with the way parts got to market. He was one of the original founders of Carquest, former Chairman, and CEO of Strauss Discount Auto, Import Parts of America, Thermo King of Northern California and Chanslor & Lyon.
He is currently a Trustee of the University of the Aftermarket Foundation that awards scholarships to students who show a desire to work in the automotive.
He was a past Director of WORLDPAC, past Chairman of the APAA, AWDA and CAWA and founder of the Global Automotive Aftermarket Symposium (GAAS), and inducted into the Automotive Hall of Fame. I've listed more distinguished positions and honors of Mort's on the show notes page.
Mort Schwartz realized years ago that the service professional needed the support, marketing, inventory, service, and training, from their supplier, to drive their success; and he set out to deliver just that.
Listen and view episode notes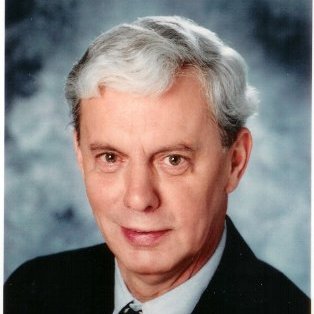 John Passante brings 35 years experience in human resources and organizational development experience to the podcast. He is the author of The Human Side: High-Touch Leadership in a High-Tech World, and a columnist dealing with the human side of the enterprise. John is also an adjunct professor at the University of the Aftermarket and a…
Listen and view episode notes