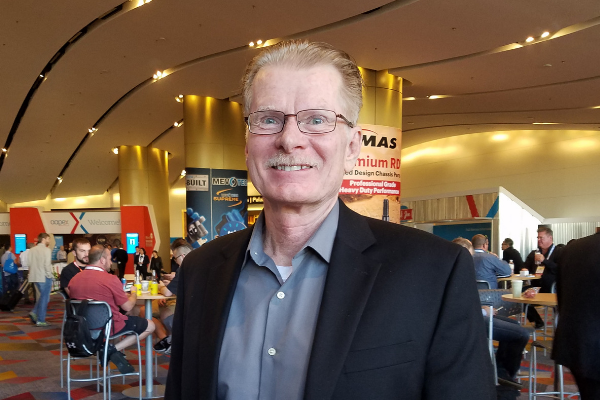 DATA – How Understanding Search Habits Will Help Grow New Customers
Al Haberstroh, a partner and Chief Strategy Officer at MontAd Media has developed numerous innovative, revenue-driving solutions for marketers of all sizes. He was an early adopter of content and database marketing and was instrumental in the development of two new proprietary marketing tools for the aftermarket; Shop Reach 360 and Audience ID.
Al knows that data will help drive traffic to the aftermarket. They key will be to interpret the data and use it to engage with customers who are searching for problem solutions.
This is episode is the answer to most questions regarding tracking data and its content and relevance. Monitoring the trends and movement with months and months of data can offer you a confident approach in assessing the products and services you offer. It is like reading the future and being a psychic using data analysis.
Listen and view episode notes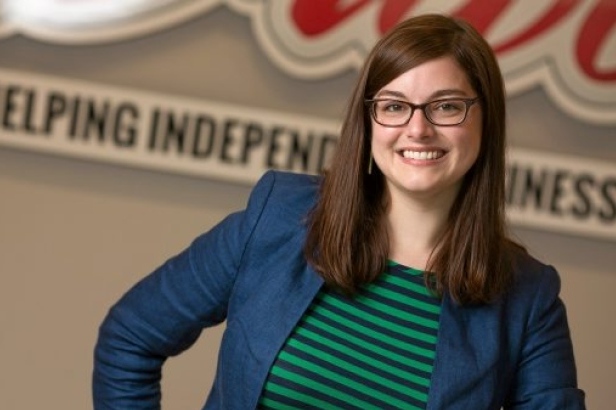 Influence your Customers In Their Digital Hangout.
Mandy Pennington is the Director of Internet Marketing at Net Driven and she brings an array of ideas to improve the influence you have on your customer where they interact with you in their digital world.
The more listening and empathizing you are engaged with your customers the more effective you can make your marketing and experiences. Be your customer's 'Day Maker'. Take ownership of your website and your social media channels so you can influence your customer in those micro-moments. Meet them where they are.
We talk SEO, your customer purchase journey, and digital marketing trends for 2018 & beyond. We discuss protecting your online Image and the very big push for having a mobile-friendly website. It will make a difference in your digital marketing.
Listen and view episode notes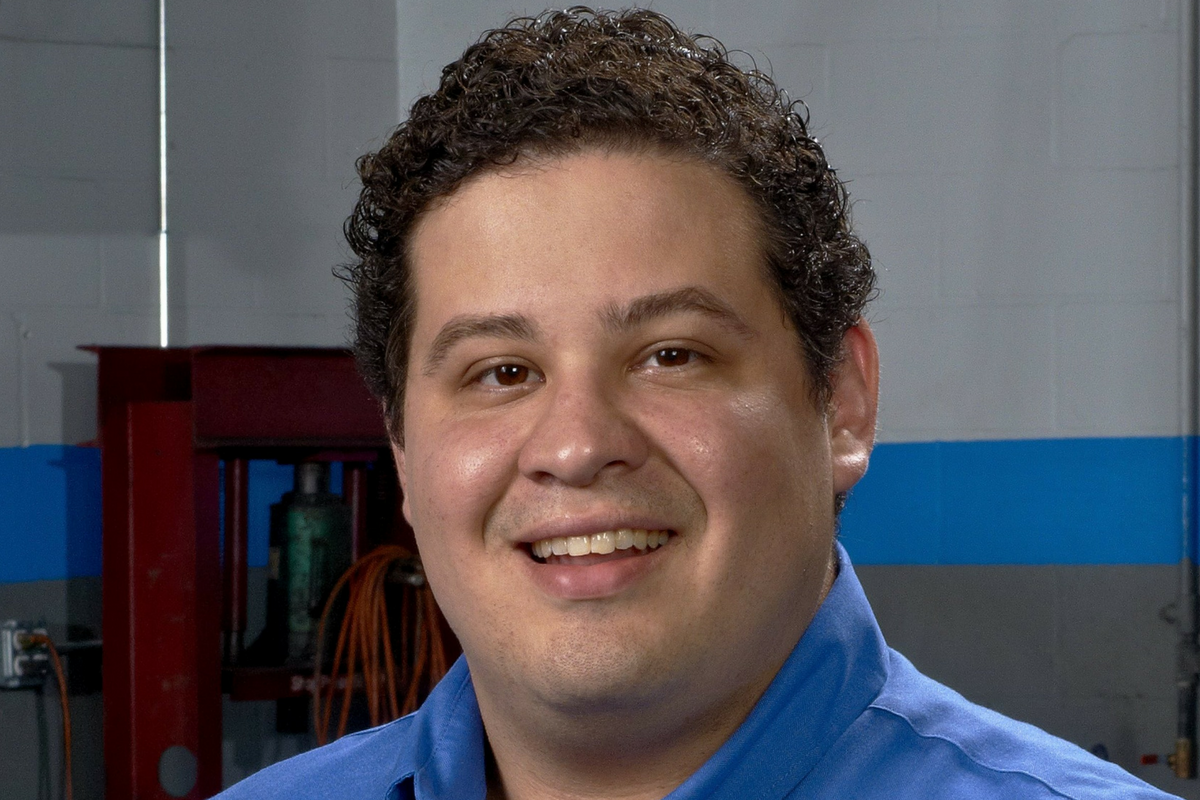 Humble beginnings: Started fixing cars in his mother's garage to pay for college.
Bob Noriega from Autoworks of Tampa, FL has been in business only 7 years but has a winning formula of processes and systems that will allow him to duplicate and grow.
He credits his hard work, personal drive and business coach for setting a strong level of accountability. Bob's business growth is directly attributed to managing his numbers and his passion on a 'complete' customer experience.
Listen and view episode notes