FTR 002: Ron Ipach – Email is Destroying Your Business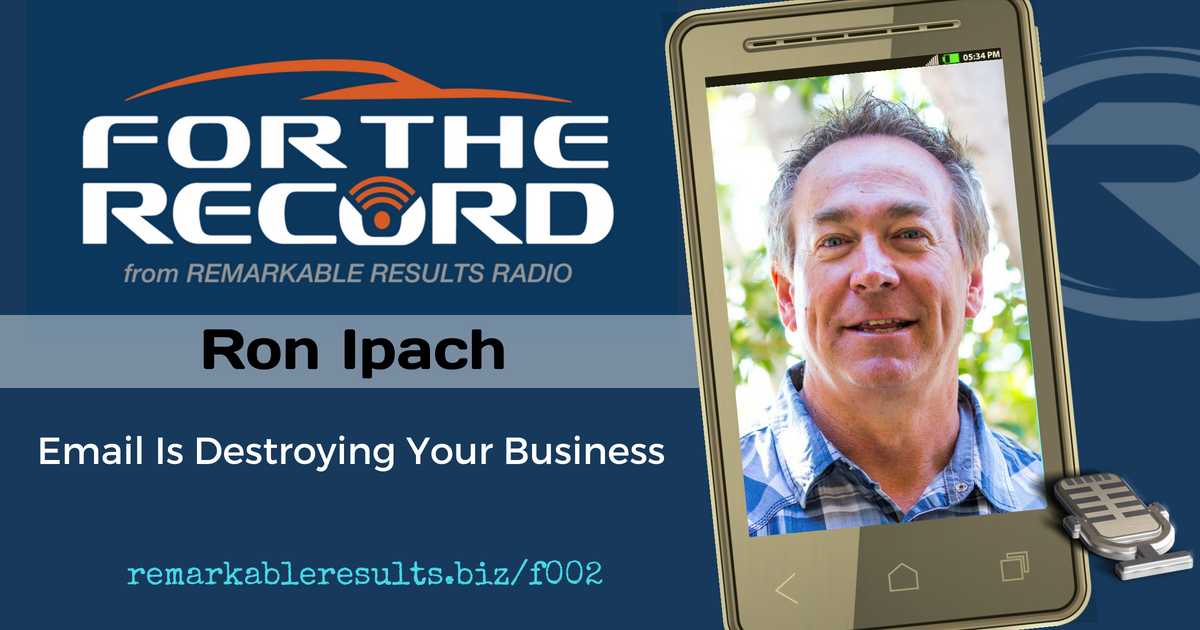 For 20 years, Ron Ipach, co-founder of Repair Shop Coach, has helped over 5536 auto repair shop owners to get and keep all the top-quality customers they can handle.
Marketing auto repair services is all he does. He lives, eats, and breathes it every day. He has seen, heard, and tested practically every kind of marketing there is out there today. He's examined the results. He's tweaked and tested dozens of strategies over and over in order to maximize their results.
Because Ron has personally worked with so many shop owners over the years, he has the distinction of being the only person in the world that knows exactly what marketing works, and what doesn't work for auto repair shops in today's economy. He finds passion in amplifying time & freedom for his clients while helping them take back control of their businesses.
Ron Ipach Previous Episodes HERE.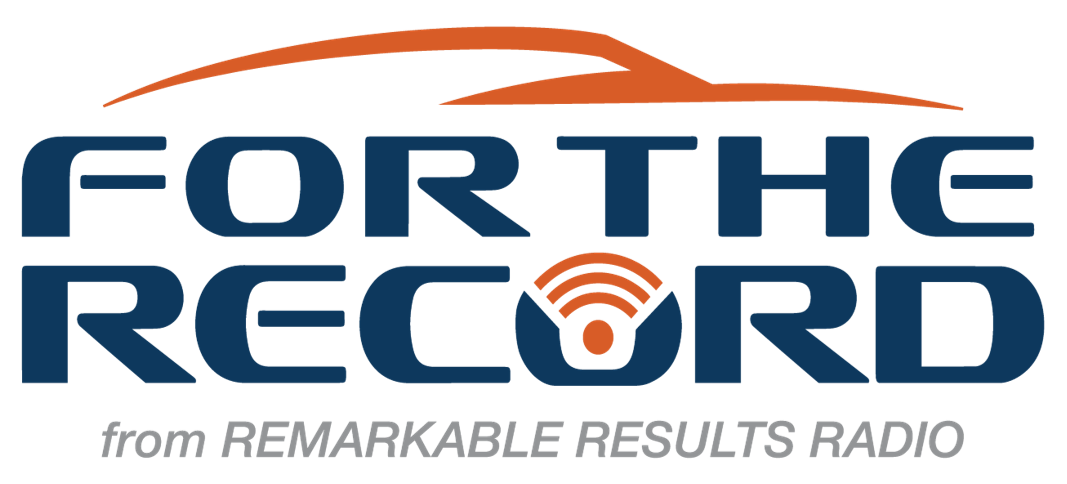 Talking Points:
Email is ruining your business.

It is convenient but not necessarily the best method.

Email marketing may only cover 10-25% of your customer email base.

The accuracy of your mail address is a concern.

The average person changes their email address twice a year because of spam.

People give out a 'fake' email address that they never look at.

The average person gets 121 emails per day if it manages to get by the spam filter.

Your open rate may not necessarily be accurate.

Email is low cost, fast and easy to do but you need to do more in your marketing strategy.

A solid marketing strategy should include texting, direct mail and email.

Be socially involved and in touch with the show:
Facebook   Twitter   Linked In   Email    Events   Instagram   Speaking
---
Download the Remarkable Results Radio listening APP for your smart device:
Find a Top Podcast Listening APP for your Mobil Device, Click HERE.

The views and opinions expressed are those of my guest and do not necessarily reflect the views and opinions of the author, sponsors, associates or affiliates of LSTN MEDIA LLC