RR 232: Dennis McCarron – On Sales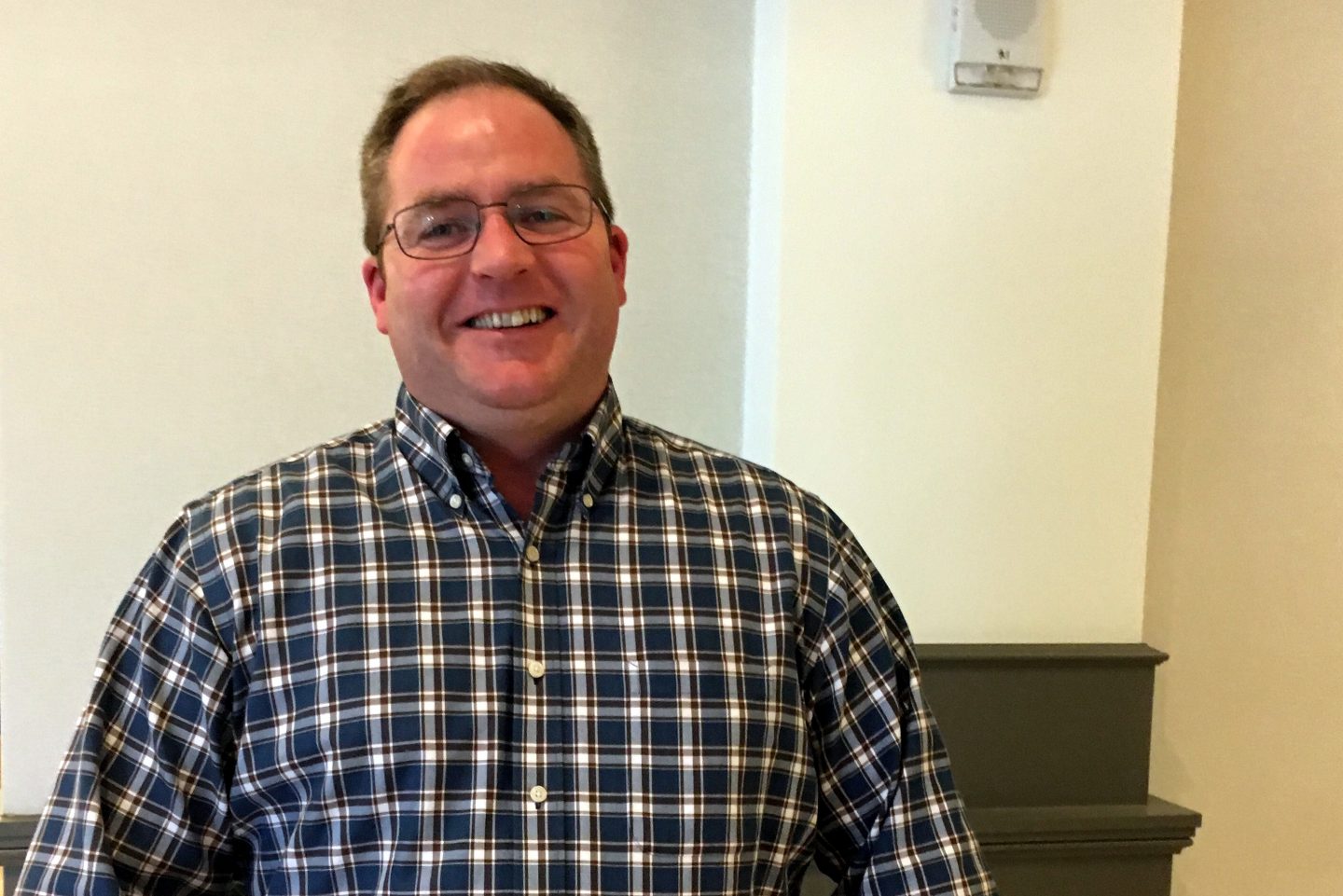 Dennis McCarron, formerly Bridgestone's National Management Instructor, joined Dealer Strategic Planning, Inc. (DSP) as a group facilitator and is now Executive Director.  This is Dennis's second appearance on the podcast.

He passionately studies behavior analysis and teaches sales. His experience includes 8 years managing retail stores for Bridgestone and 10 years designing, instructing and facilitating Bridgestone's management courses.  This development training covered the company's 2,200 retail locations.
I asked Dennis to come back in part two to share his sales philosophy. The talking points below will outline all the great wisdom that Dennis shared. He stresses technique over style. Listen to Dennis's previous episodes HERE.
Talking points:
The person who controls the sales process is the listener.
He actually learned something in college he could apply in the business world.
Technique over style is the key to being a great sales person.
The Hero Syndrome.
When the customer talks, you are learning.
When the salesperson talks you are talking about what you already know.
Figure out how you learn, not how you teach it.
Our industry is called a 'Push Product – Negative Sales Environment'
Only one pull product in the industry- Michelin or possibly Mobil 1 or Quaker.
Our customer doesn't come in wanting to buy something.
If you can sell in the automotive world, you will be a rock star at retail stores like Best Buy or Ikea.
Most customers start out as suspicious. We need to move them into a prospect.
Our goal is to move the customer to be a potential buyer.
We need to get our 'Buyer' to say yes to recommendations.
A 'Loyal Customer' is when they come back again.
Customers will drive by a dozen competitors to go to your place even if they have a minimal relationship. That is the importance of relationships
It is not about your ability to sell but how skilled you are to present the solutions.
You've got to expand your skill set. You can't be selling like you were in the eighties. The millennials are becoming your biggest customer base. They are more educated than ever before.
Sales people that satisfy needs listen until they get the whole customer story.
"You cannot warm up hostility"; read people so you understand their situation.
When you get a NO it means:

I don't understand.
I don't have proof of what you said.
I don't have the need based on time and money.
I don't see the value.

Lifetime value of a customer's family business over 15 years is $100K
If you present a product to a customer that solves three of their needs the probability is high to close.
When do you offer financing?
A very simple approach: Just present what the customer said they wanted.
---
Be socially involved and in touch with the show:
Facebook   Twitter   Linked In   Email
---
This episode is brought to you by Federal-Mogul


Motorparts and Garage Gurus. With brands like Moog, Felpro, Wagner Brake, Champion, Sealed Power, FP Diesel and more, they're the parts techs trust.  For serious technical training and support – online, onsite and on-demand – Garage Gurus is everything you need to know. Find out more at fmmotorparts.com  and fmgaragegurus.com