Search results for: "Dennis McCarron"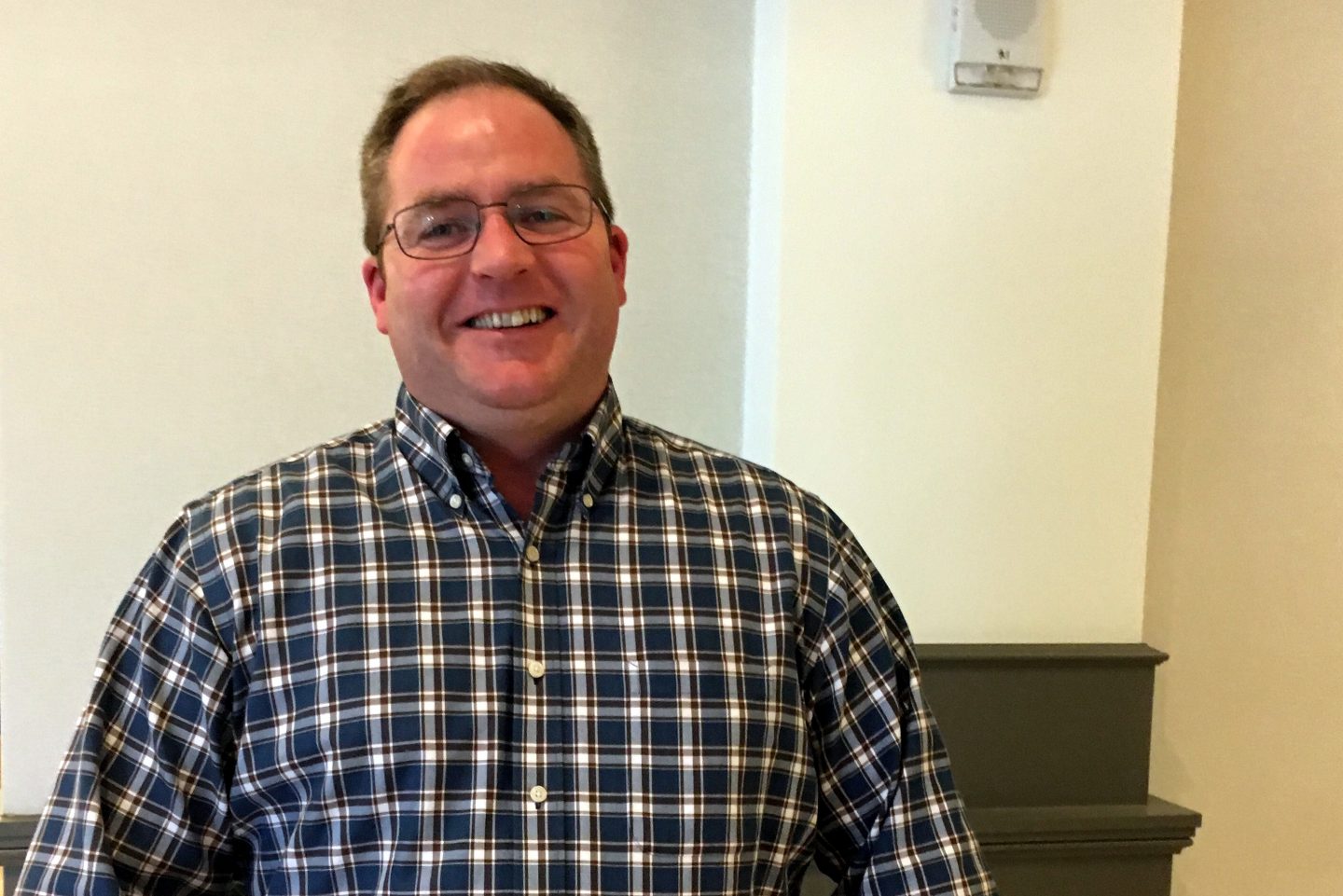 Do You Have the Technique to Close More Sales?
 
If you sell service or tires Dennis McCarron says, "The person who controls the sales process is the listener." Dennis brings his passion for behavior analysis to this episode that can be titled the 'Psychology of a Sale'. You will learn a formula to improve your selling technique.
 
Our customer doesn't come in wanting to buy something.  It is not about your ability to sell but how skilled you are to present the solutions. If you present a product to a customer that solves three of their needs the probability is high to close.
All aftermarket organizations are sales organizations. Dennis brings a great perspective to appreciate the sales technique. This is Dennis's second appearance on the podcast.
Listen and view episode notes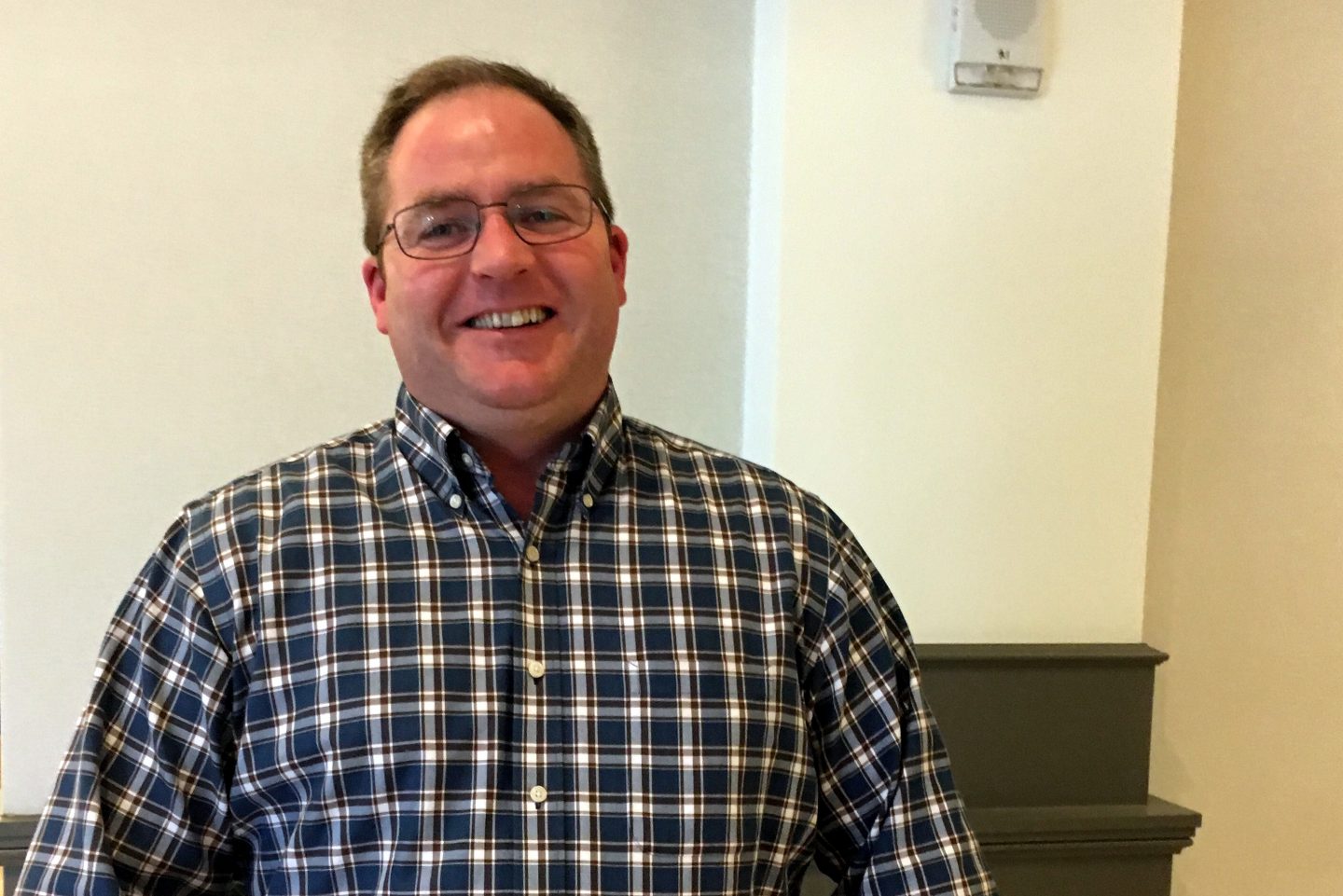 Stop with the millennial Nonsense
Dennis McCarron, formerly Bridgestone's National Management Instructor, joined Dealer Strategic Planning, Inc. (DSP) as a group facilitator and is now Executive Director.
At DSP, Dennis and his team help independent aftermarket dealers manage the financial, branding, and human resource aspects of running a business.
Dennis shares his passion on the value of twenty groups, the importance of cash reserves, the power of payroll management and suggests that it is time to embrace the millennials as great customers and employees. A solid interview with great lessons.
Listen and view episode notes