RR 394: What Quality Employees Really Want – Results From a Technician Survey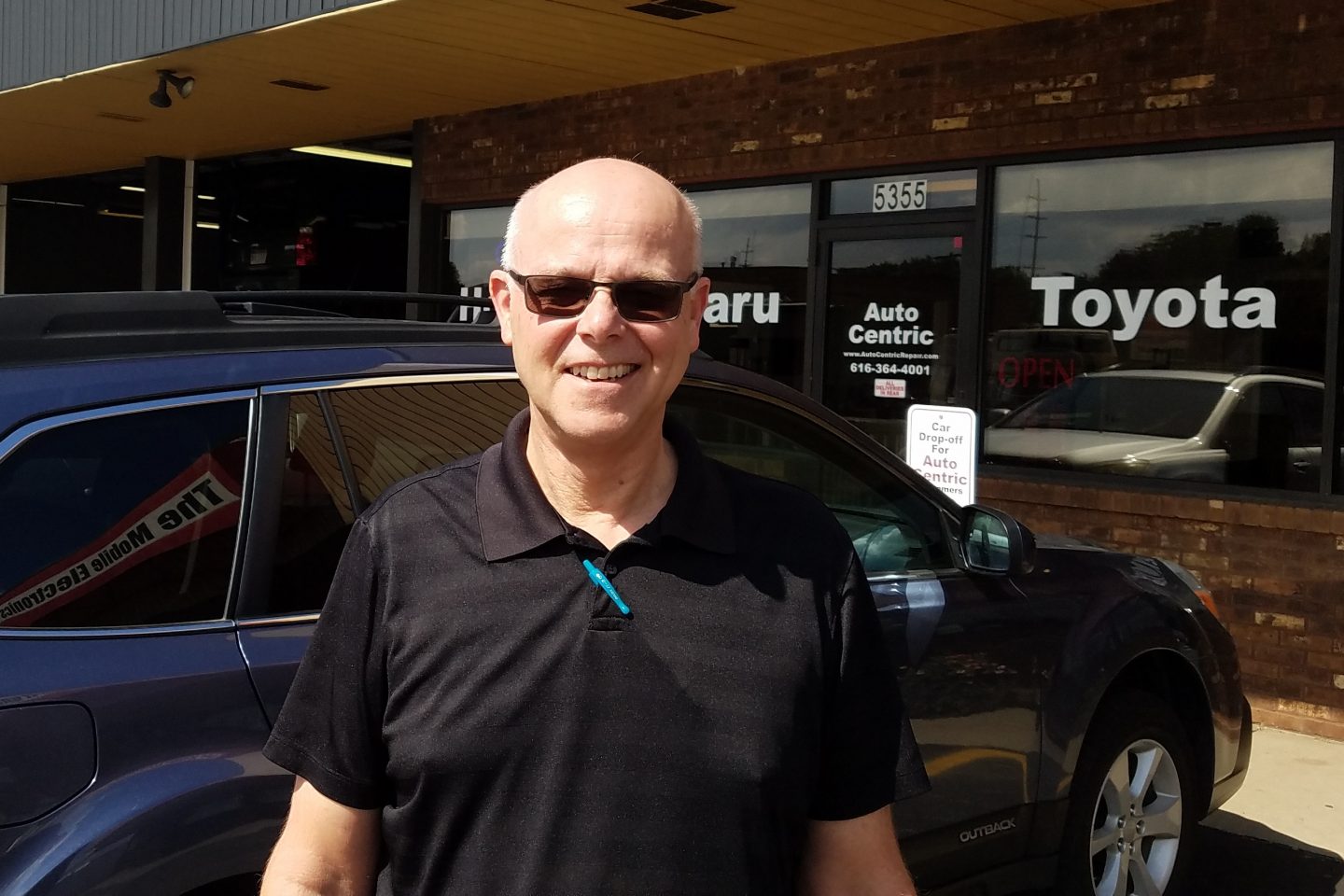 Tom Ham, with the help of his wife Deb, is the creator and owner of Automotive Management Network a 12,000 plus member website dedicated to the exchange of vehicle service management information. Tom got his start in the auto service industry pumping gas in the late 60's. 
Tom and his wife operate Auto Centric, an import specialty shop in Grand Rapids, MI. Tom and Deb have five children including two sons and a daughter who served in the Iraq War as U.S. Marines.  He writes extensively on industry topics.  Discover Tom's previous episodes HERE.
Key Talking Points:
Automotive Management Network releases one new survey every two weeks

A great source of information on a variety of subjects.

What quality employees want from technician's perspective – Automotive Management Network

Appreciation

Are employers saying 'thank you' enough?  

Tom touches base with every employee every day- either face to face or digitally  

Pay

80% of aftermarket is not flat rate: majority pay is bonuses and incentives  

Are there enough cars to service

Correct Equipment

Clean Shop

Organized, dry, warm, noise levels etc

What are the most common reasons for technicians to be fired from a shop owners perspective

Poor work quality

Being late or not showing up to work at all

Dishonesty- with both employees and employers  

Low production

Refuses to follow shop policies and procedures  

Quitting technician job

Not enough pay- but is improving due to supply and demand of technicians

Employer dishonest

Unfair pay system

Labor time too low

Employer/coworkers hard to work with

As technician what would make you change jobs

Health insurance

No weekend/evening hours

401K

Top complaints as a technician

Cutting and reduced labor times

Pay system

Politics in large organization

Tools required

Health insurance

Importance of training

Tom pays $20/hour seat time for going to classes fo
Link to Automotive Management Network HERE.
Resources:
Thanks to Tom Ham for his contribution to the aftermarket's premier podcast.
Link to the 'BOOKS' page highlighting all books discussed in the podcast library HERE. Leaders are readers.
Leave me an honest review on iTunes. Your ratings and reviews really help and I read each one of them.


Be socially involved and in touch with the show:
Facebook   Twitter   Linked In   Email    Events    Speaking
Subscribe to a mobile listening app HERE.

This episode is brought to you by AAPEX, the Automotive Aftermarket Products Expo. AAPEX represents the $740 billion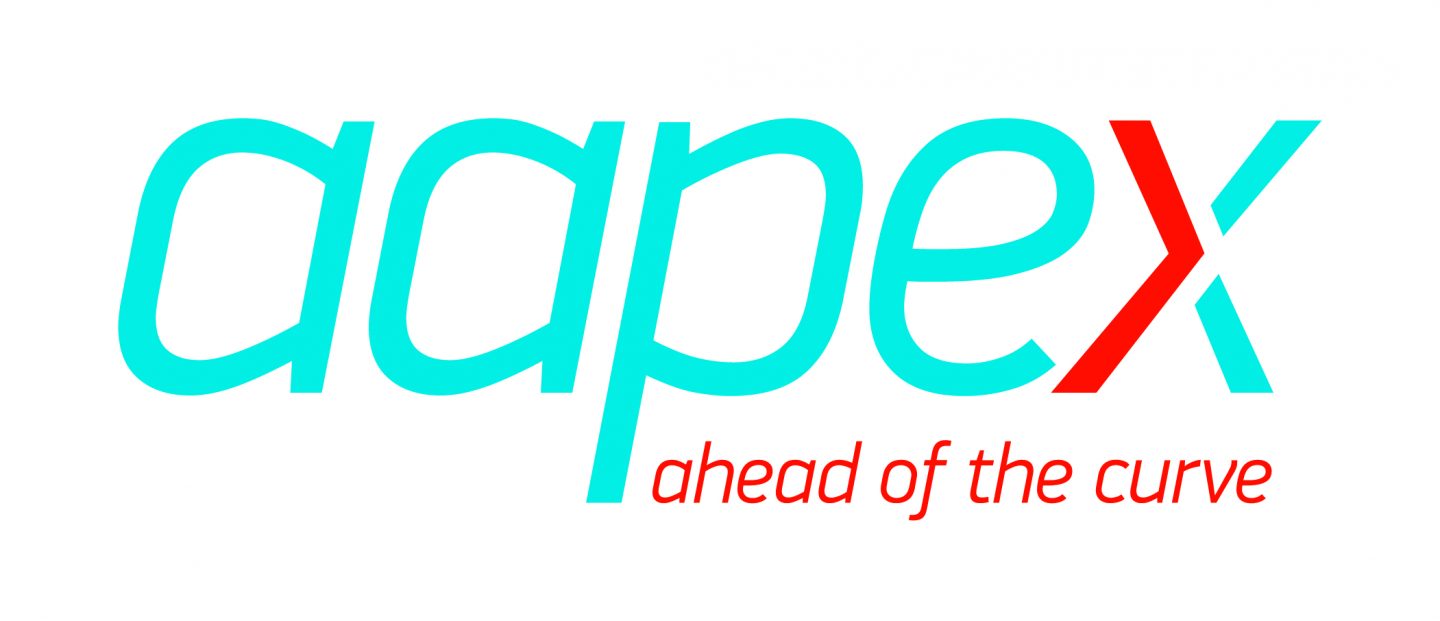 global automotive aftermarket industry and has everything you need to stay ahead of the curve. With 2,500 exhibiting companies, you'll see the latest products, parts and technologies for your business. The event also offers advanced training for shop owners, technicians, warehouse distributors (WDs) and auto parts retailers, as well as networking opportunities to grow your business. AAPEX 2019 will take place Tuesday, Nov. 5 through Thursday, Nov. 7, at the Sands Expo in Las Vegas. More than 48,000 targeted buyers are expected to attend, and approximately 162,000 automotive aftermarket professionals from 135 countries are projected to be in Las Vegas during AAPEX 2019. For information, visit aapexshow.com.