Search results for: "Tom Lambert"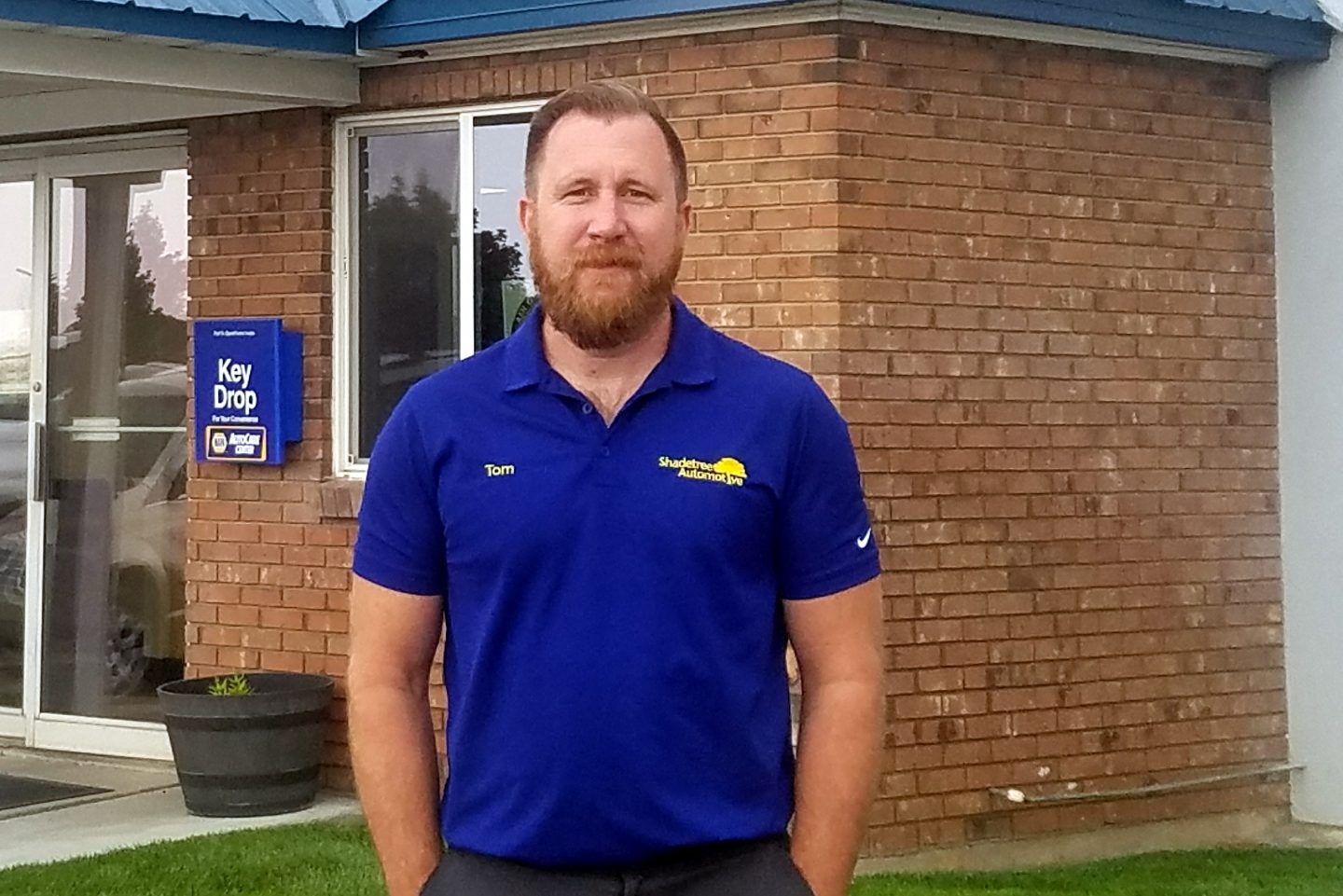 Do You Expect Your Customers to be 'Customers For Life?'
Tom Lambert from Shadetree Automotive in Layton, UT has a goal to keep customers for life. Everything done in the business and through marketing efforts works toward that goal.
Lambert can say this because he has built a company with a strong culture of caring from a highly motivated, yet laid back team that loves to have fun.
The key to his success was hiring a business coach to bring the guidance he needed to see things from a different perspective. His organization is experiencing 10% growth each year and will top out at $2.5 M in revenue this year.
Listen and view episode notes