Archive for September 2016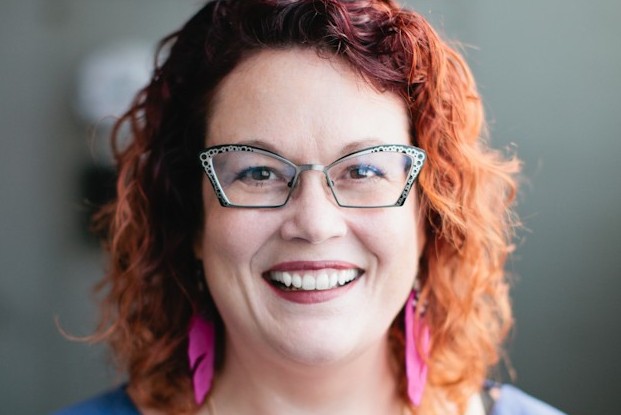 It doesn't take much for consumers to be disloyal to their repair shop.
Kathleen Long the VP of Customer Success and GM of the Shop Network at RepairPal shares results of their constant surveying of the automotive consumer. This episode is packed with quantifiable and conceptual strategies to improve the service professionals total customer service experience.
This data brings a perspective to what needs to be done by the service professional to accommodate the consumer's needs and perceptions that will grow their service business.
Episode highlights include warranty, reviews, pricing, the showroom or lobby, bathrooms, loaner cars, quality vs convenience, texting, and a good bedside manner. There is something here for everyone.
Listen and view episode notes