Search results for: haglin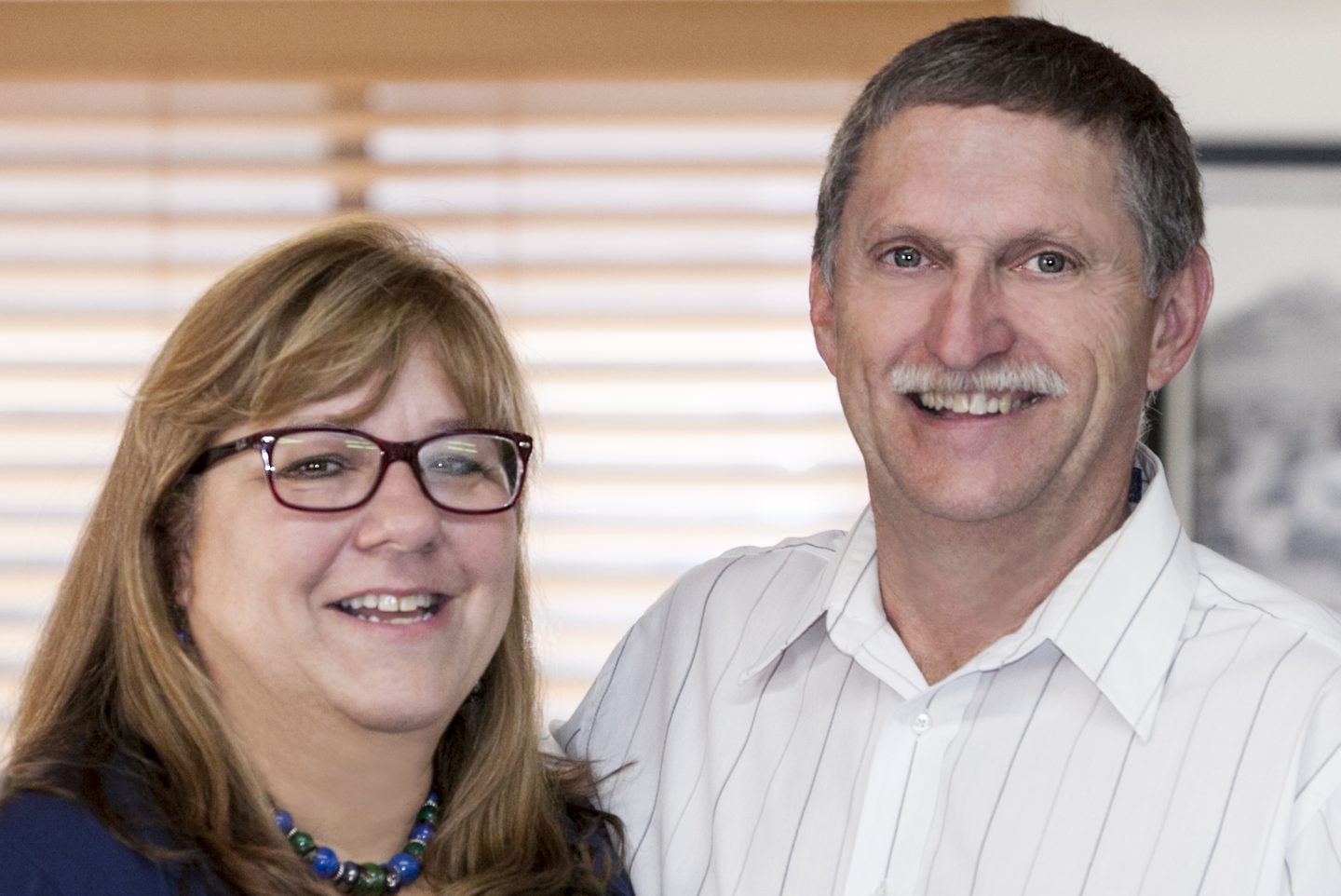 Husband and Wife Team Keeps Careful Watch on all Details of their Business.
Judi and Dana Haglin work together so well because they say 'They are opposites'. Each of their own passions help drive their successful business. Haglin Automotive, a twelve bay shop in Boulder, CO, was recognized in 2015 as Motor Age Top Shop of the Year. They continue to look for ways to improve their systems and marketing that will give them a competitive advantage.
The Haglin's are all about team and culture and share many great ideas and insights on marketing, training, and stress relief. They share their rules for finding harmony in their personal and business relationship, their core values and their top strategy to corral new customers.
Listen and view episode notes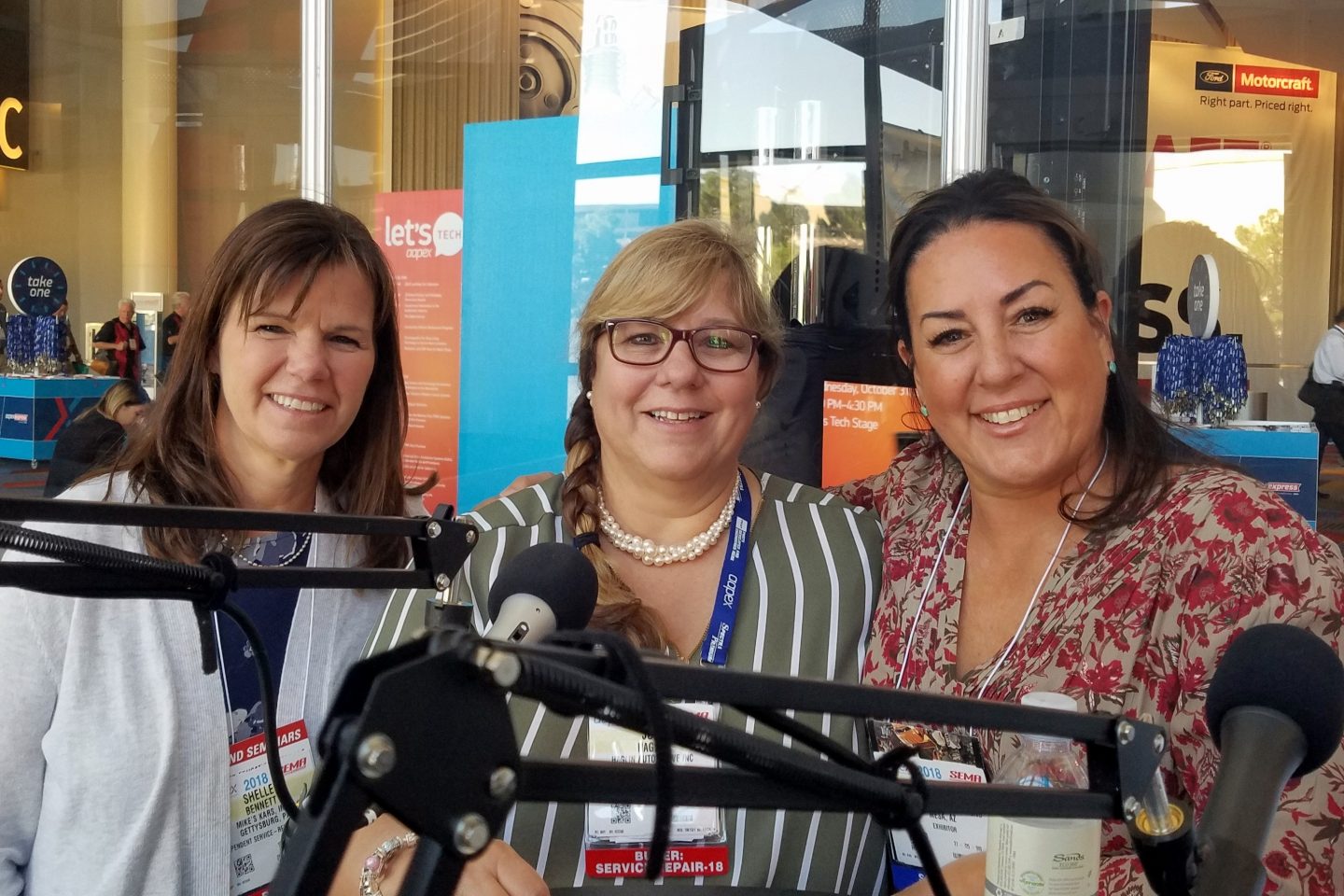 Shop Talk 7 -Leading Ladies
Judi Haglin, from Haglin Automotive, Boulder CO, Shelle Bennett, from Mike's Kars in Gettysburg, PA and Kelli Weatherby from Accurate Automotive in Mesa, AZ.
These three ladies are members of an ATI twenty group that is called Leading Ladies. They are proud of their numbers. They are the top twenty group in performance within the ATI program. How is that for 'strength in numbers'.
We had a really relaxed and wide open chat in the AAPEX18 Studio where we touched on the disciplines they have in their 20 group, what they believe is the secret to a successful business, finding your humility will change your world, and why the fear of sharing hold businesses back. There is plenty more especially the talk on the secret sauce.
Listen and view episode notes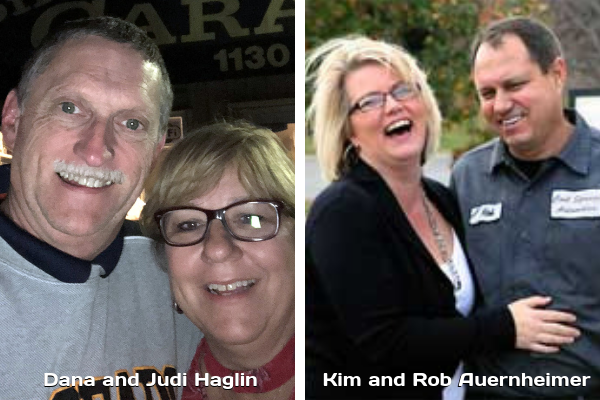 Making it Work: Husband and Wife Partners
Our married partners are Judi and Dana Haglin of Haglin Automotive Boulder, CO, along with Kim and Rob Auernheimer of CS Automotive in Brentwood, Tennessee. They share their experiences in running a shop, together with their life partners.
They make it sound simple, however as you'll hear there was and continues to be a learning curve in their path to 'harmony'. We'll learn how they brought out the best in each other while improving their business's and continuously making each other better.
They persisted with the patience, hardships, struggles, fulfillment and the joy of owning and managing a business as a husband and wife tandem.
They are like any couple but have the additional dynamic as business co-owners and partners. Learn from their tribulations as they share how each overcame their challenges to make their partnership amazing and strengthen their relationship over time.
Listen and view episode notes