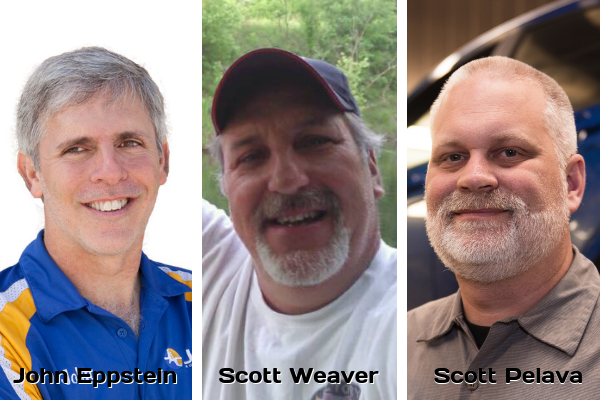 Shop Talk 8 – Second Shop Challenge – The Power of Blacktop – Industry Image
I'm so glad to welcome John Eppstein from John's Automotive Care in San Diego, CA, Scott Pelava from Lonsdale Auto Works in Lonsdale, MN, and former shop owner Scott 'Gonzo' Weaver, Scott has added trainer to his resume and continues to be a recognized writer in our industry, I'm sure you know of Gonzo's Tool Box.
John tells us about his recent new location and a few challenges he didn't anticipate, Scott Pelava has an idea to add a service to his shop that many would not agree with and Gonzo shares his wisdom of the ages. We also get into our industry image. A lot to chew on.
A bright and interesting moment is the talk about blacktop. Don't miss this.
Listen and view episode notes