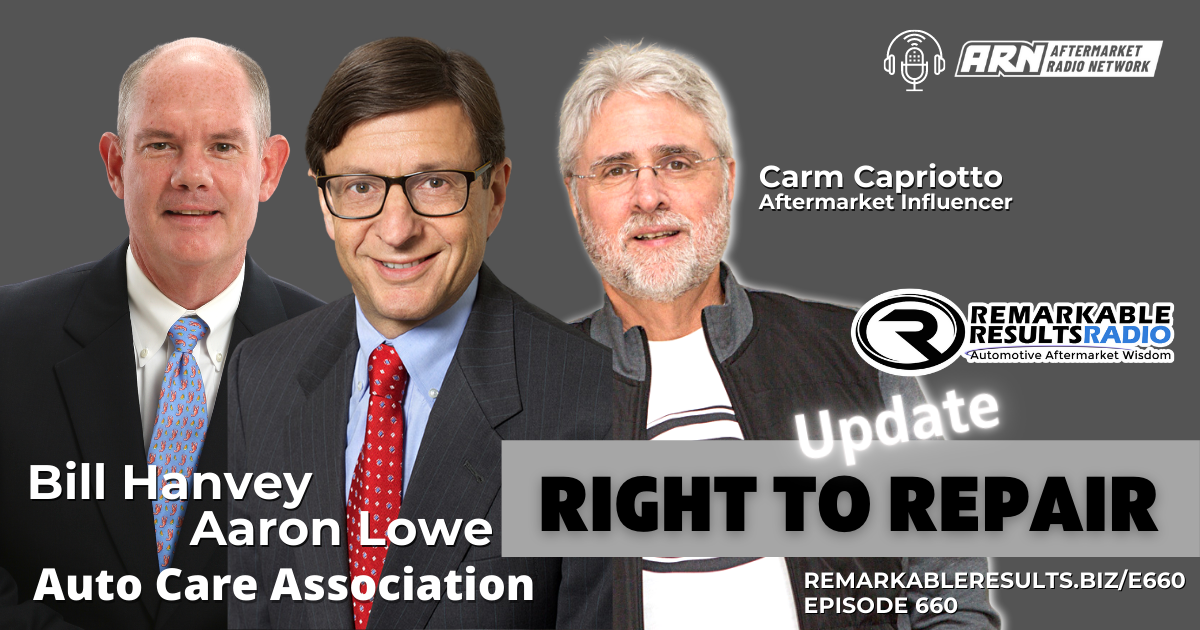 Right to Repair Update – Hanvey & Lowe [RR 660]
Bill Hanvey, CEO and President of the AutoCare Association and Aaron Lowe, SR VP of Regulatory and Government Affairs have been front and center representing the Aftermarket's fight for data access and the Right to Repair for our customer's vehicles. In light of the recent executive order signed by the President I thought you would benefit to hear from the people who are closest to this critical industry action. Keep in mind automakers continue to fight back which is why it's critical that our industry comes together as a whole. Are you willing to take a stand?
remarkableresults.biz/e660
Listen and view episode notes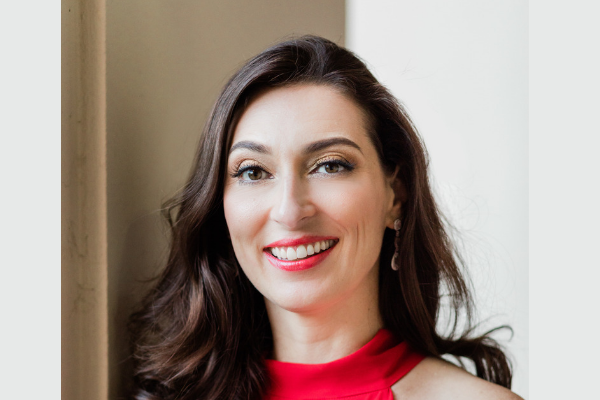 Jennifer Grady ESQ – Harassment Training Required by Law
Jennifer A. Grady, Esq. is the founder of the law firm The Grady Firm, P.C. Ms. Grady is an attorney, corporate trainer, and international speaker. She founded the firm in 2012 with a passion for helping business owners, entrepreneurs, and their families achieve the American Dream of freedom, opportunity, self-sufficiency, and success.
Are you aware that the lion share of small businesses must have required harassment training for their employees? In this episode, you have a chance to be personally updated on harassment training and the change in the law that requires training if you have 5 or more employees.
This episode helps you understand the serious issues of sexual harassment in the workplace. Never discount the fact that your business is resistant to a harassment claim. We rarely talk about this topic and it is time.
Learn how you can improve your position or understand what you need to do to implement strong policy in your company so you can minimize your exposure and also be compliant to the letter of the law.
Listen and view episode notes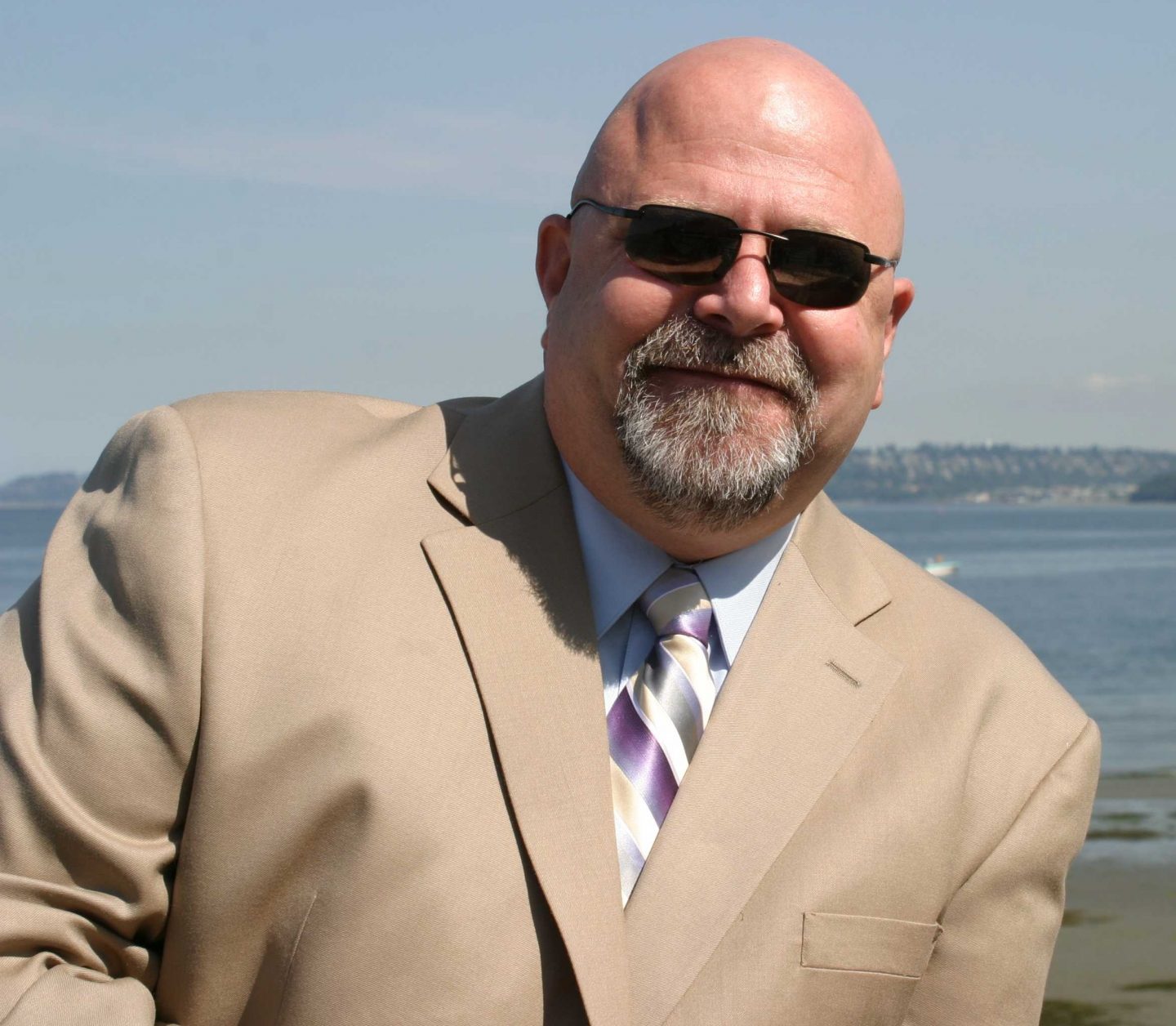 Employment Law. Keep an HR Advisor or Attorney On Your Team to Prevent You From Becoming a Defendant.
Rod Stephens from The Stephens Law Firm has worked with the ASA Northwest group for some time. He knows our aftermarket business.
We chat about handbooks, disability, terminations, cell phones, wage and hour, and the depth of legal knowledge you need to know as your obligations are not only federal law but your state and city laws too.
Listen and view episode notes