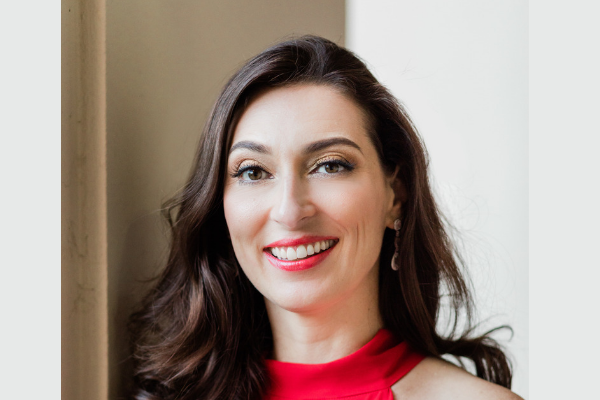 Jennifer Grady ESQ – Harassment Training Required by Law
Jennifer A. Grady, Esq. is the founder of the law firm The Grady Firm, P.C. Ms. Grady is an attorney, corporate trainer, and international speaker. She founded the firm in 2012 with a passion for helping business owners, entrepreneurs, and their families achieve the American Dream of freedom, opportunity, self-sufficiency, and success.
Are you aware that the lion share of small businesses must have required harassment training for their employees? In this episode, you have a chance to be personally updated on harassment training and the change in the law that requires training if you have 5 or more employees.
This episode helps you understand the serious issues of sexual harassment in the workplace. Never discount the fact that your business is resistant to a harassment claim. We rarely talk about this topic and it is time.
Learn how you can improve your position or understand what you need to do to implement strong policy in your company so you can minimize your exposure and also be compliant to the letter of the law.
Listen and view episode notes