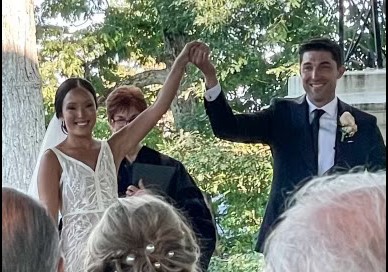 On September 15, 2023, my daughter Tracy was married. You know that Tracy is my Director of Content and Producer, and it is an honor to be working with her.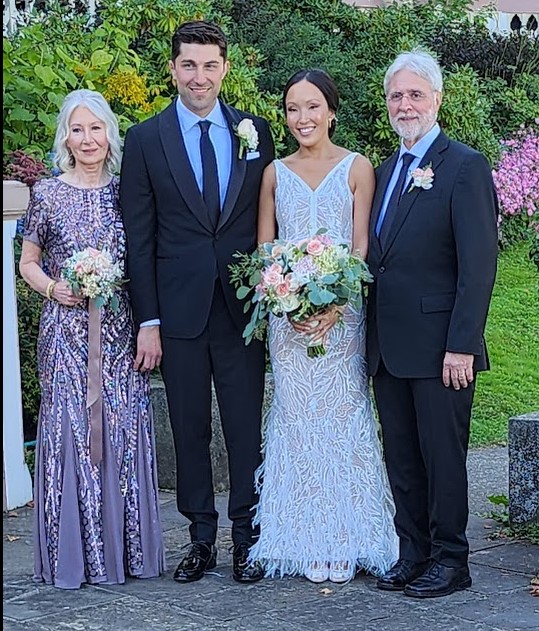 Have you ever had a series of days that blur together in a happy place, and your feet never touched the ground?  I'm working to pull all the memories together; even though we have hundreds of pictures, there is nothing like the feeling of the moments.
As the bride's parents, Ann and I had a special role. Since we've never done this before, we did our best to love and comfort Tracy and Garrett and to welcome all our friends and family who came to celebrate.
There are moments that I may remember still this week. I think of my son Matt's wedding with granite memories and the birth of our two grandchildren. We will cherish and crystalize these memories because they won't happen again.
It is four days since the vows, and I'm still coming down from the most incredible natural high of walking Tracy down the aisle. 
If you have, you know, if you haven't, I wish this feeling to you to treasure forever.