Search results for: "vinnie lucido"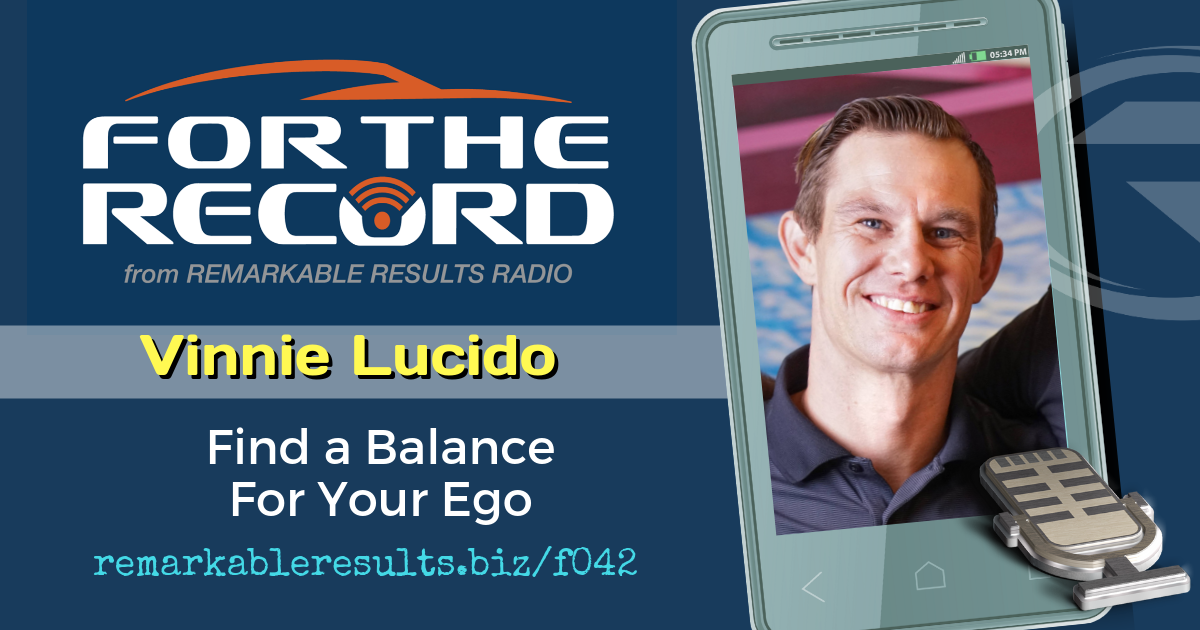 Find a Balance For Your Ego
Vinnie Lucido from Co-Auto in Reno Nevada says we need to find a balance in our Ego's. His rant brings in the value of Yoga to your well being. He is a Yoga teacher so he should know about the value of Yoga in one's life. His message has a three-pronged approach; put your ego in check, let's stop judging each other and check out the power of Yoga.
Listen and view episode notes