Search results for: palermo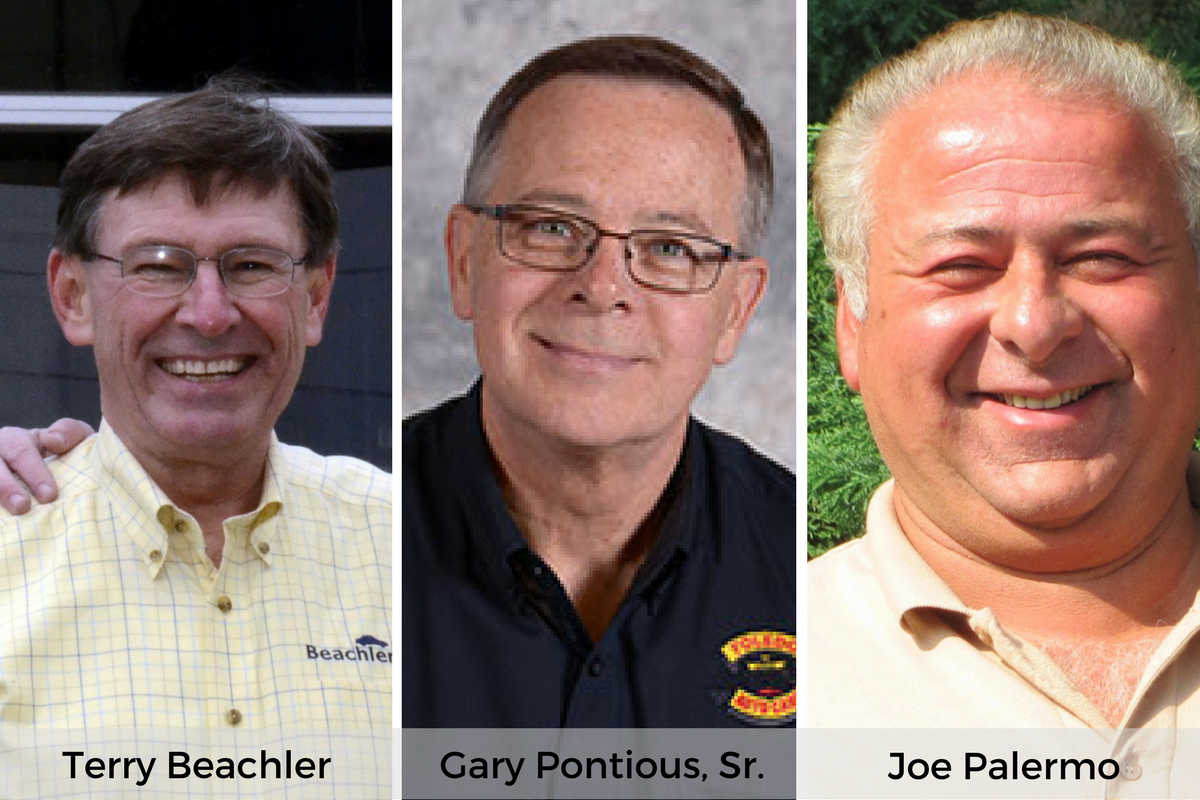 Aftermarket Family Business Dynamics. The Dads Speak About Their Family Business and Their Role and Relationship with their Sons.
Service professionals Terry Beachler, Gary Pontious, Sr. and Joe Palermo discuss their family business and the relationship with their sons. Many know that family dynamics is so rewarding and can also have their challenges, however if you make it work the results are personally gratifying.
I'm grateful to the three sons for gathering their dads for this interview. There are many great talking points; traits that they share with their son, the dads' current role in the business, who is the bigger risk taker, how they see new technology, managing the numbers, the importance of communication and trust and special advice for all family business.
Listen and view episode notes