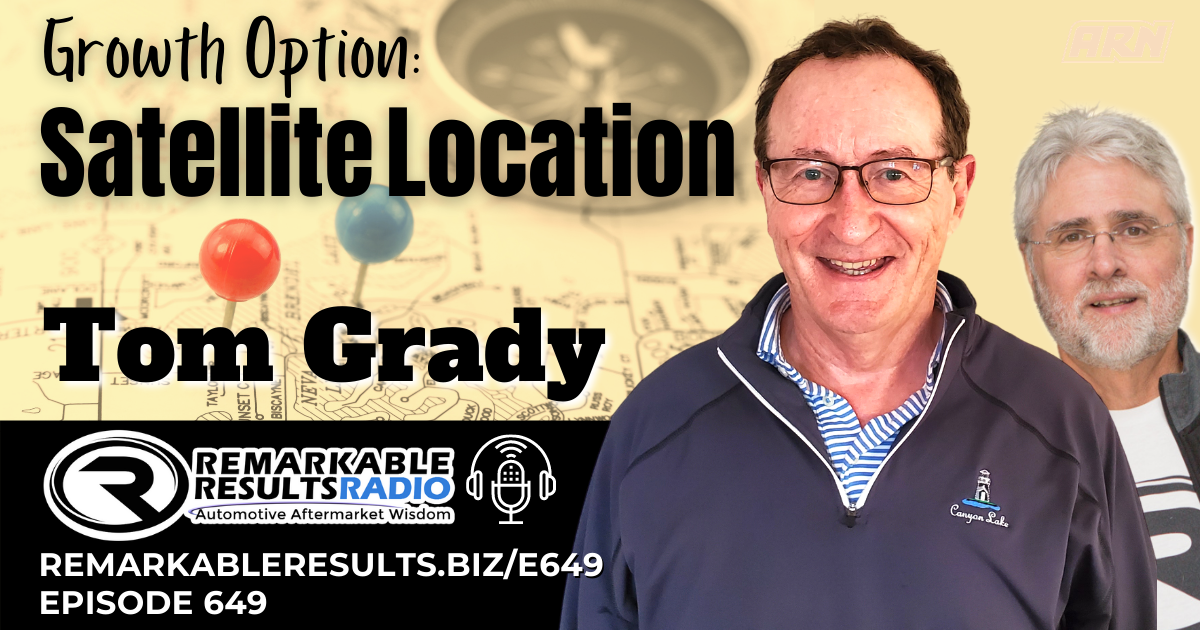 Satellite Location with Tom Grady [RR 649]
So many shop owners want to expand their business but oftentimes have a hard time finding a second location to purchase. You can wait years before a business location becomes available. And sometimes you find the land but building from the ground up isn't an option for your budget. Have you ever thought about a satellite location?
Tom Grady is in the process of opening his satellite location a few miles away from his current shop. Find out how and why he did it in this real informative episode. https://remarkableresults.biz/e64
Listen and view episode notes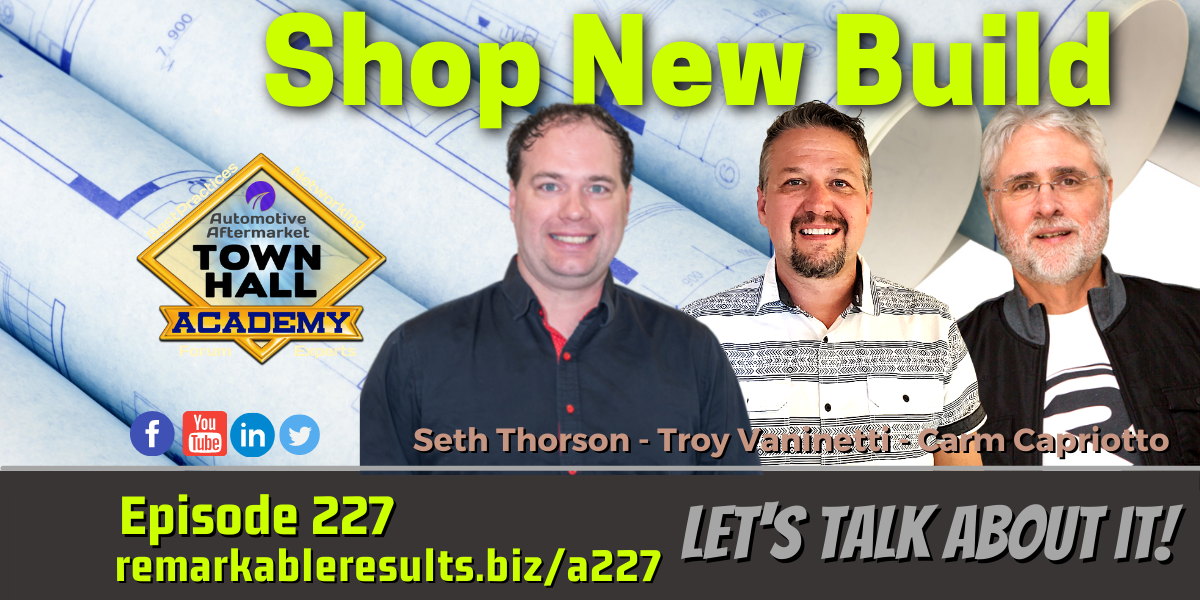 Shop New Build with Seth Thorson and Troy Vaninetti [THA 227]
Whether you're ready to expand to another location, remodeling an existing building or starting from scratch, construction and breaking ground can be very overwhelming with different challenges based on the location. How do you create and build the shop of your dreams?
Shop owners Seth Thorson and Troy Vaninetti share their experiences and offer advice with what they've learned during the process. Take this opportunity to get the wheels turning for a future project.
Listen and view episode notes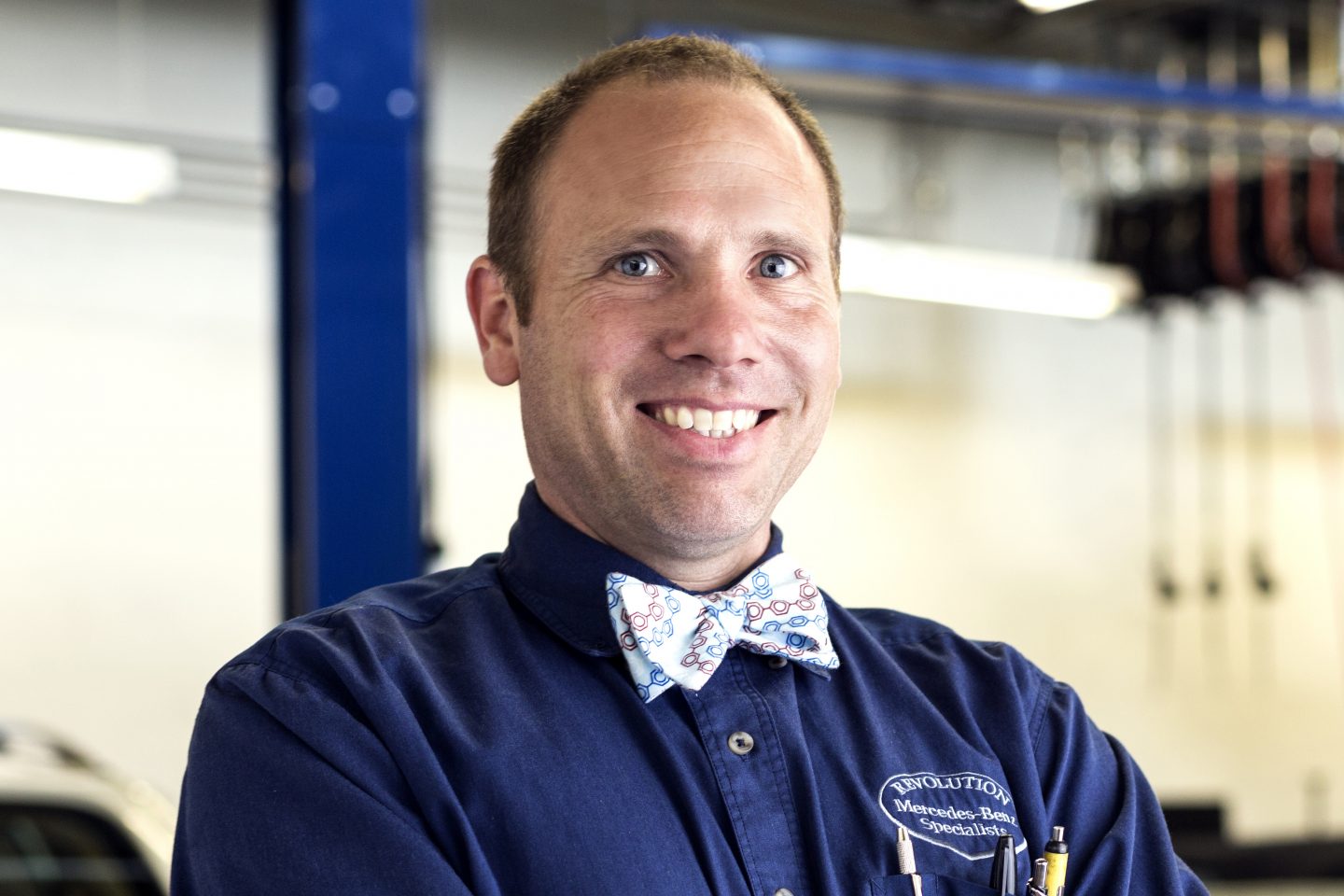 Treat every customer like you would your mother.
Matt Pursell the guy with the bow tie owns Revolution in Decatur, GA. As a Mercedes Benz and smart specialty shop his customers expect a level of service indicative of the brand of car they drive. Matt shares how they deliver exceptional customer service. The growth rate in the business is 10% with no advertising budget for new customers and referrals has driven his success.
Matt also stands out as a differentiator in other ways. Imagine if you will it is July and you are a customer, you just may go home with a vegetable right from the Revolution garden. How cool is that? Matt explains they grow their customers like they grow their vegetables. His culture and customer service in his company is built upon this premise: Treat every customer like you would your mother.
Listen and view episode notes