Archive for November 2016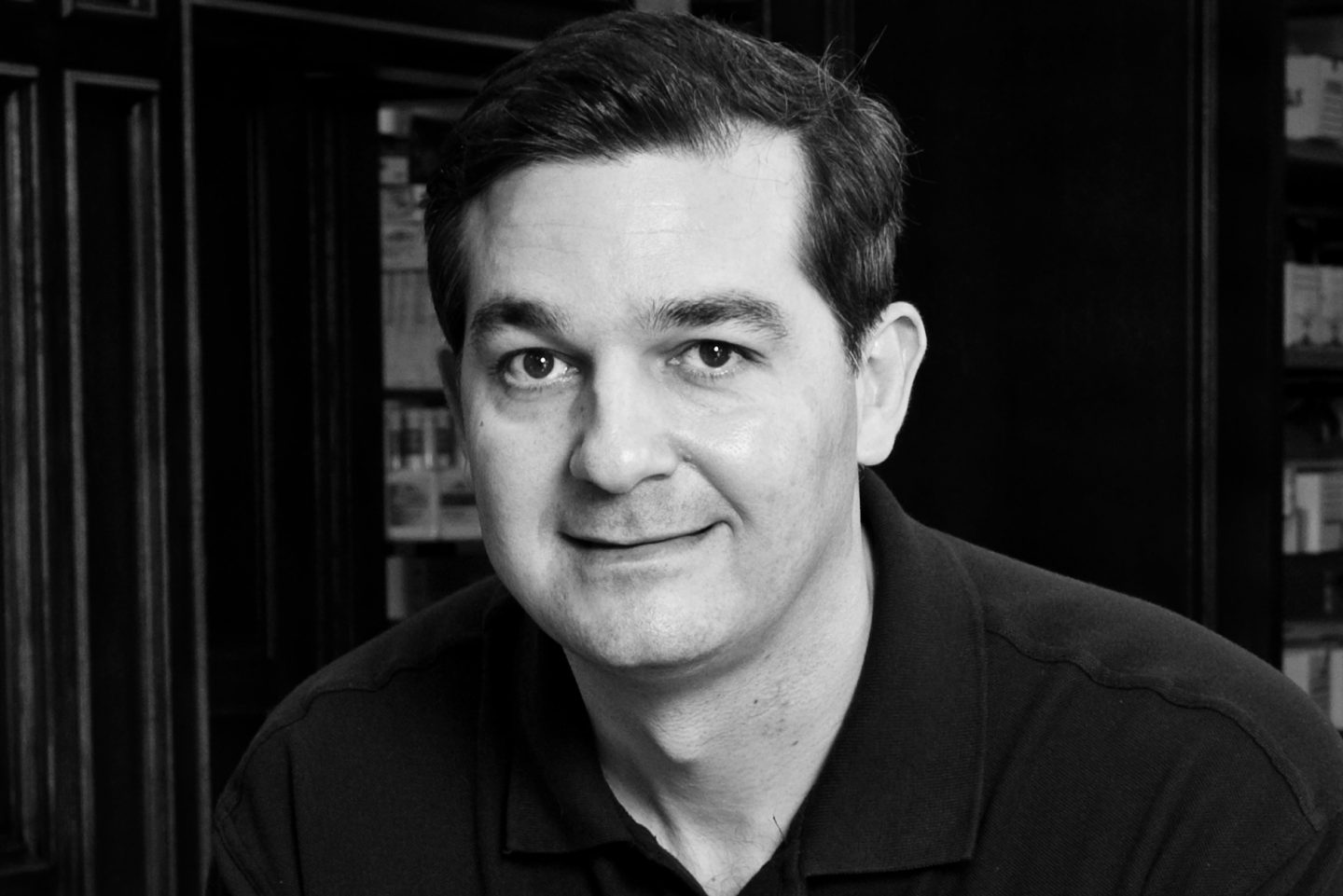 A true family culture ingrained with their customers.
Nick Modesti from Modesti's Car Care Center in Culver City, CA is second generation nurturer. Nick has carried the tradition of his dad and mom to their team members and customers. Everyone feels the family culture which is never compromised.
Interview covers their goal to maintain 100% satisfaction with our clients, implementation of a DVI program, why having a business coach is one of his best decisions, how he bonuses his team for achieving training goals, and their peace of mind warranty program among others.
Listen and view episode notes