Search results for: "Patrick McHugh"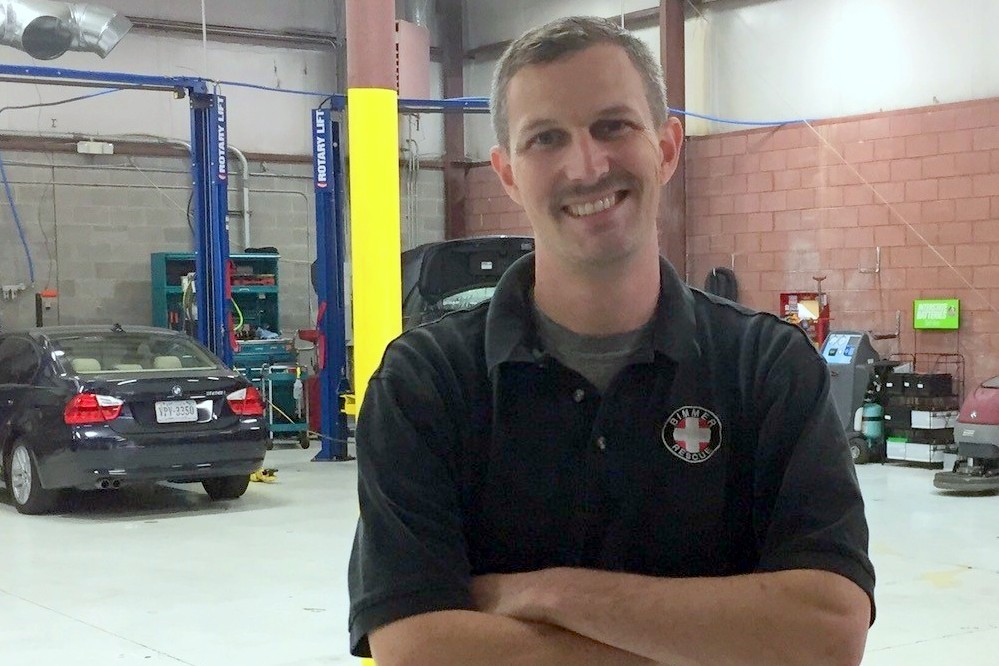 Patrick McHugh. Using a Scoreboard to Manage Shop Performance.
In this episode, Patrick shows us an interesting way of tracking progress and goals in his shop with his new scoreboard. It actually came from a discussion he had with his techs and his disciplines as a former pilot. The board is located in the bays of his shop and has sections for workflow and numbers.
The scoreboard is meant to be in technician speak. It has a grid that flows from top to bottom with customer name/car, incoming work, in diagnosis, ready for work and more. This entire system came from the drive to engage his technicians and ultimately provide stronger earnings for his team.
Patrick says there is a quick way to see hold-ups and to improve communication between the sales counter, office and the back of the shop. He also talks about a feedback loop using the logic of a PID Controller. (Like Cruise control for the shop)
Listen and view episode notes