Search results for: "haugen"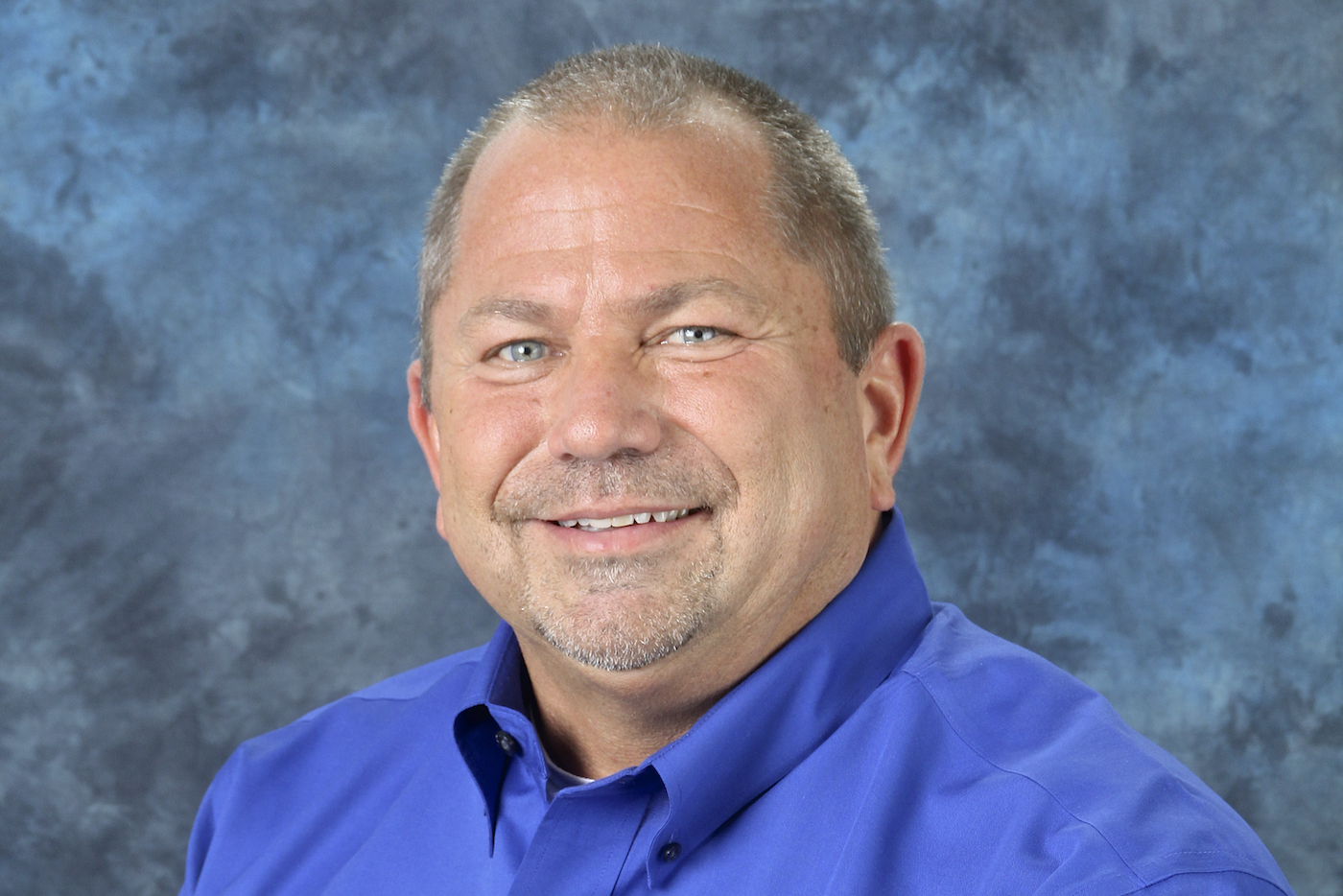 Ever lose your job? Here is a success story that starts out with the loss of a job. A life changing incident that sets up a business career. Ever take the biggest leap of your life and didn't know a thing about business? Ron Haugen gives a refreshing look back as he reflects on the adage that you can do just about anything you want if you put your mind and heart into it.
And Ron adds even if you don't know what you don't know; you can be successful. Does the term 'Short People Up Front' mean something to you?" This saying was a monumental life changing memory for Ron Haugen and had a huge impact on Ron's business and can for you. Over the course of the interview you will hear a blueprint for success. Ron will tell you many of his battle worn yet successful strategies that has brought great success to him and his team and can work for you.
Listen and view episode notes