Search results for: "judy walter"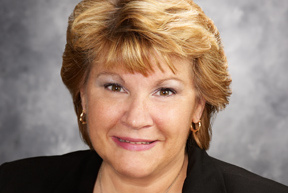 Besides growing up in the 57 years young family business, Judy Walter the CFO and co-owner of Zimmerman's Automotive, Mechanicsburg, PA with her uncles works with a family staff of 12 out of 29 team members. This is a true blue family enterprise. At  they have a 20,000 sq foot facility, sporting a 12-bay shop with seven…
Listen and view episode notes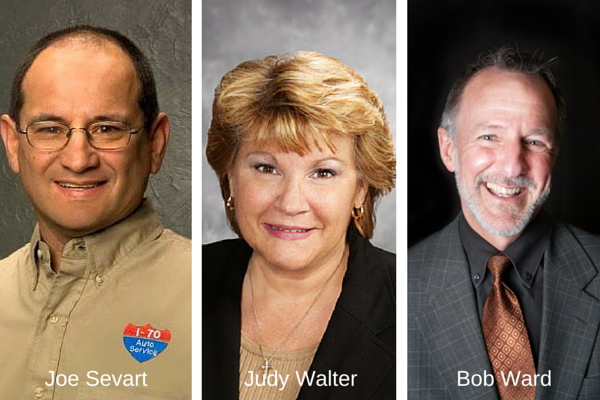 Succession Planning. A business requirement.
An informative discussion on planning for the eventual sale of your business. This discussion is between two professional service entrepreneurs, Joe Sevart and Judy Walter, who are in different stages of their succession plans. They are joined with succession planning professional Bob Ward, President of Wardden LLC. Bob says "Every business is eventually sold, but how?
Listen and view episode notes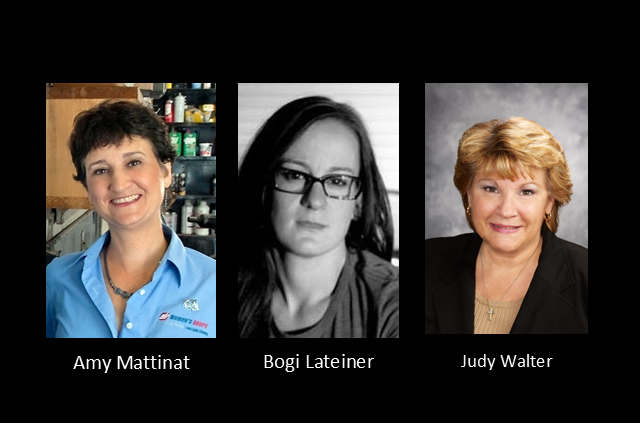 Why Listen? Did you always want to know what it takes to create a women friendly repair shop? What kind of amenities? Do women car care clinic bring value? Is the bar higher for women? Heavy talk that customer service to women needs the same respect that you give men. We discussed service reps, communication,…
Listen and view episode notes