Search results for: david eschbach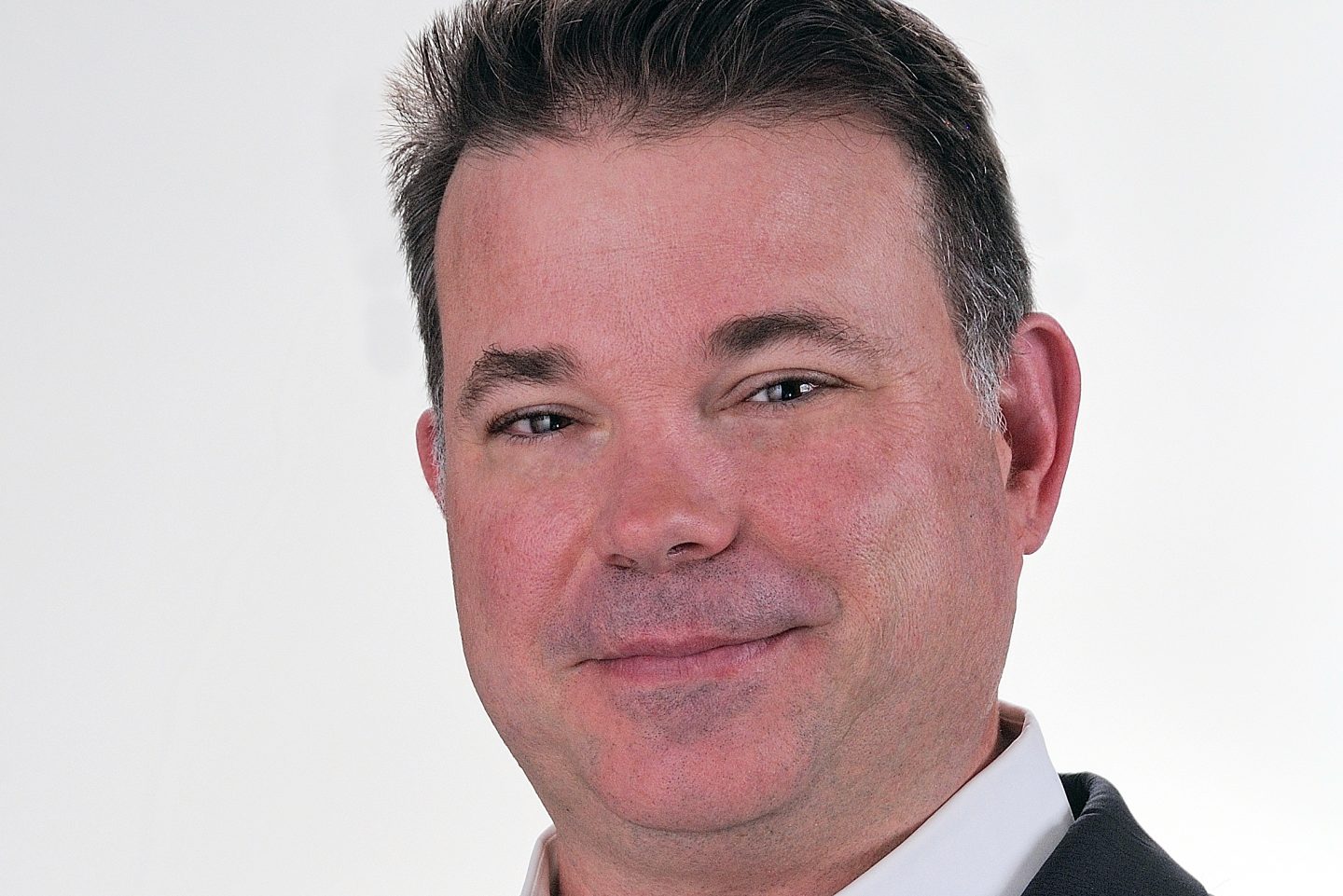 The Four Cornerstone Approach to Service Counter Success
David Eschbach shares his method for improving the relationship and experience with the service advisor and customer.
Here is an in-depth discussion on improving your service counter. It is no secret, we have great people on our service counters and a regiment of training brings fresh ideas and helps tighten your customer relationship.
David shares his Four Cornerstone approach to service counter success. It is a simple process as we look to your customer and discover: What is Broke, Why is it Broke, and then give them a Statement of Benefit and Recommendation and finally Explain How are we Going to do the Repair. Of course, money is a byproduct of a great service experience.
Listen and view episode notes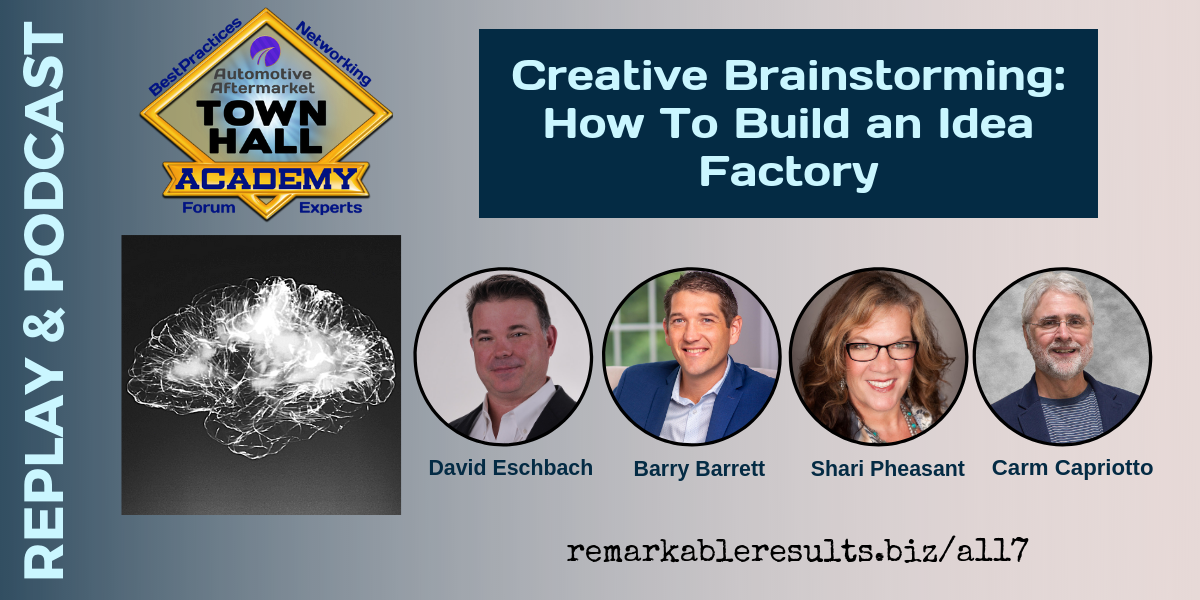 Creative Brainstorming: How To Build an Idea Factory
Some people just bubble with ideas; they are visionaries. You've got team members who are great at seeing new and better ways to improve systems and processes, serve customers and create great marketing. What are you doing to create an idea factory in your business? Are you actively listening? Are you creating a culture to create ideas and change? Lately, have you implemented a new idea lately in your business or are you just talking about them?
With me is Shari Pheasant co-owner of A Master Mechanic, in Reno, NV and business coach and consultant known as the Queen of Horsepower, Barry Barrett is here from Business with a Purpose and a Professional EOS Implementer and David Eschbach from the Clutch Performance Group
In this episode, ideas are flying around abundantly for you as we help you grab on to the value of Creative Brainstorming and getting your idea factory churning to help improve your business. Once you listen you'll be ready to jump into using the power of ideas to improve your business.
Listen and view episode notes