RR 295: David Eschbach from Spirit One Group on the Service Advisor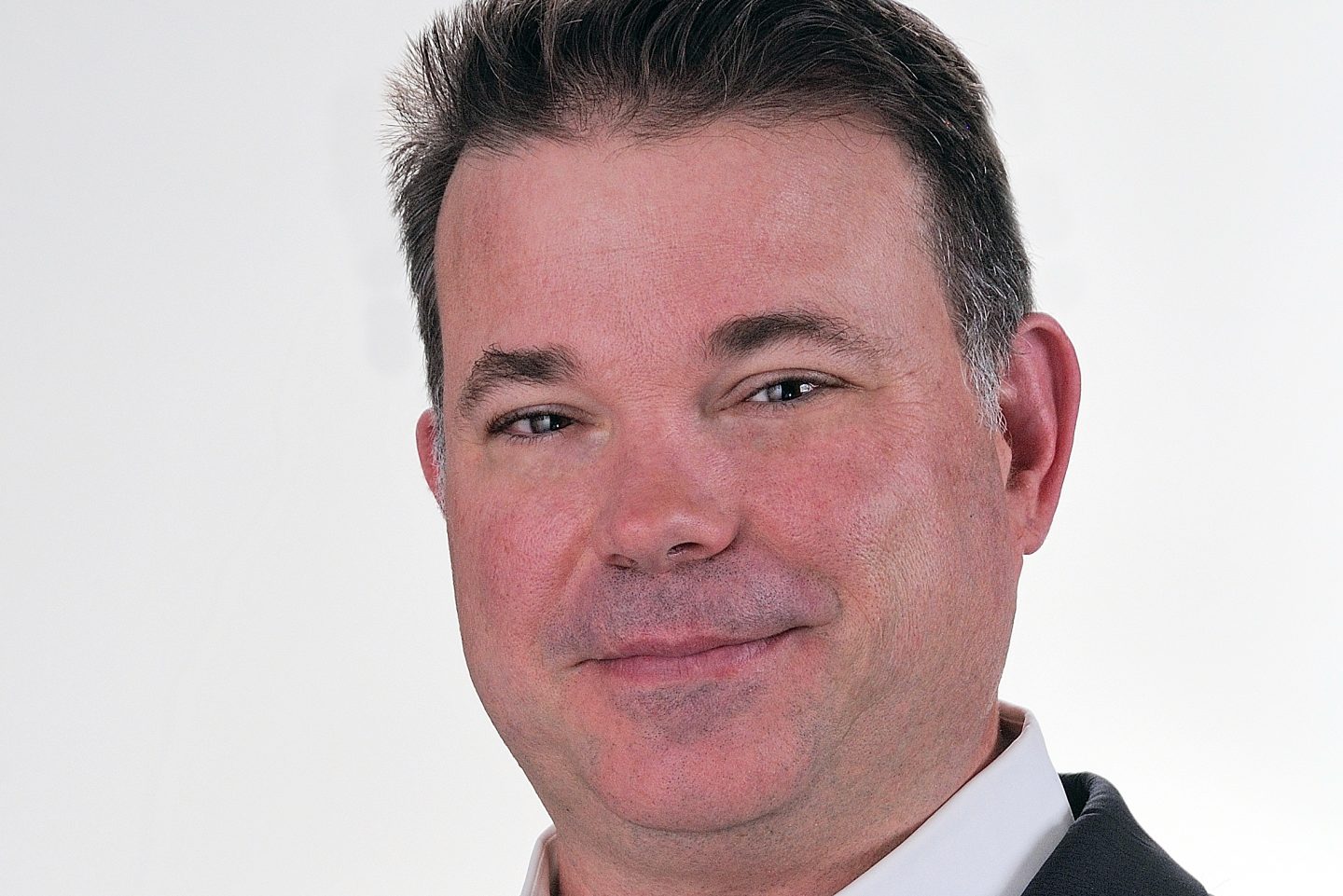 David Eschbach has tenured more than twenty-five dedicated

years in the automotive aftermarket.  After graduating from the University of Kansas, David committed his professional career to becoming an industry-leading coach and trusted source for guidance. He understood that earning a position of leadership required experience and a catalog of achievements.
Throughout the past two and a half decades, David has served and counseled leaders of the mahogany hallways as well as one-man start-ups on dirt floors in tin-roofed repair bays. He has learned that there is wisdom in every handshake and a story in every success.
David prescribes the importance of process, with the understanding that money is a byproduct of a great service experience. He has learned that the automotive aftermarket is an industry of families. That is why he is humbled that thousands of service managers and hundreds of business owners have trusted his guidance while on their journey to success.
Talking Points:
David Eschbach has a passion to change the industry.
He invested 15 years to hone this training method.
Having a structured format, you can get an evaluation of how your team is performing.
Four Cornerstone Method.

What is broke?

What is wrong with the vehicle.
Be concise in sharing the discovery of what is wrong with the vehicle.

Don't share too much tech.

Learn the art of explanation.

Fill your professional toolbox with analogies.
Use storytelling through analogies.
Build a library of analogies for vehicle systems.

Why is it broke?

The education phase.
Focus on the vehicle and not the driver.
Create a tomorrow.

Explain the value of proper maintenance.

Benefit Statement.

Benefits first recommendations instead of features.
Begin with the end in mind.

Not the long airplane ride but the final destination: Hawaii
It is not about the repair of the car, but at the end of the day, it is safe and reliable.

Focuses on a state of achieved solution.
Triggers the buying motive.
What's in it for them.
Benefits improve the customer situation.
You must avert a negative.

Don't say: If you don't get new brakes pads you may get into an accident.
Do say: Shorter stopping distance, less brake fade, cleaner wheels, safer vehicle, quiet brakes, greater functionality in your ABS system.

How we are going to do it. The Recommendation.

We need complete system explanation.
Do our customers know all that we do for them?

We may not think the customers want to hear about it.
This step creates value.

We are doing a comprehensive process but are we telling the customer?

Do they care? Will they appreciate knowing?
Shouldn't you tell the customer all that you do for them?

Are we doing a complete system explanation? Provide five related components.

When selling a water pump job for example:

The condition of coolant.
The condition of the belt(s).
Inspect radiator, cap, hoses, heater core.
When using DVI don't forget human communications.

Be sure there is a follow-up phone call.

Don't use too much tech talk with the customer.

You do not have to spout out technical terms.
Take the complex and make it simple. Albert Einstein.
Be socially involved and in touch with the show:
Facebook   Twitter   Linked In   Email    Events    Speaking
This episode is brought to you by Federal-Mogul

Motorparts and Garage Gurus. With brands like Moog, Felpro, Wagner Brake, Champion, Sealed Power, FP Diesel and more, they're the parts techs trust.  For serious technical training and support – online, onsite and on-demand – Garage Gurus is everything you need to know. Find out more at fmmotorparts.com  and fmgaragegurus.com
---
Download the Remarkable Results Radio listening APP for your smart device: