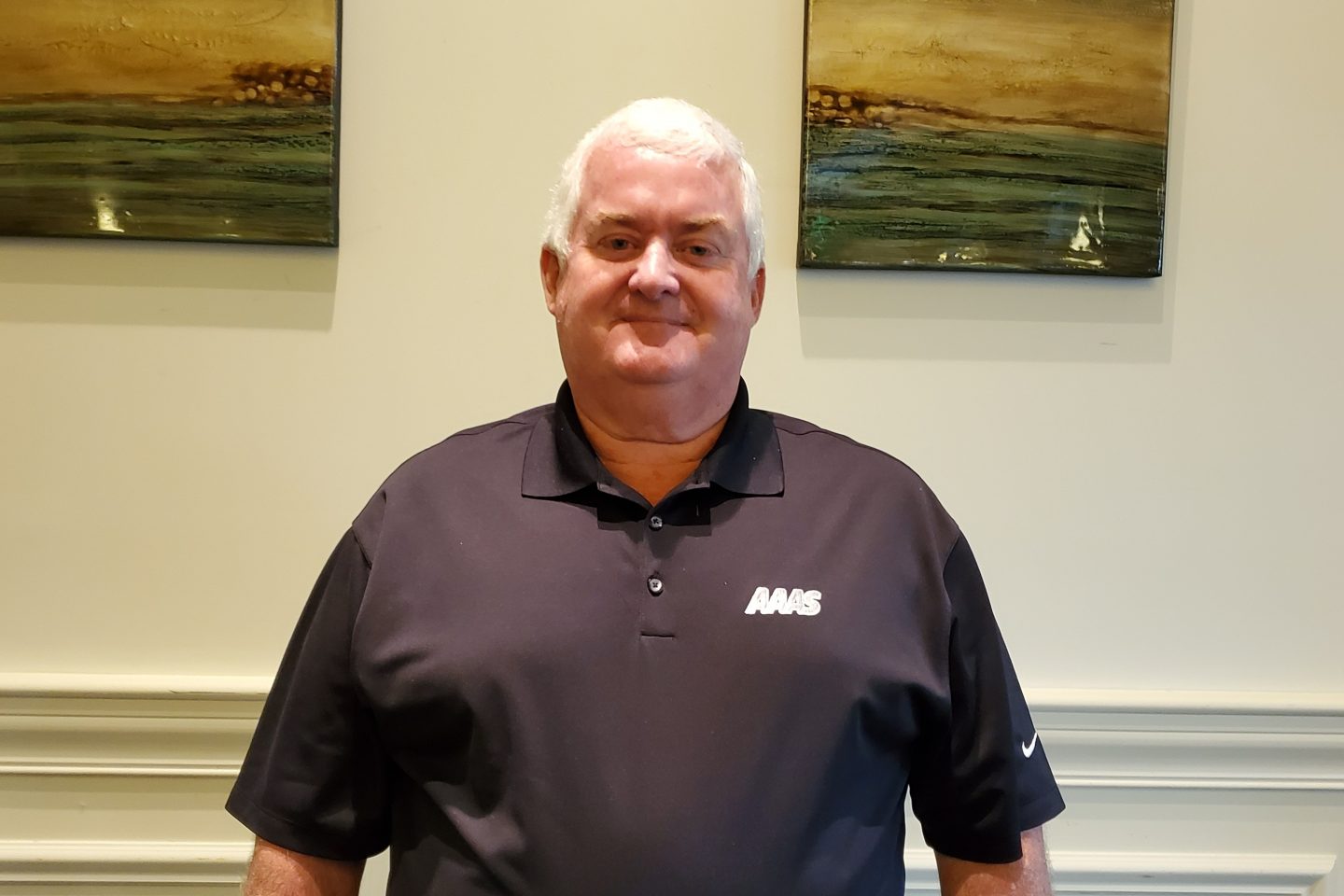 Danny Durbin – Integrating the Third Generation
Danny Durbin is the second generation owner of Durbin Auto Parts, in Prattville, AL. He is now integrating the third generation into the business. You've heard the stats about the third generation? Only about 12% survive.
You decide, but I believe Danny has the right strategy to defy the survival statistics. He knows the procedure and the adaptations it takes for the survival of the generations (having been there done that). Danny is planning to pass the torch to his son, however, he decided that Andrew first needed to work outside the business.
You will benefit from this story as many service professionals are family businesses. Find out the core values needed and the mindset of what it takes to keep the family business afloat for many years to come.
Danny is an active member of the Automotive Aftermarket Association (AAAS) and holds a seat on the Board of Directors.
Listen and view episode notes