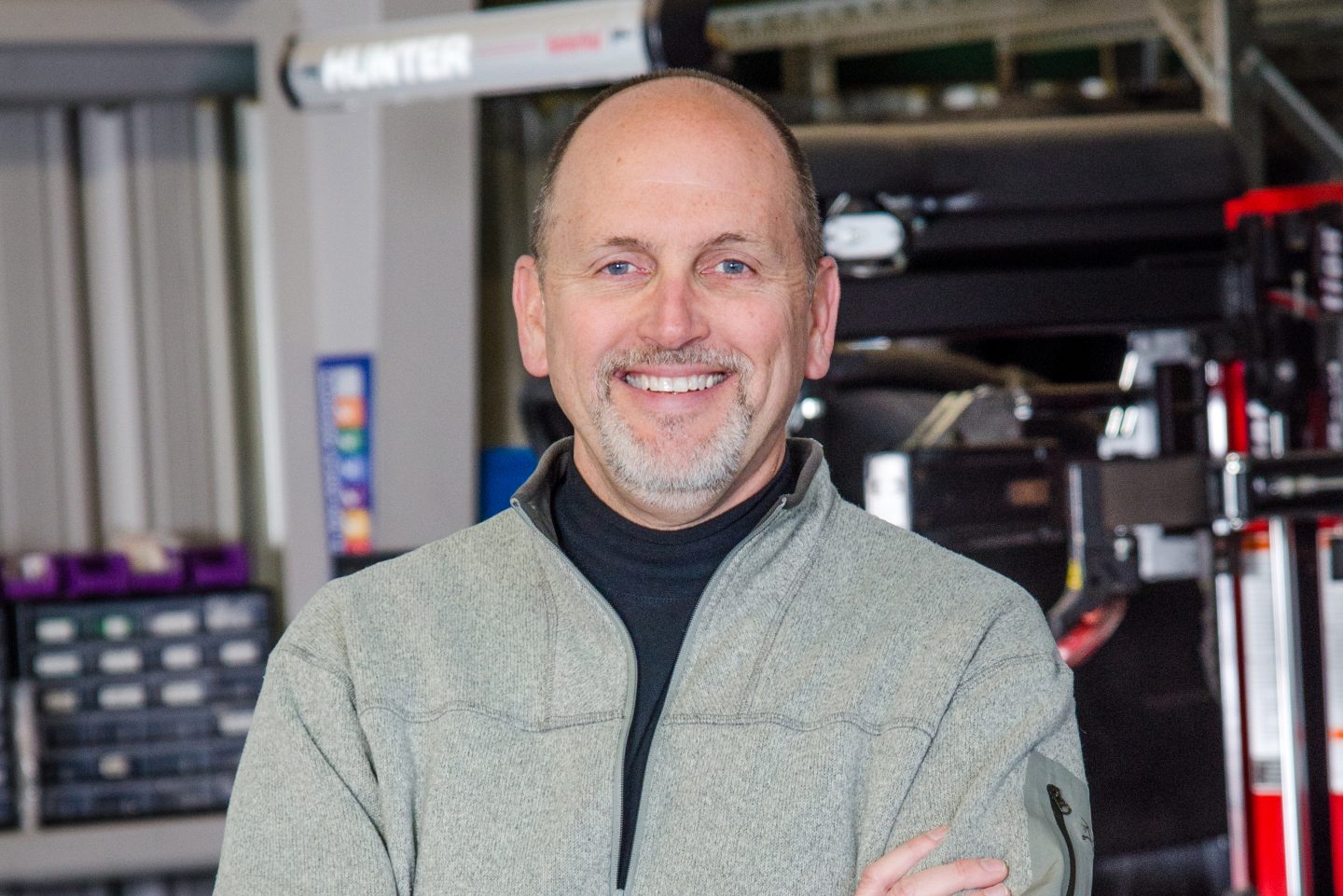 Big Investment in "Driver Lounge" Brings Top Shelf Amenities to the Customer Experience
Chris Monroe from Monroe Tire & Service in Shelby, NC is a second-generation business owner with an equal mix of tire and automotive service for 30 years. He is passionate about our industry and the future as technology changes the landscape.
Chris feels that industry change paves the way for many opportunities that we are slowly uncorking. He is an active participant in improving our industry image and training through networking and mentoring.
Listen and view episode notes