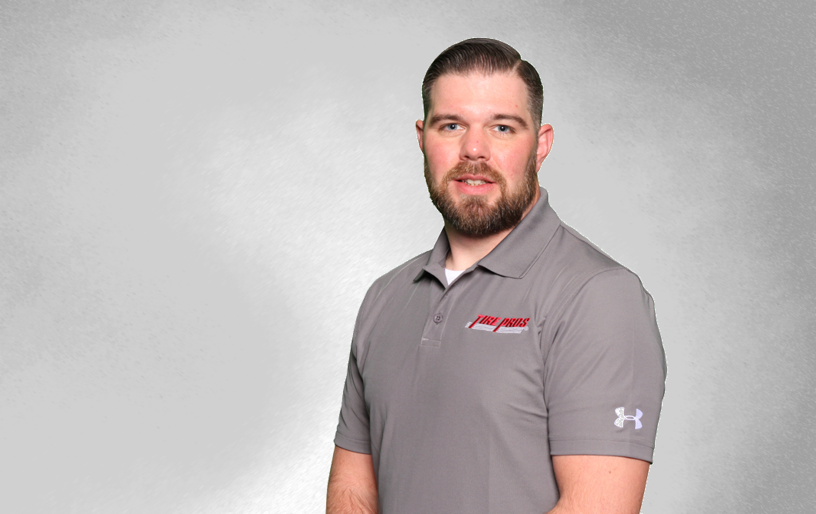 Fourth Generation Millennial in Partner With His Dad Speaks to the Challenges of Succession, Debt Management and the Changing Industry.
Nick Lenhart from Lennart's Service Center Tire Pro's brings a very honest and transparent discussion to the table. On top of the legacy customer service that Lenhart's is known for they are big in community philanthropy. Nick shares the story on one key tool they use to do community outreach.
Nick shares why they made a move to Tire Pros and that their move to DVI was important and rewarding. He explains the strategy he uses on social media why improving his balance sheet is important to his dad's succession plan with him and the value he places on networking and twenty groups.
Listen and view episode notes