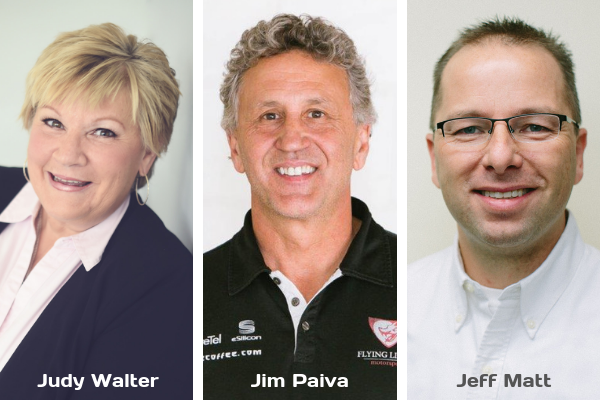 Family Succession Part 2 – Parents on their Daughters Succession Plan
Welcome to the second installment of Family Succession. Learn how parents mold and develop their children to take the helm of the company after they retire. Hear the discipline, methods and strategy each owner is using as they embark on this important journey of succession.
I'm with Judy Zimmerman Walter, a second generation owner of Zimmerman's Automotive; Jim Paiva, Owner of Elite Auto Repair; and Jeff Matt, owner of Victory Auto Service and Glass. They are the proud parents of Jacqui Hower, Carly Paiva, and Lauren Anderson of Family Succession Part 1, Episode 401.
Listen and view episode notes