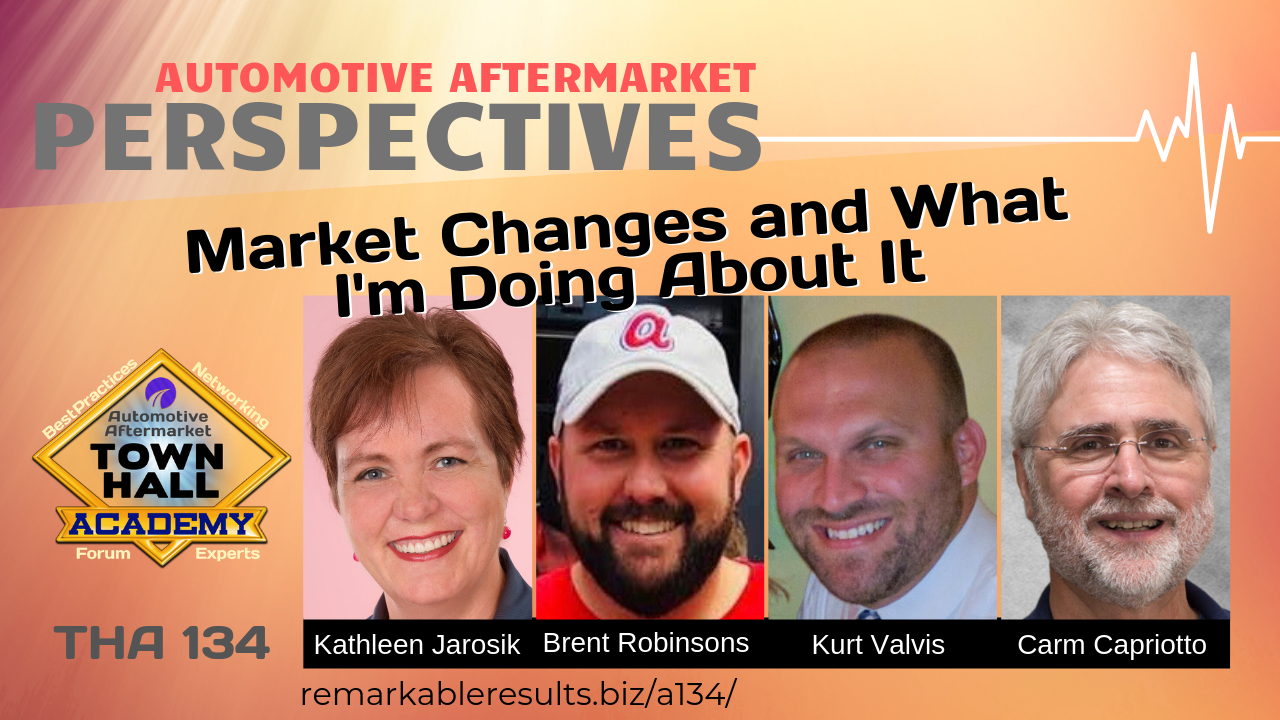 THA 134 – Market Changes and What I'm Doing About Them
We are dropping topics on Hybrid repair and marketing, building technician, avoiding a viral social goof, customer ADAS training, and communication tactics among others.
With me in this episode are three shop owners who really enjoyed sharing their battle scars of success, for that matter they continue to earn their scars as we all do. From Xpertech Auto Repair is Kathleen Jarsik, from Englewood, FL, Kurt Valvis, Co-Owner, Guys Foreign Car Repair, Metairie, La and Brent Robinson, Co-owner with his brother Brian in Snellville Auto Center, Snellville, GA and Loganville Auto Center, in Loganville, GA.
Listen and view episode notes