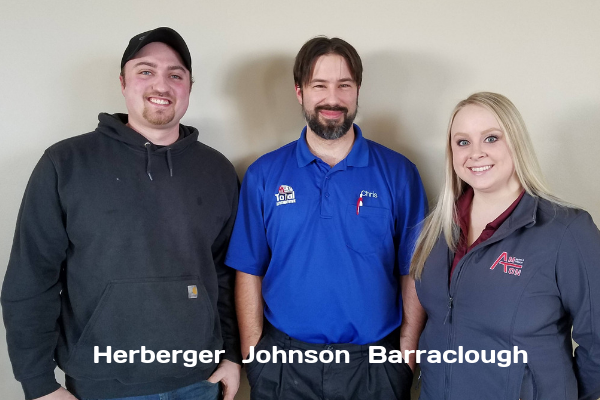 Service Talk Part 1 – The Center of the Hub: Customer – Technician – Owner
Service advisors are the liaisons between the customer, technicians and the owners. Their job is one of the most important in the aftermarket service industry.
Trust and Communications are the keys to building a relationship with your customer. Trusting your tech is also critical to building a strong relationship.
We talk female service advisors, curb appeal, the disadvantage of being a former technician and how to get the owner to make the SA the point person, among other topics.
I'm so glad to welcome Racheal Barraclough, Service Manager at Amton Auto & Truck, Chris Johnson, Service Manager at Total Automotive, and Nick Herberger, Service Manager at Scruggs Automotive.
Listen and view episode notes