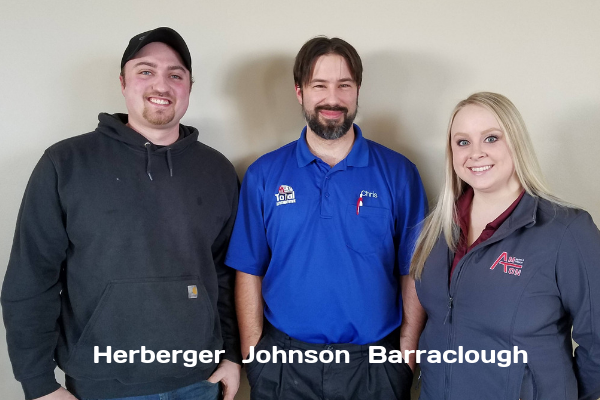 Service Talk Part 1 – The Center of the Hub: Customer – Technician – Owner
Service advisors are the liaisons between the customer, technicians and the owners. Their job is one of the most important in the aftermarket service industry.
Trust and Communications are the keys to building a relationship with your customer. Trusting your tech is also critical to building a strong relationship.
We talk female service advisors, curb appeal, the disadvantage of being a former technician and how to get the owner to make the SA the point person, among other topics.
I'm so glad to welcome Racheal Barraclough, Service Manager at Amton Auto & Truck, Chris Johnson, Service Manager at Total Automotive, and Nick Herberger, Service Manager at Scruggs Automotive.
Listen and view episode notes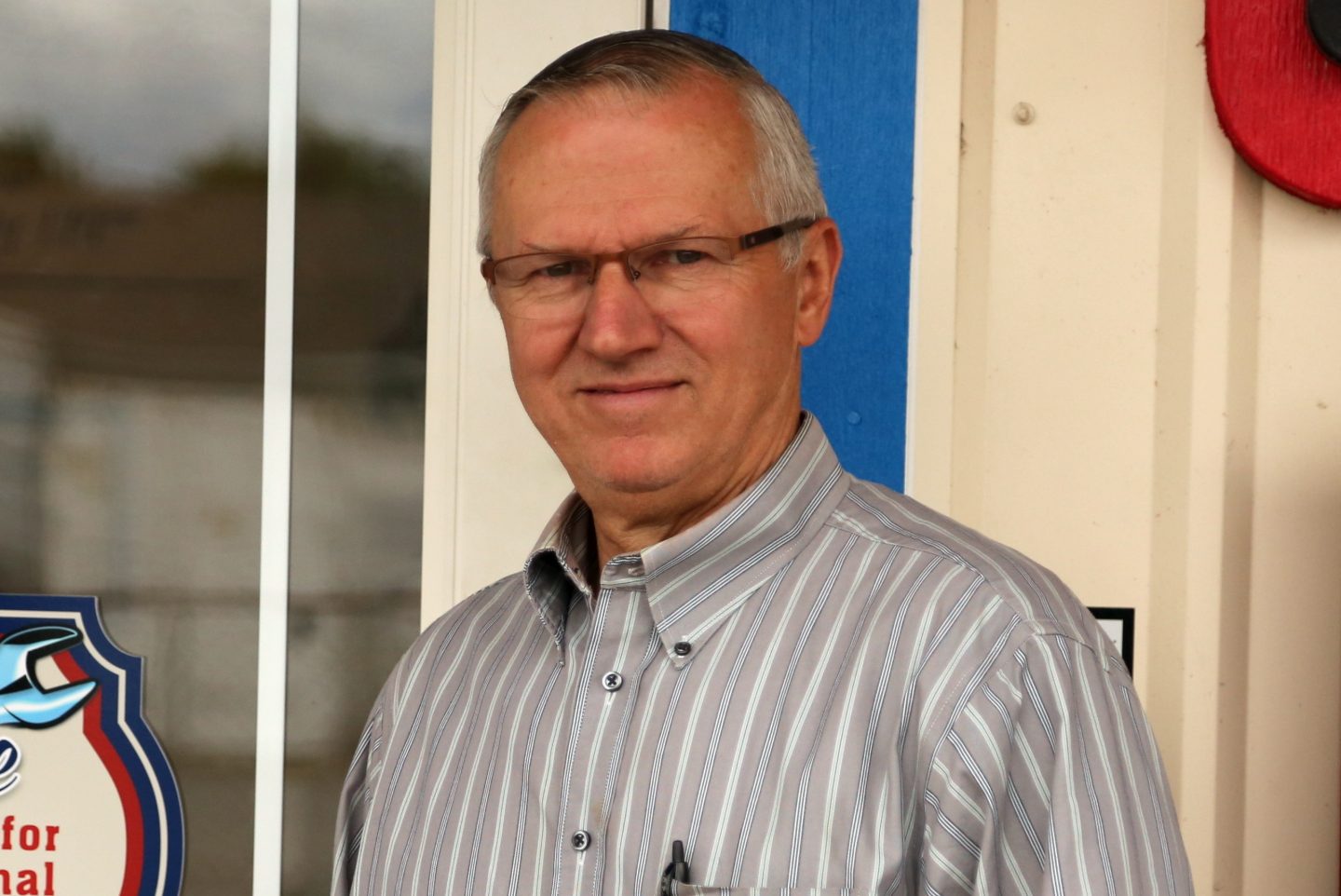 The Importance of Soap-Paint-Light
Leon Martin started his shop on a 60×40 oat-field, in a community with a population no less than 2,200. He started it with pure guts and determination despite detractors that told him that he can't do it. When Auto Tech was open in Rochester, Washington for appointments, he appealed to the emotion of his customers.
Starting a business has a lot of challenges especially on the financial side of things. Leon shares some tips on how to make a wise financial decision, getting a business coach, advocating shop cleanliness and the deeper value of customer service. He shares his cleanliness, colors and bright days and nights in Soap-Paint-Light.
He always tells his customers Maintenance is easy to schedule, breakdowns are not. His customers will nod in approval while he and his crew extract a smile and a simple 'what can I do to make your day better' will work wonders on any given situations.
Listen and view episode notes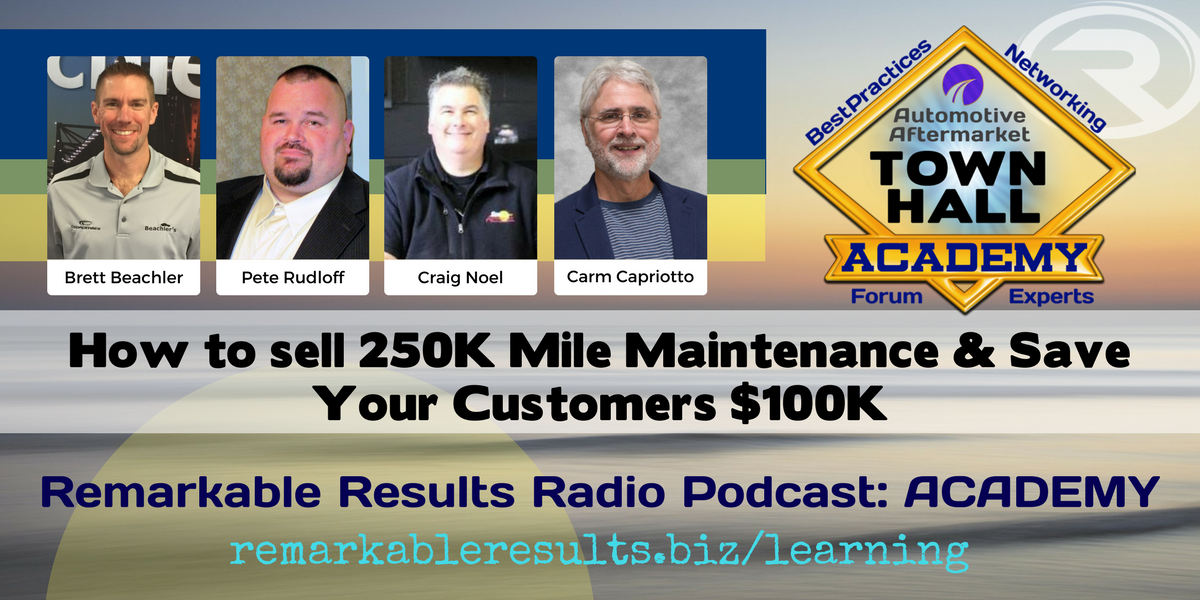 Customers need to see and understand the data on how they can save enormous money if they kept their car for 12 years.
We keep our largest investment for many years so why not our cars. This panel had a great discussion on the pros of helping your customer extend the life of their vehicles. The numbers are key and when you can show the ROI or savings to your customer they start to understand.
We know the benefits so it is your job to engage and show the customer how you can help extend the life of their vehicle and engage them in a disciplined maintenance program at your shop.
Listen and view episode notes