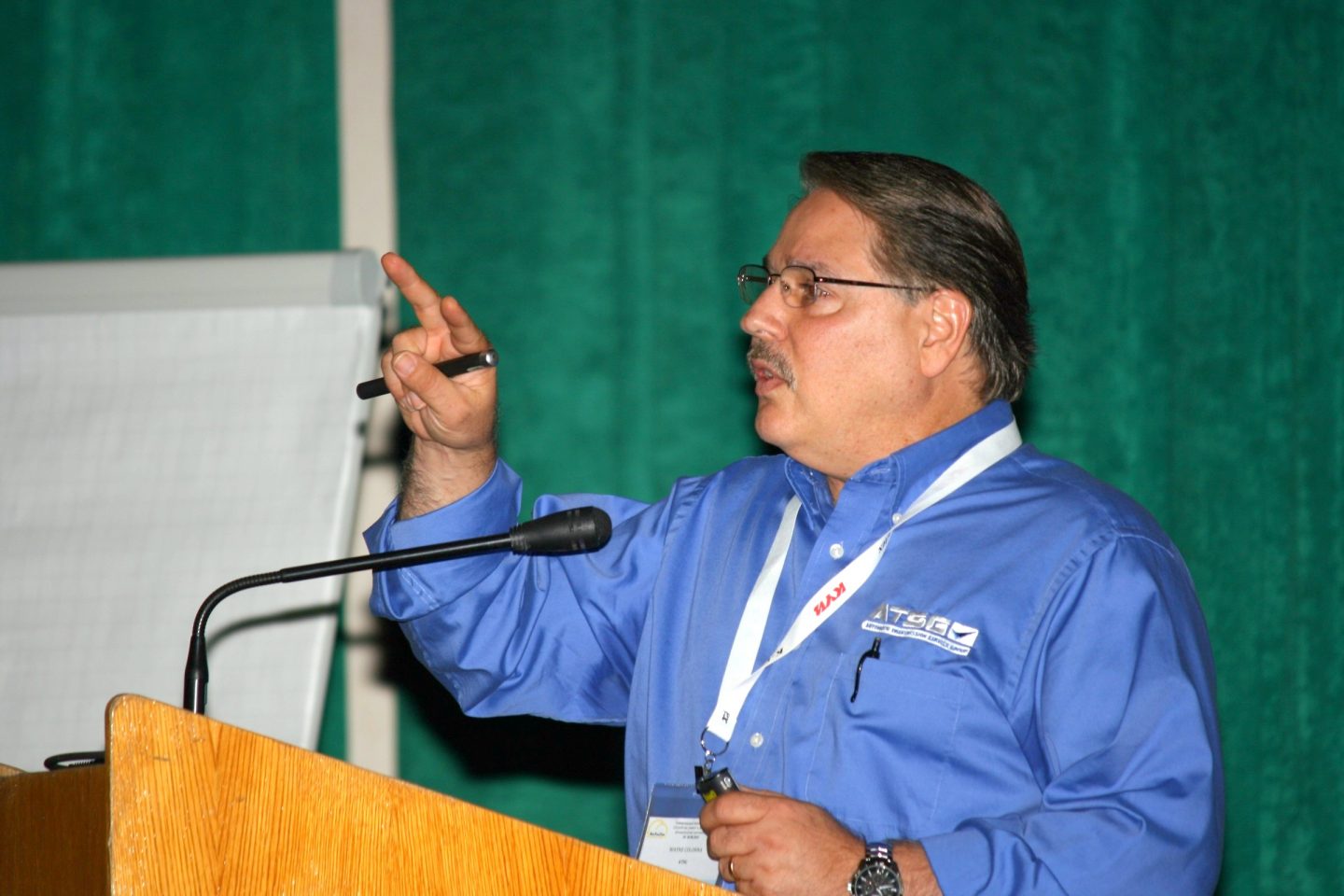 Did your first car hold the fate of your future career?
Wayne Colonna, President of ATSG tells an outstanding story of his first Ford 269 with a C4 Transmission. It was fate that this car and his determination to fix it would lead him to become a highly sought after trainer in the aftermarket.
He put his time in the industry and found himself working for the Automatic Transmission Service Group in 1991. By 1992 he began conducting seminars across the United States and Canada.
Wayne has published many articles and manuals, and has traveled to over 10 different countries to conduct specialized seminars in addition to a heavy travel schedule in the US. He talks about the biggest problems in the transmission industry and the trend to do more automotive repair. Wayne also has a theology degree and is a minister.
Listen and view episode notes