Search results for: jude larson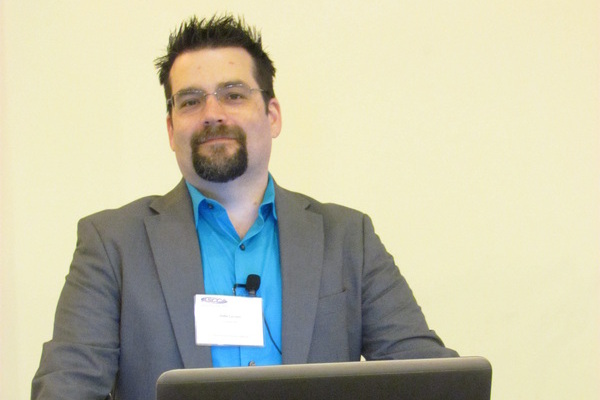 How to become a sought-after business, that everyone wants to work for.
Jude Larson the president, owner and lead consultant for JML Real Solutions uses his rich experience and business success as he works with service professionals to re-engineer their businesses.
Jude shares ideas on how to become a legendary or sought-after business where top performers want to work and why company culture is precious and you need to build it and protect it. Jude also asks every client to review their business from a 30,000-foot view to gain a perspective and build the right priorities for their business.
Listen and view episode notes