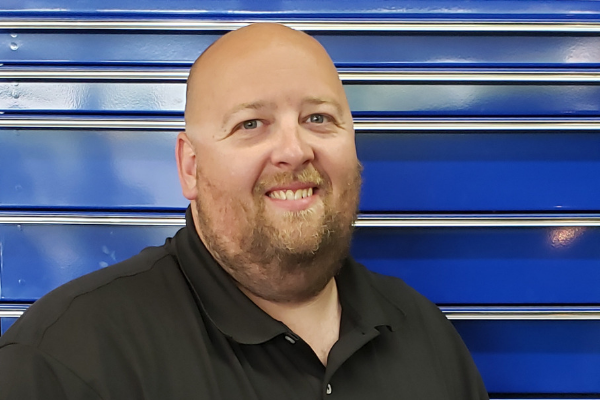 Erick Bock – How to Quit Your Job and Face your FEARS – Go Where Your Passion Resides!
I'm with Erick Bock of Bock Auto, Amagansett, NY, Long Island. Erick is very passionate about cars and he dreamed he was going to own a shop one day. His dreams came true when he overcame his fears and started to face them head-on.
We all know that fear is a huge wall to overcome. Listen to how Eric did it. Learn from it and maybe share this episode with a colleague who is also weighed down with the fear of making decisions and achieving your goals
His shop boasts a full-service preventive maintenance and automotive repair center. The shop performs high quality, guaranteed service you can trust at a fair price.
Listen and view episode notes