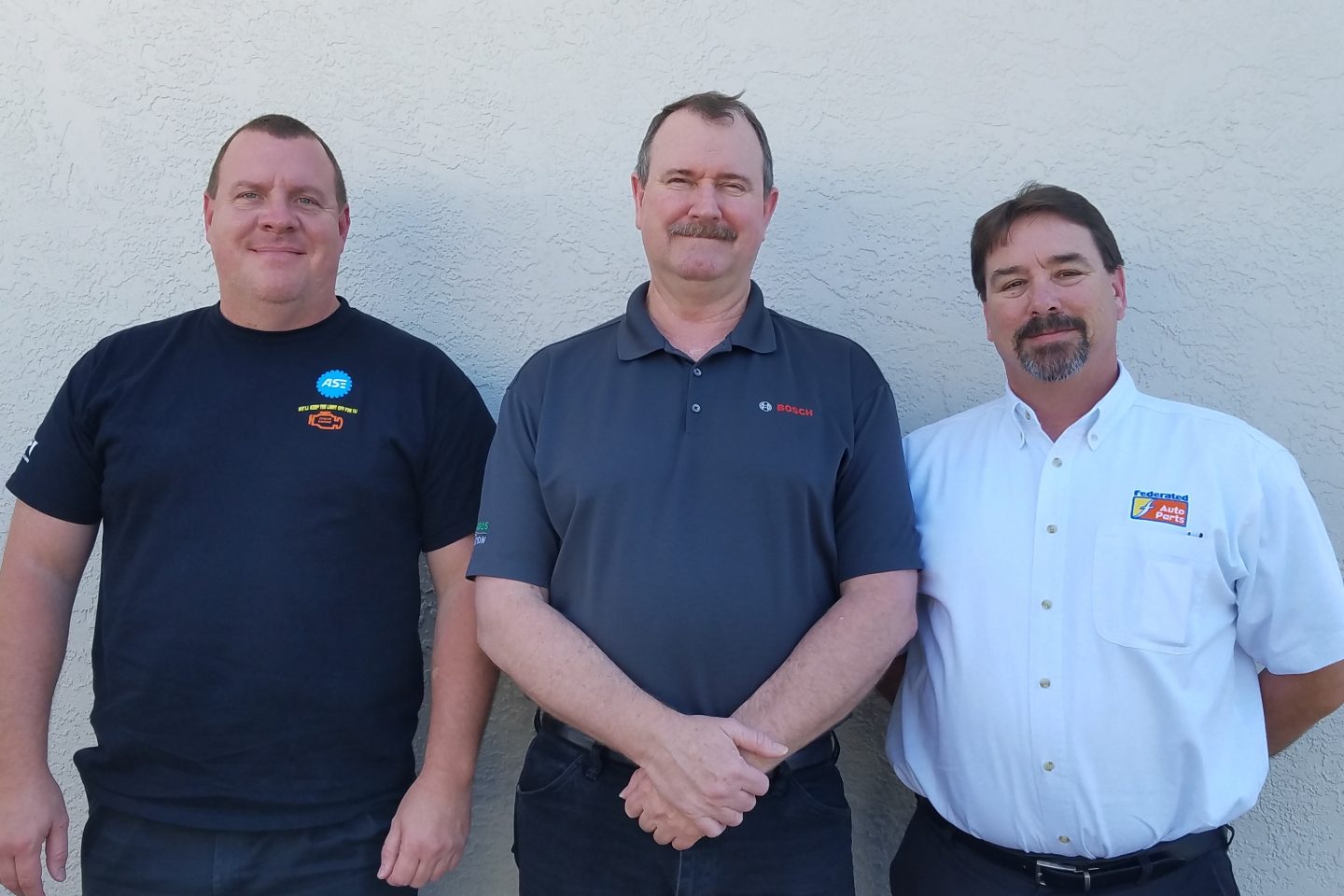 Shop Talk 11 – Important Partnership – Shop, Parts Supplier and Manufacturer
Welcome to Shop Talk 11. Our Shop Talk Panel guests are Monte Hamsher, a shop owner, technician and automotive teacher; Bob Pattengale- National Training Manager at Bosch; and John Marcum- Director of Marketing for Federated Auto Parts.
We discuss the challenges involved in running a shop and the shop's relationship to its part supplier & Manufacturer. Learn about the importance of a well-trained service professional and the need for competent technicians as a whole. Also, we talked about the need for a stronger commitment to training from the industries technicians.
Listen and view episode notes