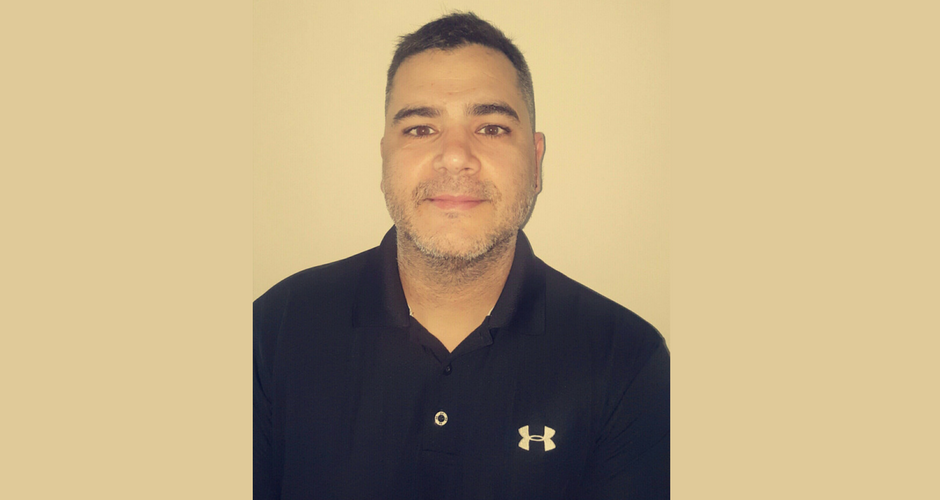 When you have big goals, and are determined to make a difference you can do just about anything!
Jose Gonzales was a working technician for 16 years for a dealership and an independent. He always admired automotive trainers and that motivated him to become an instructor in post-secondary. While he was was teaching, Jose completed his AAS degree in automotive technology then switched to become an instructor in secondary education (high school).
As if that wasn't enough, Jose then completed his bachelors in business administration. When you hear Jose tell the story, you'll realize he has a master plan and his moves were calculated and resolute. He loves teaching and is preparing for even more opportunities in the future.
Jose Gonzales is an educator who is shaping our future technicians, yet he says there are challenges to get some students to move to post-secondary or college level; he explains in the interview. Jose counts Jim Morton as an important mentor to him.
Listen and view episode notes