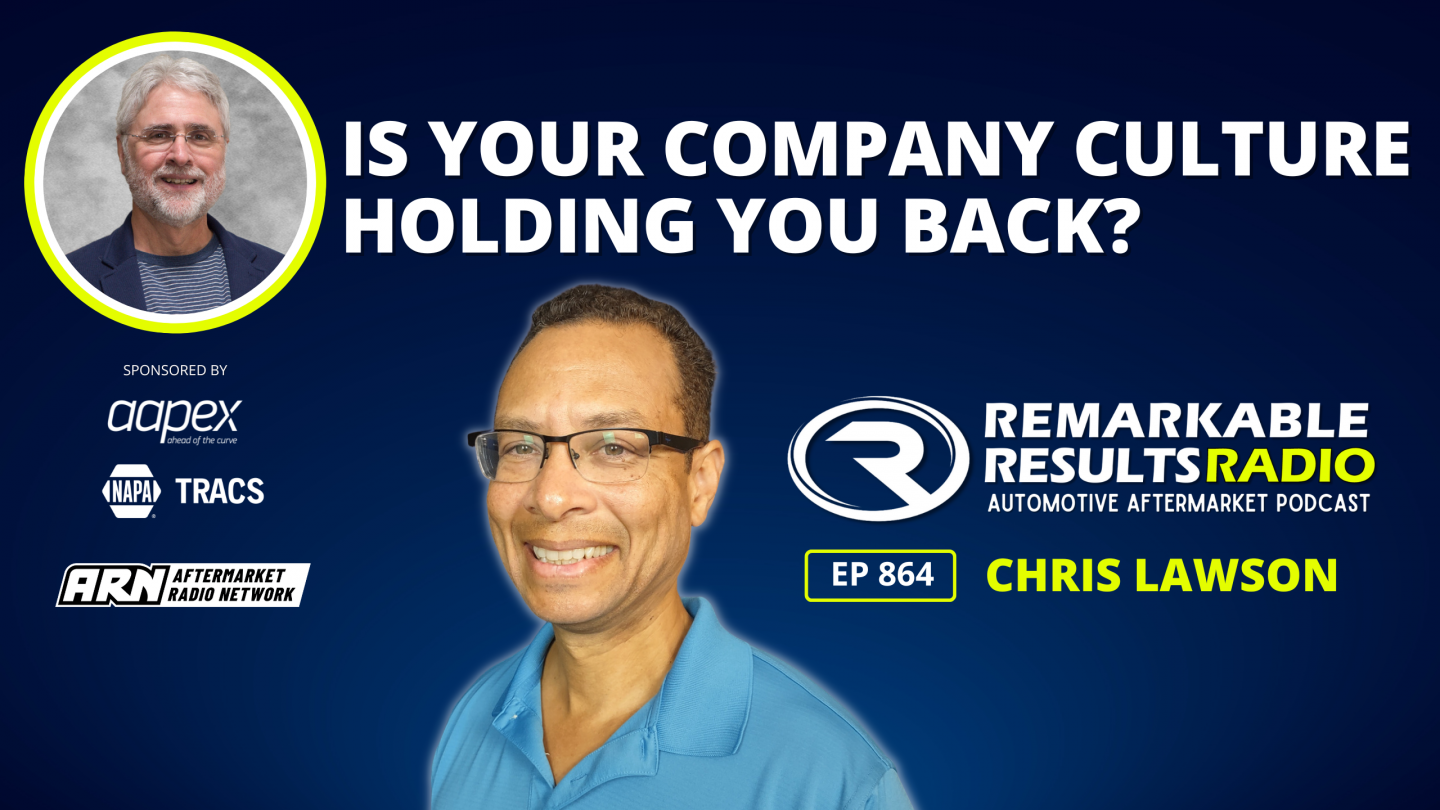 Now, I know what you're thinking, "Culture again?" But trust me, this episode takes a deep dive into how culture can truly make or break a business. Every business has a culture, whether it's intentional or not, and it's crucial to evaluate if it's the right one for retaining employees and attracting customers.
Imagine an auto repair shop that truly understands the frustrations of car owners and aims to provide honest, knowledgeable, and reliable service to give them peace of mind. That's the kind of culture that draws customers in and keeps them coming back.
Chris Lawson suggests checking out an article in the show notes that discusses the impact of culture on over 40 business metrics. Studies have shown that employees are more motivated and efficient in a happy work environment. So, investing in your company culture can actually boost your bottom line.
If you're a business owner or someone interested in creating a positive work environment, this episode is a goldmine of information. Carm and Chris provide practical guidance on building company culture and emphasize the need for strong policies, procedures, and teamwork.
remarkableresults.biz/e864
Listen and view episode notes