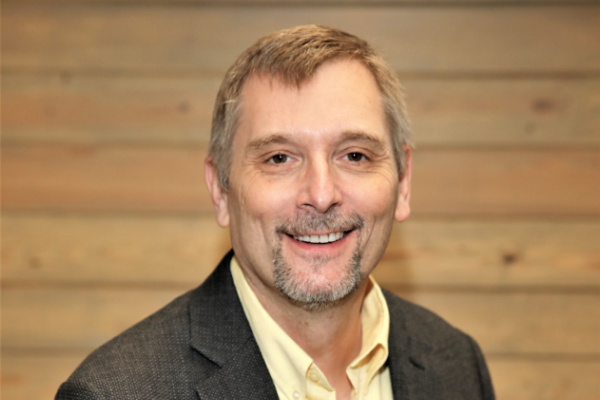 RR 463: Mike Davidson – Wage and Hour Laws and Keeping Compliant
As you go through this episode you'll understand the intricacies of getting your employee's pay reflective of the department of labor laws. It is not as easy as you have come to manage.
Mike Davidson from Parkway Automotive in Little Rock, Arkansas, been in the industry for more than 30 years and a business owner for over 18. Mike Davidson is an AMI graduate, an ASE Master Technician, is a part-time Elite Worldwide coach and was recognized as the Arkansas NAPA/ASE tech of the year seven years in a row. Mike helped start the Little Rock chapter of ASA and is currently an officer.
Mike tells the story of why he wrote the book. He's been a big contributor to his aftermarket peers and this book is another example of Mike's tenacity to get it right.
There are a lot of things to take note of especially when you need to conform to the letter of the law both Federal and State as it relates to wage and hour.
This is no smoke and mirrors. I recall friends who got burned on paying bonuses and which employees qualified to be salary.
Listen and view episode notes