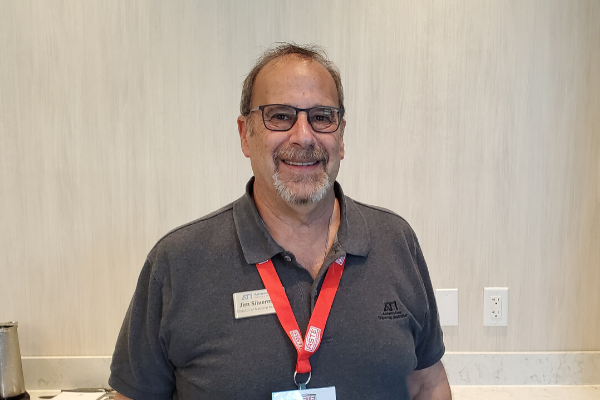 RR 484 – Jim Silverman – Attracting, Leading, and Growing Our Young Talent
There are a lot of ways to engage our young generation in our beloved aftermarket and keep them. We can create a more team-oriented environment and have creative pay bonuses and rewards to match their desire and work ethic.
My Guest, Jim Silverman, the Director of National Accounts for ATI Automotive Training Institute, brings his years of 'been there and done that' wisdom and delivers an enlightening discussion that includes building a reverse pyramid in your org chart, and challenges you to think about replacing yourself. Are you interviewing for your replacement? Think about it, It may take years to do this, but you need to start now. Jim Silverman explains.
We discussed the innovative things to entice our younger generation to work with us. Designing creative pay and bonuses, bolstering teamwork, supporting employees, and devising an awesome succession plan! It's time to reverse the cycle and adapt to the new age as we embrace our younger generation to take the mantle from us!
Listen and view episode notes