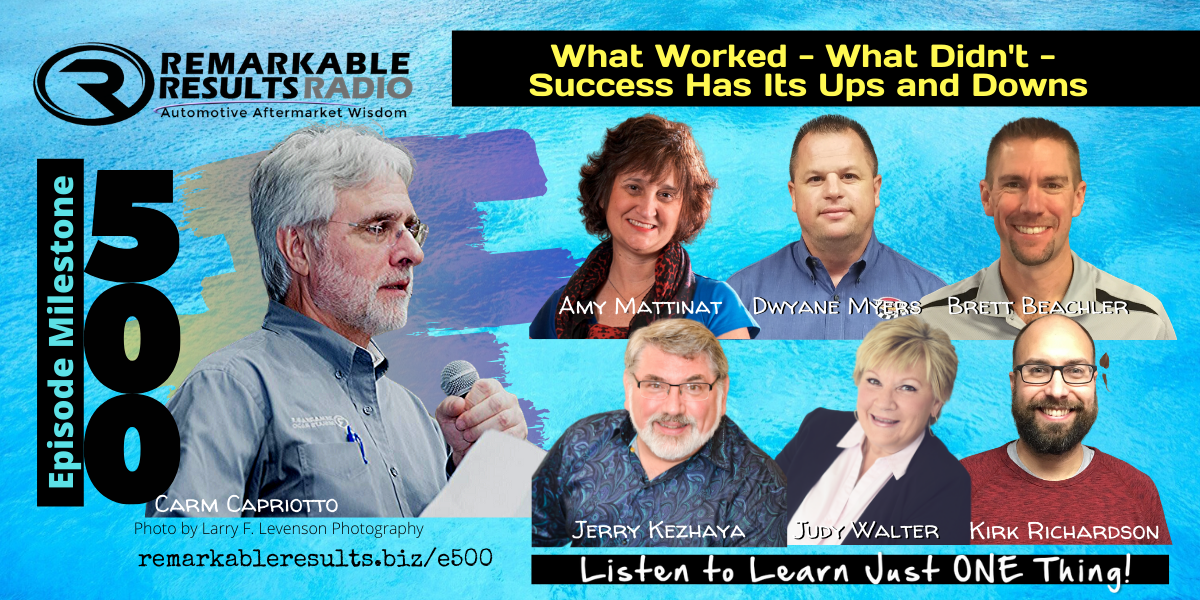 I want to thank the thousands of listeners who make our purpose meaningful. We do it for you. To the sponsors of the podcasts over the years. THANK YOU. Guests for the 500th Episode Amy Mattinat is the owner and manager of Auto Craftsmen in Montpelier, VT. Her shop is an ASE Blue Seal Shop, AAA…
Listen and view episode notes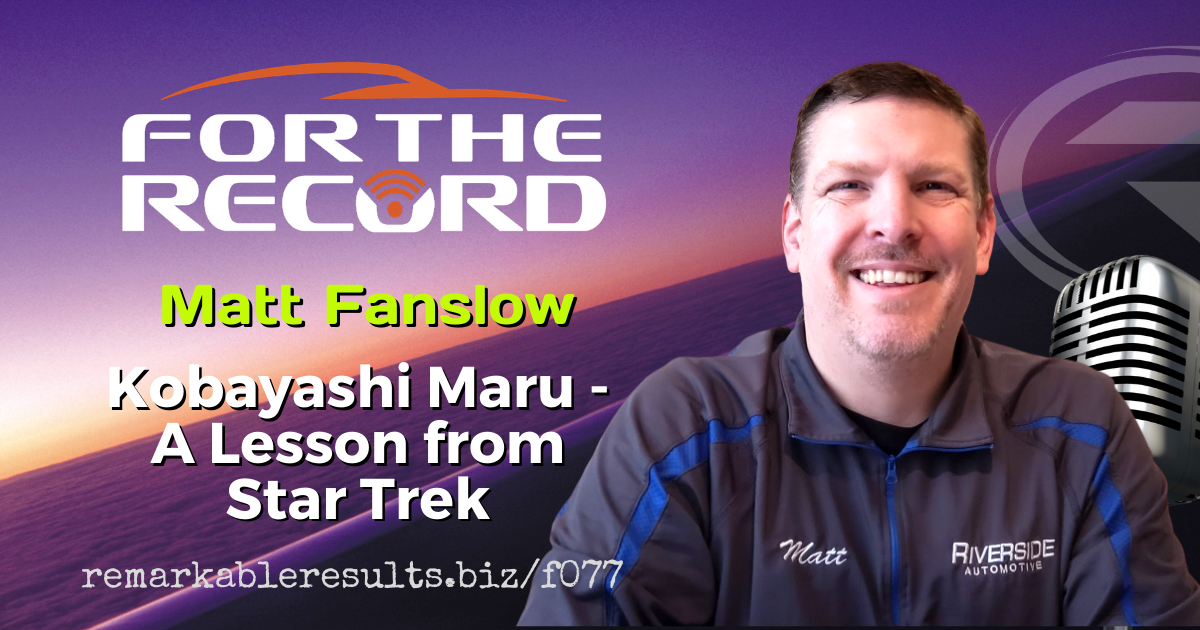 Matt Fanslow is the diagnostic tech/shop manager at Riverside Automotive in Red Wing, MN. His primary responsibilities are to diagnose driveability and electrical/electronic issues, and perform most all programming, coding, initializing, adoptions, etc. Basically, if it needs to be figured out or has wires, it goes to Matt. He's been a tech since 1996. Matt is also…
Listen and view episode notes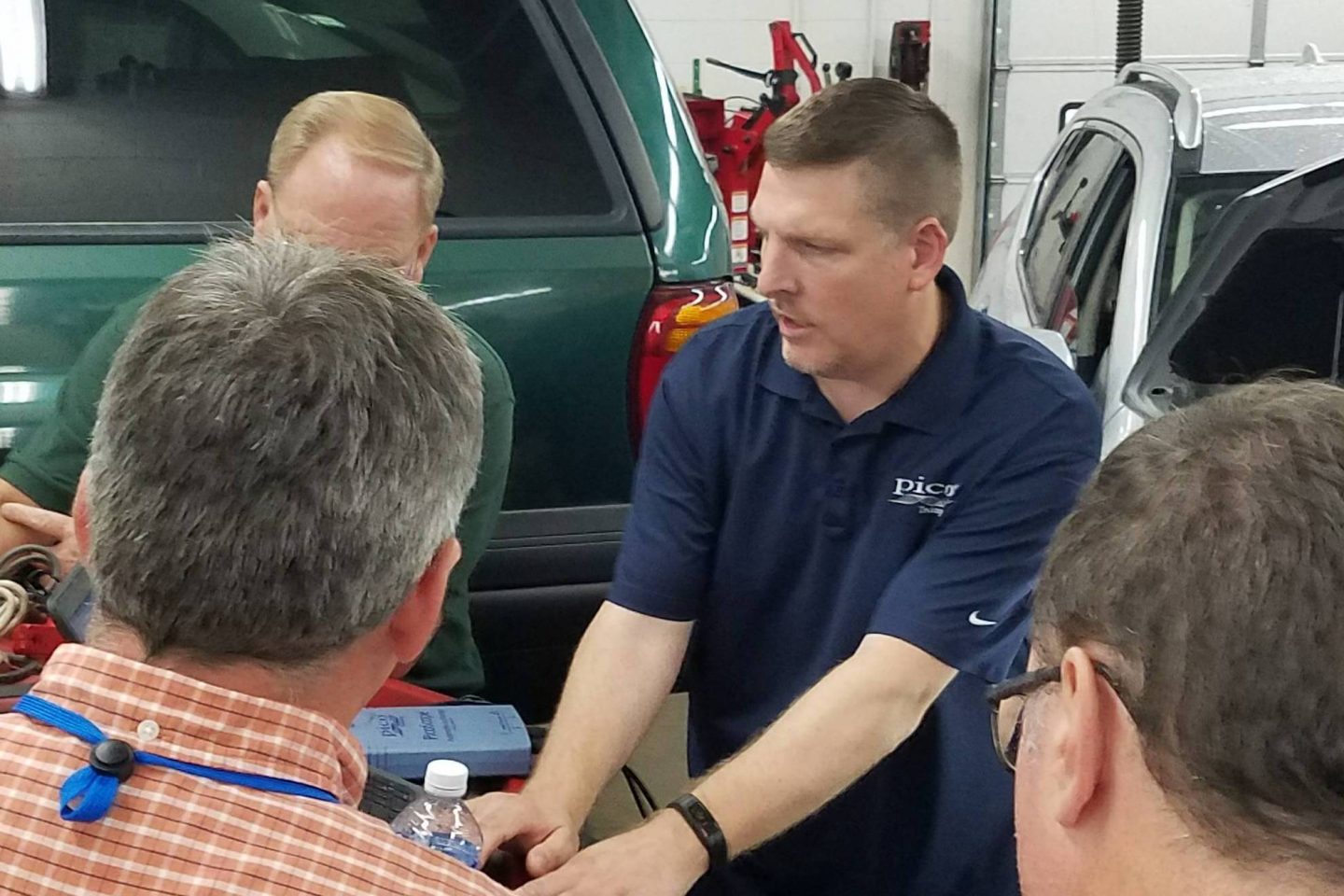 Improving The Level Of Professionalism Within The Aftermarket Industry
Matt Fanslow is an expert Diagnostic Technician and Shop Manager at Riverside Automotive, Redwing, Minnesota. He specializes in diagnosing automotive failures and is very well versed in using diagnostic equipment and is a PICO trainer.
Since he took his first job out of college, he has dedicated his efforts and training towards improving his abilities to efficiently and accurately diagnose automotive driveability, electrical and electrical failures.
It is his goal to improve the overall level of professionalism within the automotive industry and light truck repair trade while raising its public image level which can boost more professional tech to get into the industry.
Listen and view episode notes