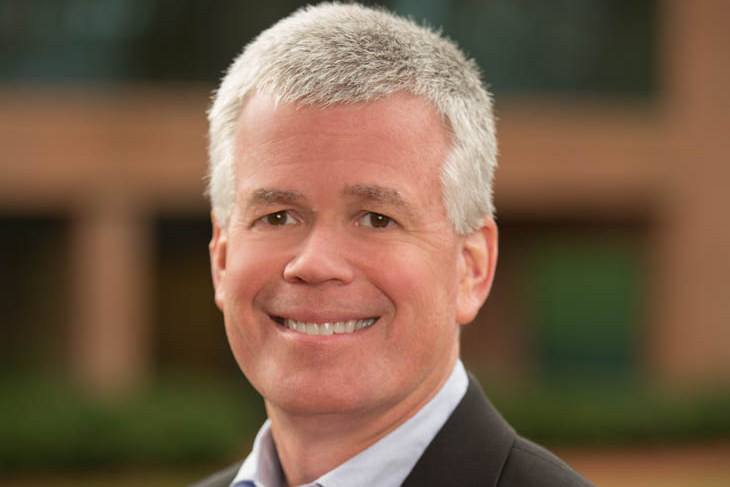 Technology Talk, AAPEX, ADAS, CES and More.
Chris Gardner, MAAP, is the Vice President or Programs and Member Services for AASA, the Automotive Aftermarket Suppliers Association. AASA is the voice for the Aftermarket Supplier Industry. Chris also manages all things technology for the association and that is where we spend most of our time in this interview.
An interview highlight is Chris's view of the Consumer Electronics Show (CES) that he has attended for the last three years. He'll give you a perspective on what he saw and the impact on the aftermarket as our future rolls out, as he sees it.
Among other discussion topics ADAS and the tech he saw at CES. Chris sees a convergence of telematics with the consumer, the service professional and the supplier. We even talked a bit about smart parts.
Listen and view episode notes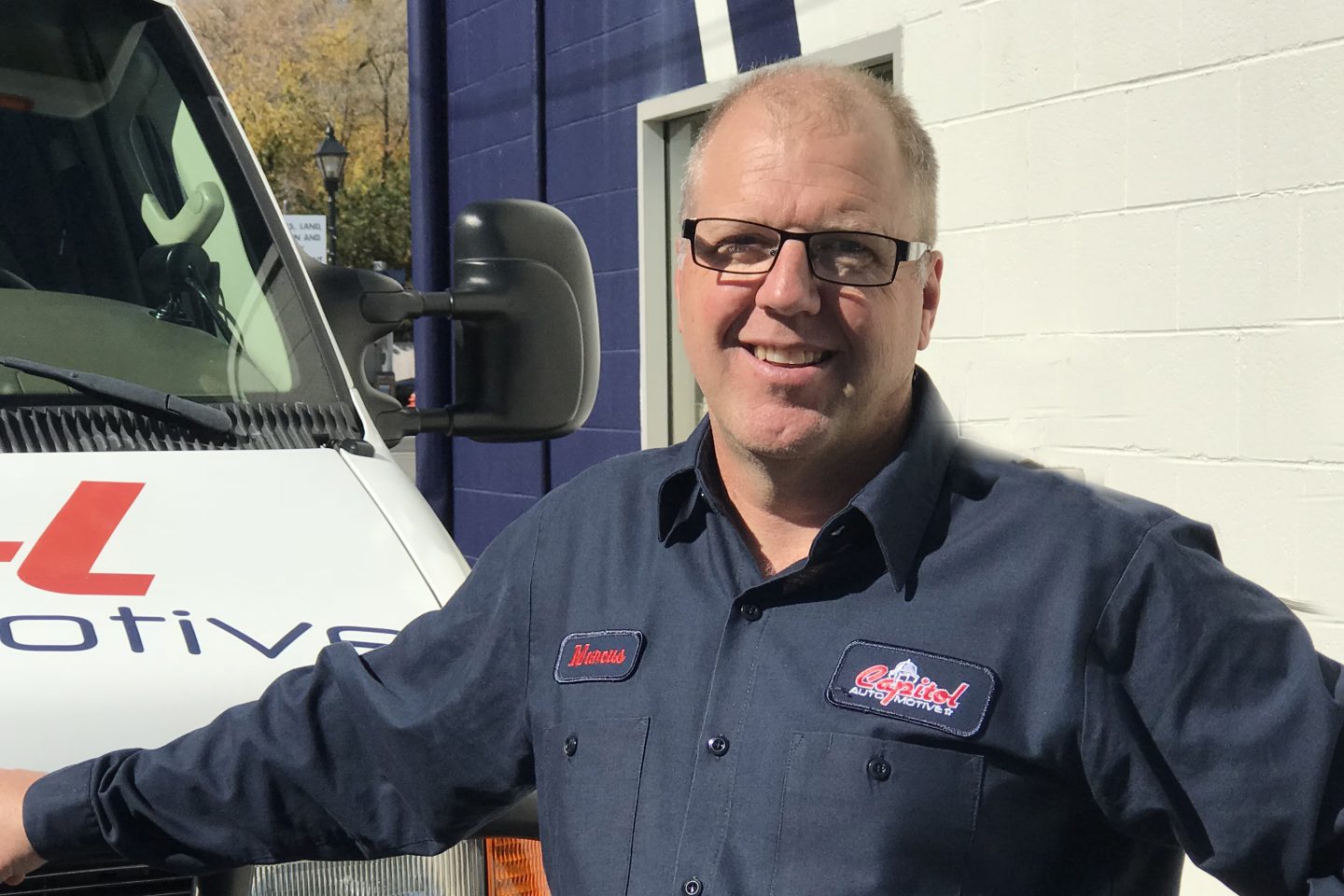 Have You Turned Your Passion Into Your Business WHY?
Marcus Marchegger's career as a shop owner didn't take the traditional path. It included working for a friends shop right after college, real-estate, dealership's and being a mortgage broker. With a new wife and baby, he had a long commute and became a stay at home dad.
His wife knew of his passion for the automotive and together they found and purchased Capitol Automotive in Carson City, NV.
Marcus takes you through the early days and some of the early regrets. We all have them. A smart, passionate people person who wants nothing more than to help people be safe and make sensible decisions about their cars.
From floor sweeper to mortgage broker to shop owner. An interesting pathway to being a service professional.
Listen and view episode notes