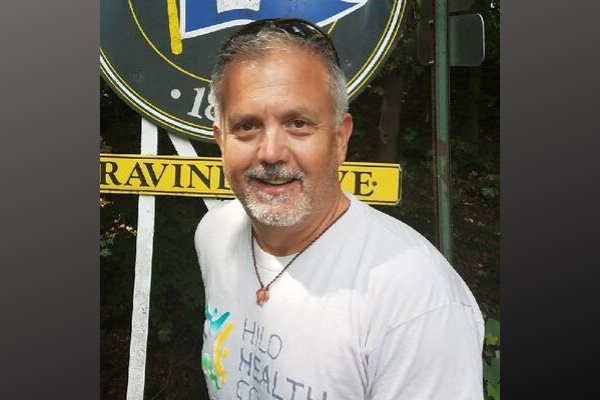 Jeff Rudnick – Marketing Do or Die
We are talking about marketing. For some, it is like a root canal, for others they love pulling every marketing lever they have to generate traffic, loyalty, and revenue. You may dispute this, but marketing is one of the most important jobs in the company.
I'm with Jeff Rudnick from Pit Crew Marketing creator of eWardMe Auto Shop Reward card. Just one of Jeff's areas of expertise is loyalty cards, however, he can talk on just about anything marketing. He is providing some great insights into the barrier he sees between management and the front of the store.
He says we are governed by the laws of retail, he provides some insights into converting 'one and done' customers into long-termers and shares his thoughts on measuring your marketing efforts. But he sees a huge communication gap between ownership and the service advisor as it relates to marketing campaigns.
Listen and view episode notes