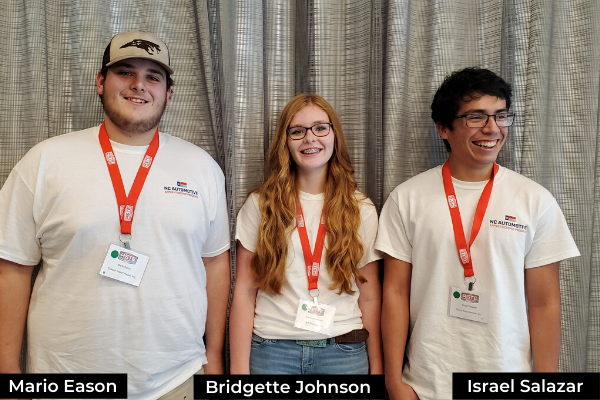 RR 482 – Technician Shortage Solution – College Apprentice Program
Think of the possibilities of hiring a young apprentice that is currently going to an automotive technical college. You get a chance to groom and mentor the young student and indoctrinate them into the world of the independent service provider.
This is one of the most powerful solutions to the technician shortage. This is not a quick fix and most quick fixes are just that 'quick and not long term.'
The IGONC developed in concert with North Carolina a phenomenal apprentice program that brings a job, at a decent wage, for two years and paid college tuition. The students applied and were accepted into the program.
Please use this information to catapult your association, your local group to work with post-secondary automotive colleges and your state to create and fund a program like this. I'm sure the leadership team at IGONC will be happy to help you and give you all the guidance you need to make apprentice programs like this a viable component to creating our future technicians.
Listen and view episode notes