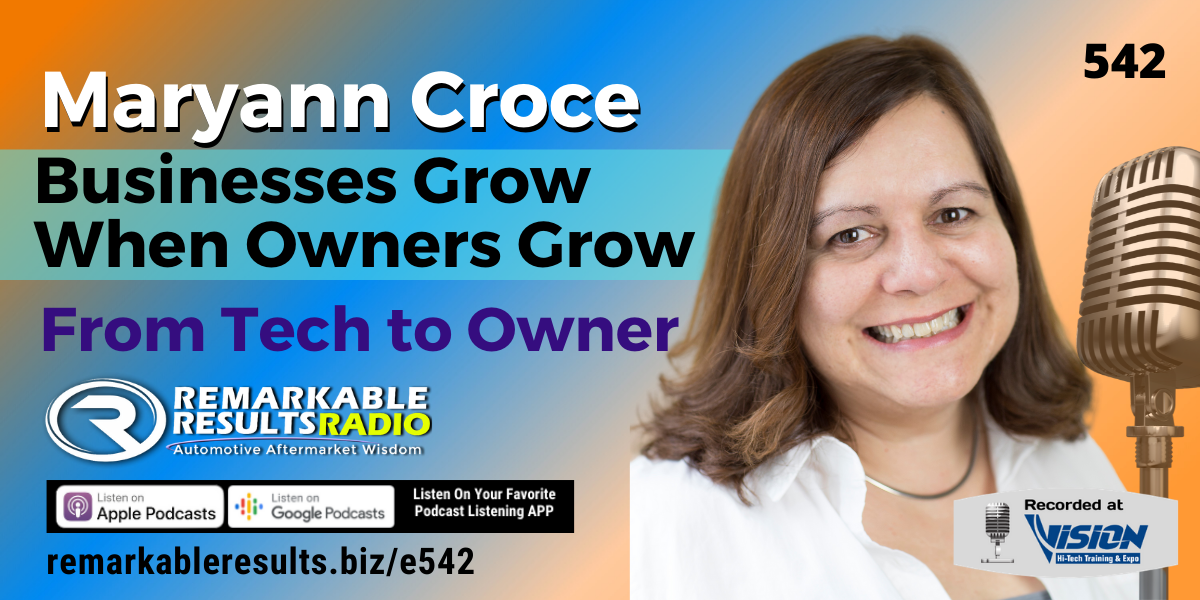 With me is Maryann Croce from SmallBusinessvantge.com. She and her husband Tony also own Croce Transmission in  Norwalk, CT. As a business owner, she can chalk up many a mistake that has turned into wisdom. She has been there and done that and shares 5  key principles to help a startup business person get ahead of the…
Listen and view episode notes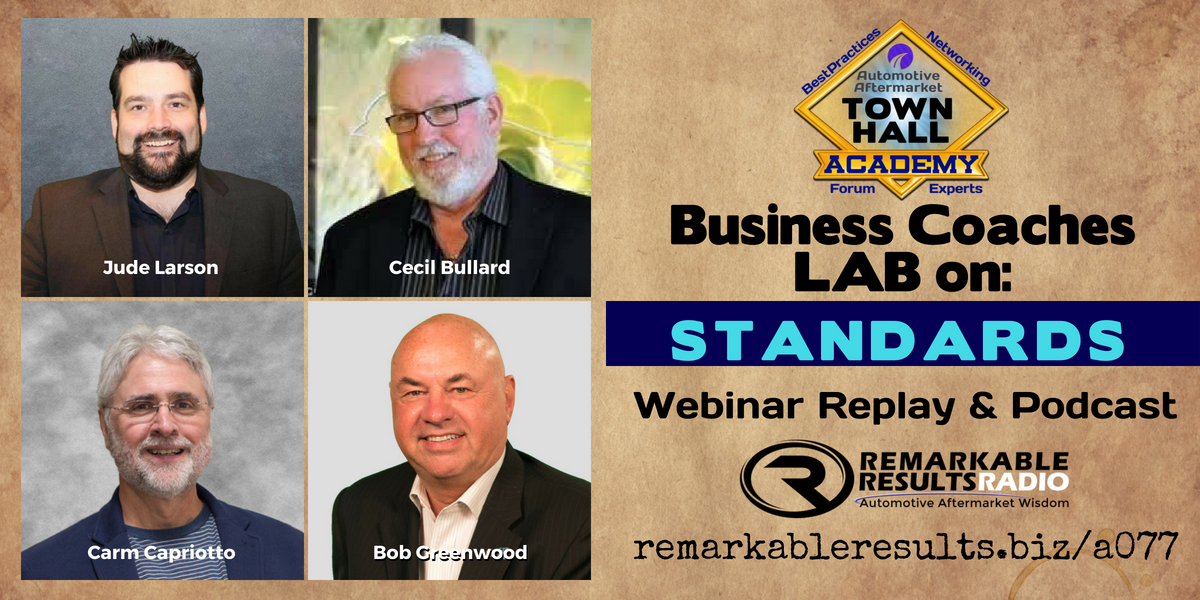 Business Coaches LAB on Standards
Standards, in a business is the bar, the rules that set the level of quality, service, experience, caring, and engagement. The problem is so many times the owner is so busy doing whatever he's doing in his business mistakenly believing his job is to make sure cars are fixed.
Owners forget about the standards that set the tone and pulse of the business when it comes to customers, processes, training, conduct, dress code, ethics, financial, execution and performance among others.
You do not want your 'standards' to be set by others so you must create them if not chaos is ensured and as panel member Cecil Bullard says, "In business, there is no floating. You either going up or down."
Listen and view episode notes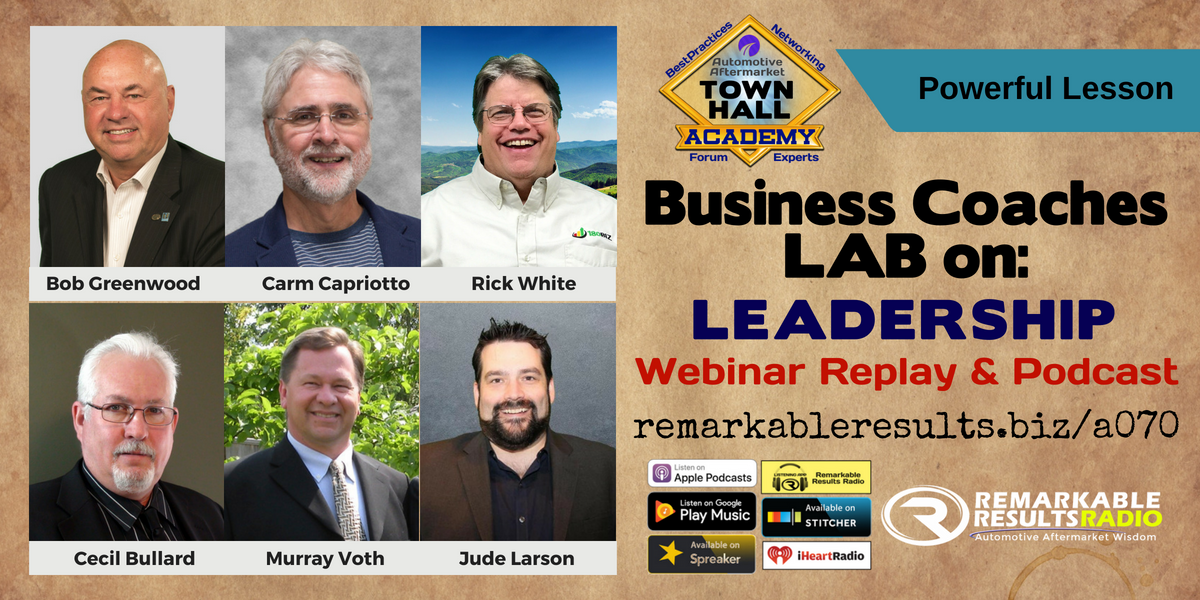 Business Coach LAB on Leadership
"Leadership is the capacity to translate vision into reality". –Warren Bennis
The passion behind the vision is what makes people leaders. This is a first in an episodic series called the Business Coaches LAB. With me for the 'Leadership LAB' is Cecil Bullard, Bob Greenwood, Jude Larson, Rick White and Murray Voth. Find the coaches bio, previous podcast episodes and their companies website on the show notes page: remarkableresults.biz/a070. Also, find the cliff note 'talking points' there that can act as a great action to do list for you.
We get into some very deep discussion on the value of leadership, but also on how you can start to be a better leader. Yes, leadership can be learned and practiced. The value of this lesson will bring you rewards for years to come.
Listen and view episode notes