Search results for: "Dave Kusa"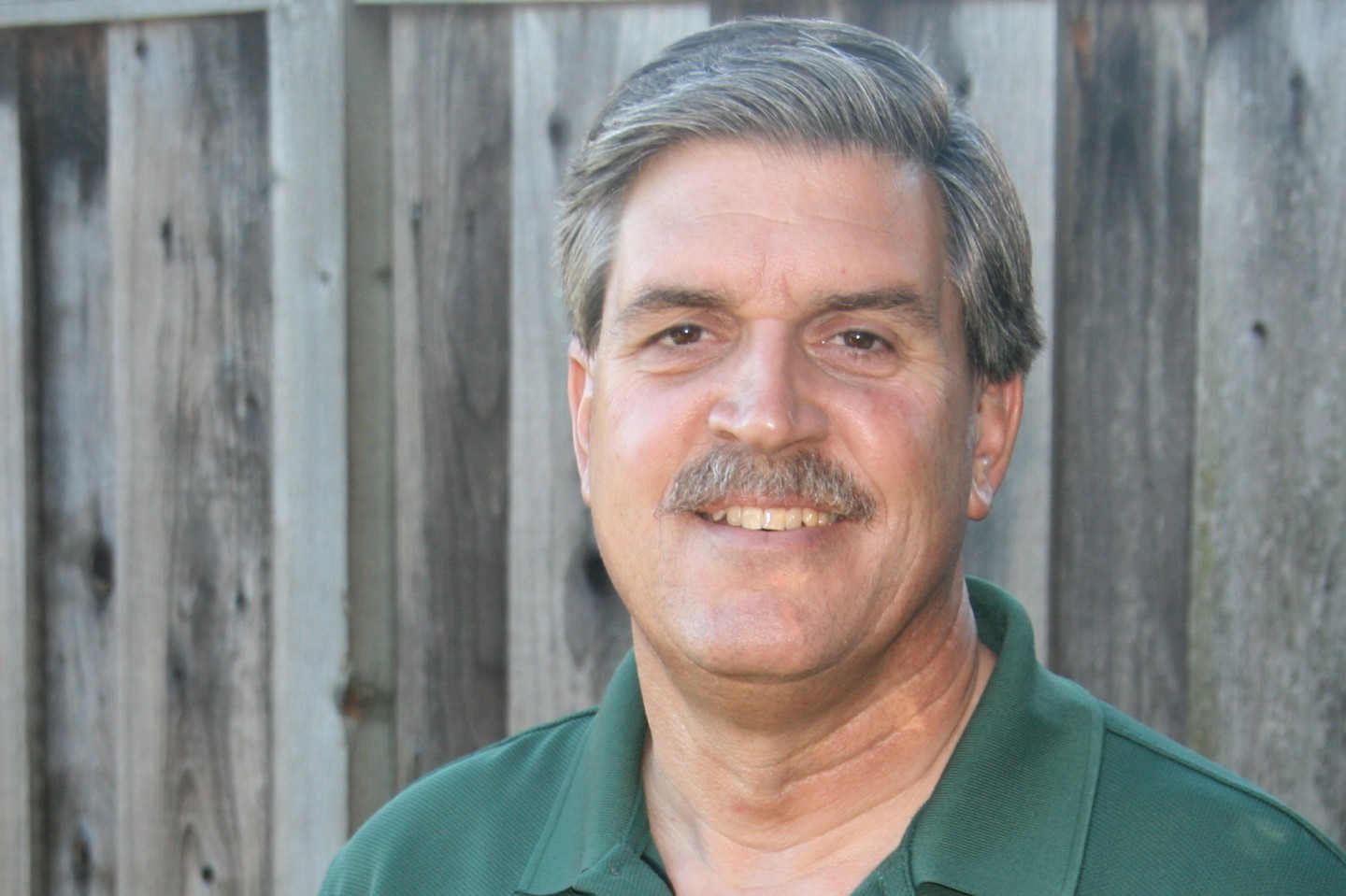 Reasons to listen to Dave Kusa, President Autotrend Diagnostics:
-Find out how much reliance Dave places on building customer relations and home town value in a city of 2.5 million people.
-Dave believes that their top internet reviews come from his strategy on good customer communications.
-If you are looking for great insight or advice on the need for business training, Dave will explain to you his biggest learning curve.
Listen and view episode notes