Search results for: "scott Brown"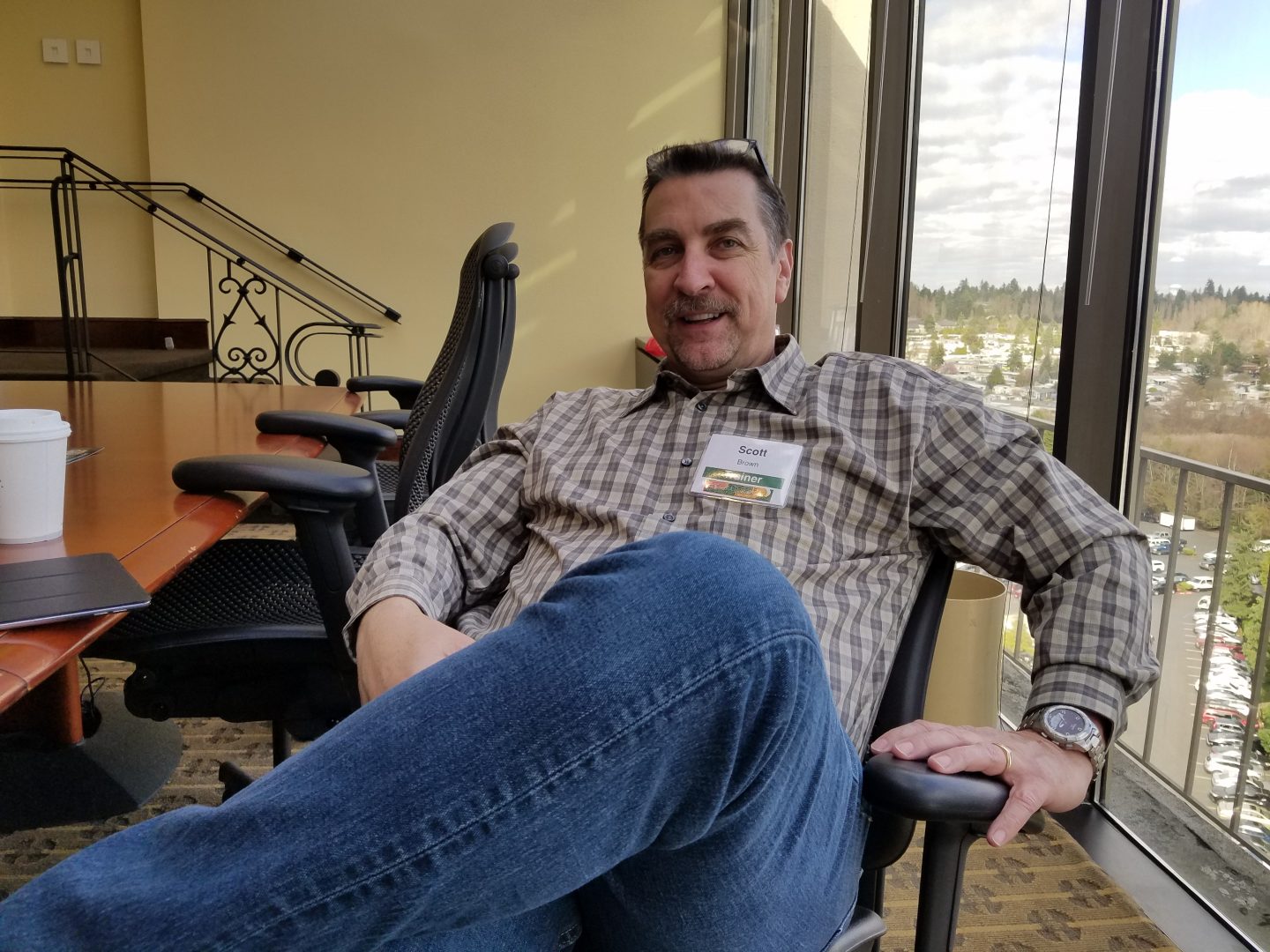 Is The Industry Ready For A Diagnostician Learning Platform That Is Deeply Connected To The Industry?
Diagnostic Network, Scott Brown's new venture, will be a learning platform and open a deep channel of communication for diagnosticians and aspiring diagnosticians while connecting the industry that provides the products, services, information and training to the marketplace.
If you earn your living in the aftermarket, and for that matter serving the motoring public, you'll want to give this episode a serious listen as Scott unveils his plans for Diag.net that will focus on the diagnostician.
Scott shares his vision along with the industry collaboration he is building to create a very powerful repository of aftermarket intellect. Peer discussions and peer reviews will be part of this program to help refine the rich content.
There isn't a clearly defined guideline as to the skill set you need to be competent in this industry. Scott sees the creation of the right building blocks for training and says it is time to break the mold and to improve engagement and transparency.
Listen and view episode notes