RR 414: Elevating Our Industry's Definition of Mechanic/Technician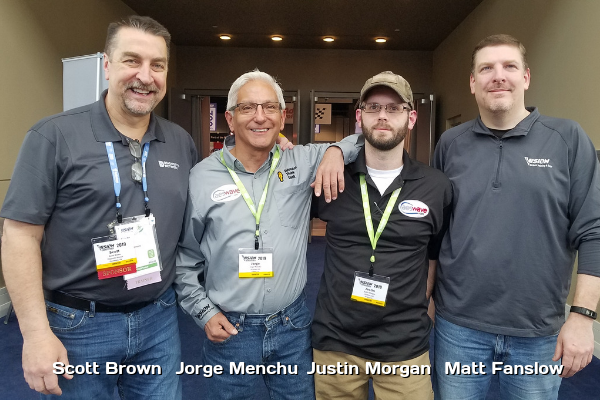 Jorge Menchu is President of AES WAVE.com, a company specializing in Automotive Diagnostic Tools for professional technicians, shop owners, and educators.
Jorge is also a well known automotive instructor and has found over the years a powerful method to engage his students to be better learners. He has written many articles from trade magazines to publication on his own company website. See link below.
Jorge's goal is to help young folks to realize their own success and failure. As he developed his learning strategy, he realized that schools never teach the techniques of learning.
He's taught at AAPEX, Vision Hi-Tech Training and Expo and Automechanika just to name a few venues. Many technicians have either seen Jorge in person or on video. Many who have seen his colored wiring diagrams and teachings in electrical circuits have made great strides in their diagnostic skills. Jorge is also engaged in the Vision Educator Think Tank and former member of NACAT foundation. Visit Jorge's other episodes HERE.
Matt Fanslow is the diagnostic tech/shop manager at Riverside Automotive in Red Wing, MN.  His primary responsibilities are to diagnose driveability and electrical/electronic issues, and perform most programming, coding, initializing, adoptions, etc. Basically, if it needs to be figured out or has wires, it goes to Matt. He's been a tech since 1996.
Matt is also a subject matter expert for ASE and has instructed at Vision Hi-Tech Training and Expo. He has participated on 18 ASE technical committees for the ASE Practice Test, A6, A7, A8, and L1 tests. He's also done case studies for Standard Motor Products.
Fanslow's goal is to do everything in his power to improve the overall level of professionalism within the automotive and light truck repair trade and also raise the level of its public image. Hear Matt in previous episodes HERE.
Scott Brown is President of Diag.net and an ASE Master Certified Automobile Technician with over three and a half decades of professional service industry experience. He and his wife own Connie & Dick's Service Center Inc., a 57-year-old independent shop in Southern California.
With a strong focus on engine performance and electronics, Scott began collaborating with other industry professionals, online, beginning in the early '90s. Since 1995, he has been an instrumental resource in the development of the largest online community of automotive service professionals, the International Automotive Technicians Network — iATN where he once served as company president. Additionally, he serves on the NASTF Board of Directors and is a member of the following associations: ASCCA, CAT, ETI, I-CAR, & SAE.
Find other episodes that have featured Scott HERE.
Justin Morgan is the tech support for LMV Bavarian and tech ambassador for AES Wave. 
Key Talking Points:
"Technician/mechanic" title to the outside world- does it properly represent the automotive field? Does it bring value?

Watered down term, is it strong enough term?

Change public perception, sell yourself and services for what it is

Varying range of experience and expertise

Cars more complicated, cost of repairs more expensive

Jorge says that mechanic/technician is an Automotive Scientific Investigator and a Diagnostic Reverse Engineer. They are Lifetime Learners

Expert is an honorable reference.

We are not trying to build a pecking order but to define the outcome of the investment in training and knowledge of technology necessary to work on today's vehicles.

We share with our peers to help the industry get better at what we do. Nothing is wrong with sharing.

Like in the avionics industry and in the future; safety systems on vehicles that have been in a recall and not repaired or updated will require the recall be fixed or the vehicle could not leave your bay.

Changes with ASE here now or possibly in the works. Vehicle specific questions are being written for future consideration.

Establishing structure

Licensing, mandatory certification, trade schools  

ASC testing certification value

Promote from within- continuing education in shop, partners (parts/equipment suppliers and distributors) reward with a discount for the shop

Progress forward   

Take a small group and build proof of concept, lead by example

Marketing- redefine the industry and be active  
Resources:
Thanks to Jorge Menchu, Scott Brown, Justin Morgan, and Matt Fanslow for their contribution to the aftermarket's premier podcast.
AESWAVE Website Link

HERE.

Diag.net website link HERE.
Link to the 'BOOKS' page highlighting all books discussed in the podcast library HERE. Leaders are readers.
Leave me an honest review on iTunes. Your ratings and reviews really help and I read each one of them.


Be socially involved and in touch with the show:
Facebook   Twitter   Linked In   Email    Events    Speaking
Subscribe to a mobile listening app HERE.

This episode is brought to you by AAPEX, the Automotive Aftermarket Products Expo. AAPEX represents the $740 billion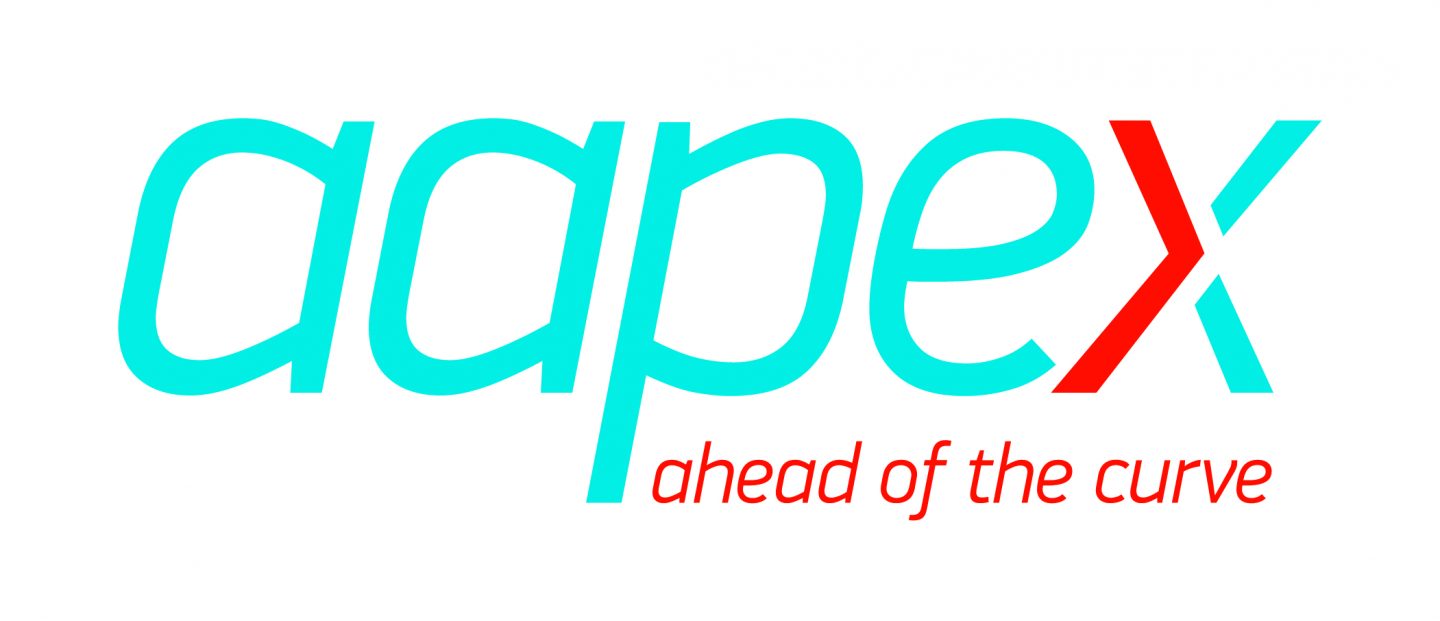 global automotive aftermarket industry and has everything you need to stay ahead of the curve. With 2,500 exhibiting companies, you'll see the latest products, parts, and technologies for your business. The event also offers advanced training for shop owners, technicians, warehouse distributors (WDs) and auto parts retailers, as well as networking opportunities to grow your business. AAPEX 2019 will take place Tuesday, Nov. 5 through Thursday, Nov. 7, at the Sands Expo in Las Vegas. More than 48,000 targeted buyers are expected to attend, and approximately 162,000 automotive aftermarket professionals from 135 countries are projected to be in Las Vegas during AAPEX 2019. For information, visit aapexshow.com